Sense City Africa: after South Korea, Switzerland and Cameroon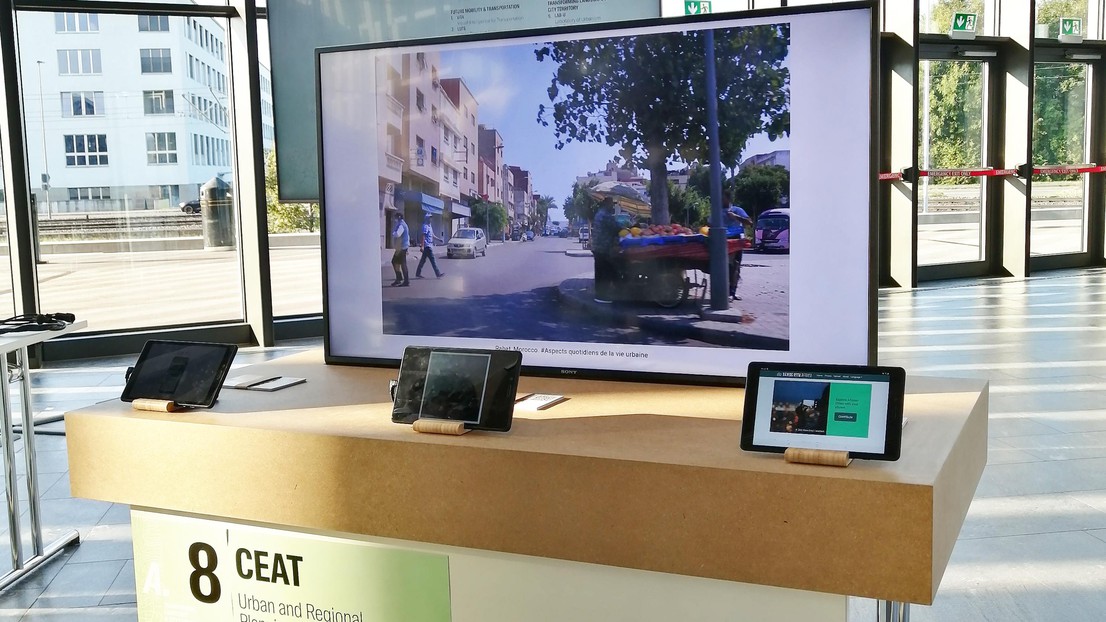 After an exhibition braving the challenges of COVID-19, but successful in Seoul, South Korea in 2021, Sense City Africa returns in force to Lausanne, Switzerland during the celebration of the 20 years of ENAC and then in Yaounde, Cameroon for 2022.

Indeed, after the exhibition in Seoul, the next event of Sense City Africa, that of Lausanne, concerned the 20 years of the ENAC Faculty (Faculty of Natural, Architectural and Built Environment) at EPFL celebrated on September 2, 2022. The party took place at the SwissTech Convention Center of EPFL, which welcomed more than 700 people, organizers and visitors included. The occasion was the place to put sustainability at the centre of environmental science and engineering, civil engineering, and architecture. The anniversary of 2 decades of life was animated by opening and closing ceremonies, conferences, coffee breaks and quality dinners, and of course, an exhibition rich in discovery and diversity. It is within the framework of the latter that CEAT was able to exhibit its stand, with a particular focus on its Sense City Africa project.
For the occasion, a custom-made installation includes a table supporting a TV screen, pockets containing postcards printed for the occasion, and tablets allowing demonstrations to visitors. A new website was created especially for the occasion allowing participants to take pictures of the 20 years of ENAC and publish them in real-time, pictures that they could see appearing on the screen, in random order.
Subsequently, another exhibition was organized in Yaoundé. This is the art exhibition organized in the framework of the third edition of the World Cities Day Talk Cameroon. This initiative is the work of Africa Innovation Network and Nandhaa design and engineering and had as its theme "The future of Cameroonian cities" at the Africa Business Center in Yaoundé from 24 to 28 October 2022. A TV screen was also installed, displaying the photos uploaded in real-time on the platform, and several hundred postcards were also distributed. Ximena Salgado Uribe, one of CEAT's scientific collaborators is the focal point of this project. More information about the exhibition is available here.



---