New podcast from EPFL's College of Humanities asks: are you sure?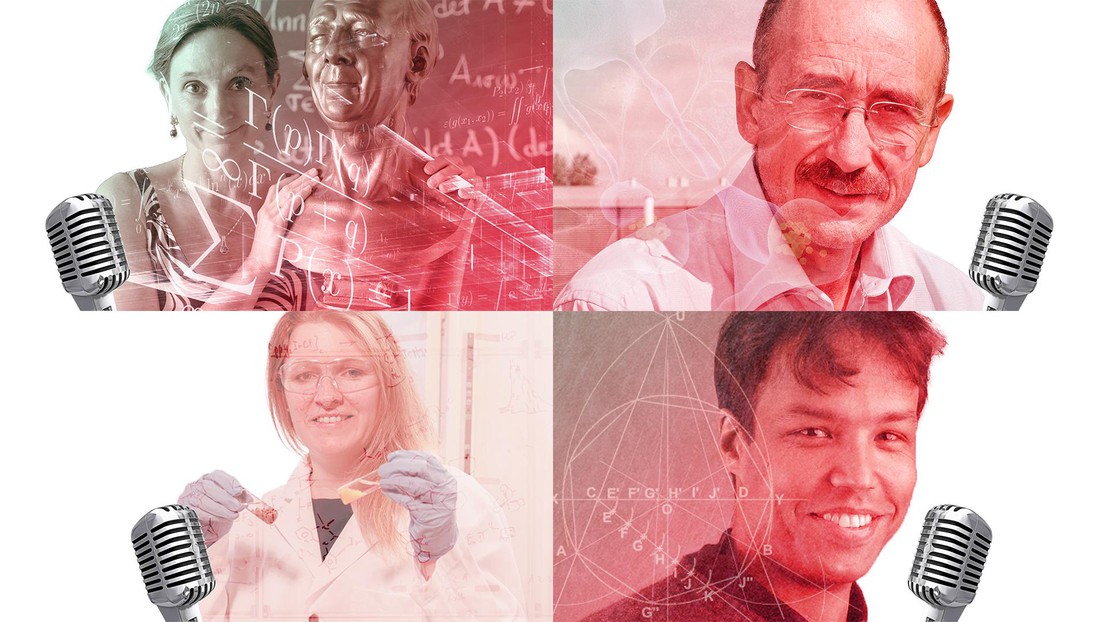 A newly launched podcast "Are You Sure?" features interviews, in English and in French, with EPFL researchers from different domains as they wrestle with the important question of what it means to be uncertain in science, as well as in their own lives and careers.

What can we be certain of? Can the sciences help us reduce uncertainty? Or to make it our ally? "Are you sure?" explores these questions through conversations between the journalist Anne Laure Gannac and EPFL professors across diverse disciplines.
This podcast is part of a new THEMA program launched by EPFL's College of Humanities (CDH). Through THEMA, the CDH selects one concept to be explored in the sciences and humanities through various activities over the course of a year involving students, teachers, researchers, and the general public. The inaugural THEMA program for 2021 focuses on the concept of uncertainty.
Episodes will be available starting March 1 on the webpage "Are you sure?", and then on standard podcast platforms.
The first episodes of "Are You Sure" include interviews with the following scholars:
Episode 1 | March 15: Kathryn Hess, Professor. Laboratory for topology and neuroscience
Episode 2 | March 22: Denis Duboule. Professor. Head of the Laboratory of Developmental Genomics
Episode 3 | March 29: Wendy Queen. Tenure Track Assistant Professor. Laboratory of Functional Inorganic Materials
Episode 4 | April 12: Assyr Abdulle. Professor and Chair of computational mathematics and numerical analysis
Episode 5 | April 19: Sylvie Roke. Professor. Laboratory for Fundamental BioPhotonics
Episode 6 | April 26: Henrik Ronnow. Associate Professor. Laboratory for Quantum Magnetism
---
---