Sharing lockdown stories through podcasts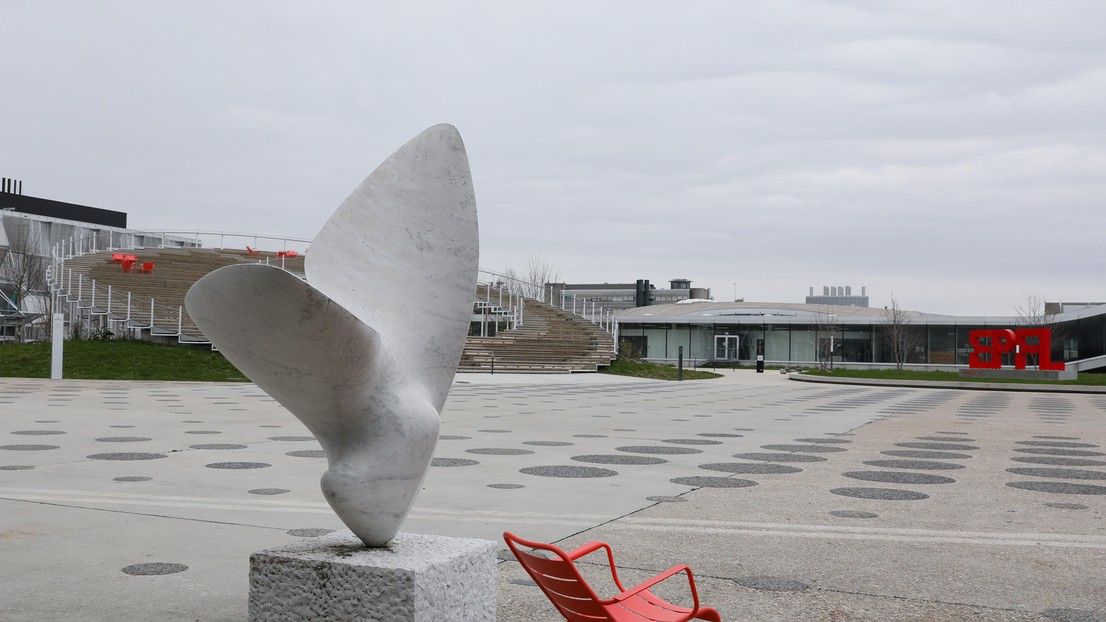 EPFL's School of Computer and Communication Sciences (IC) was an unusually quiet place over the past few months of lockdown. Yet the work never stopped.

Deirdre Rochat, the head of communication at the IC Dean's Office, has launched IC Connects, a brand-new podcast series in which she talks to IC students, professors and other staff about the very personal ways in which the COVID-19 crisis has affected their everyday lives. "It's important to celebrate the school's research and scientific output," says Rochat. "But it's just as important to shine a spotlight on the people working behind the scenes."
In the first three episodes, Tania Epars, Stuart Byma and Ola Svensson reflect on their lockdown experience and the unique challenges they faced.
Dealing with loss
Tania Epars has worked at IC for seven years. She's the secretary to the dean and an administrative assistant in the Very Large Scale Computing Laboratory (VLSC). She talks about the lockdown, which came just as she was dealing with the loss of a loved one, and about her grieving process.
"At the beginning of the lockdown, I was quite relieved to work from home. I really needed to be with my family."
When virtual is the only way to go
Stuart Byma, a PhD graduate in computer and communication sciences, was the first IC student to hold his public thesis defense online.
"You really feel that lack of physical presence and connection when you're just presenting to a screen. But I had quite a few attendees who would not have been able to come otherwise, given that they live so far away."
Flexibility is key
Ola Svensson is the director of the computer and communication science doctoral program and an associate professor at IC. Over the past few months, Prof. Svensson and his colleagues tried to find the best possible ways to help students cope with the challenges of life during the lockdown.
"I'm very impressed by the students and how flexible they've been. But I've missed the interactive and spontaneous discussions and the joy of doing research together."
More episodes will be added to the IC Connects playlist soon.
---