J.-P. Hubaux Fellow of the ACM.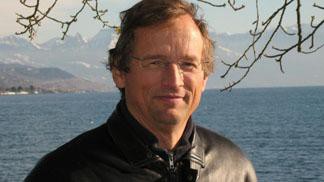 Professor Jean-Pierre Hubaux (I&C) nominated Fellow of the Association for Computing Machinery (ACM).

The ACM is the largest scientific association for computer science. The Fellows Program, created in 1993, distinguishes its members whose work have contributed to the advancement of scientific research in the domains of computer science and information technology. More info ...
---