Highlighting women in engineering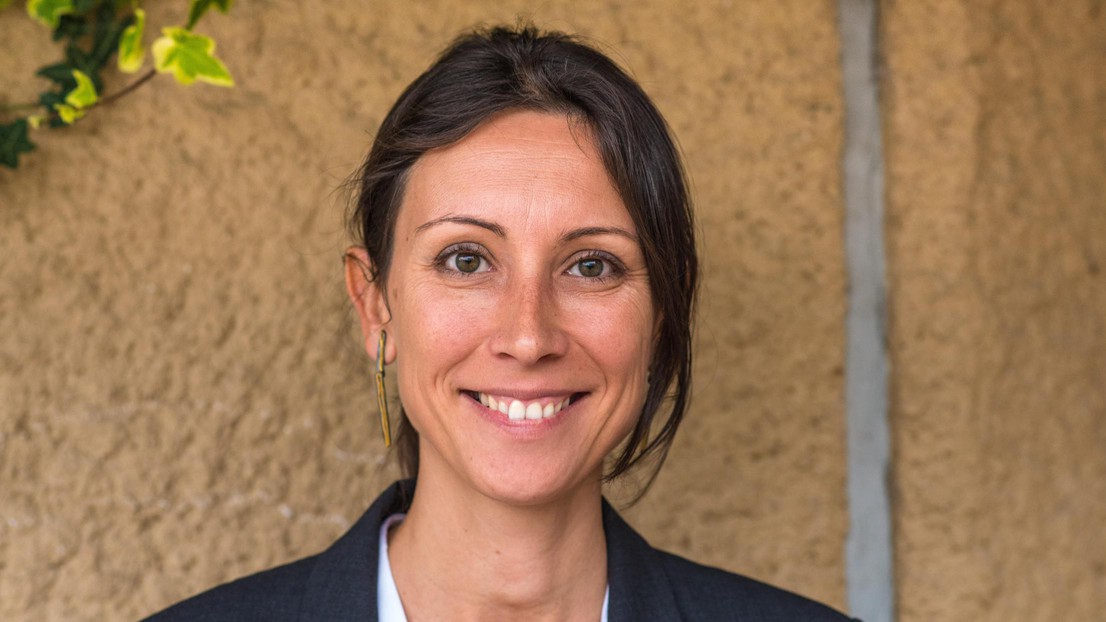 Meet some of our female professors who are making a difference in engineering. Learn about exciting possibilities for young female students interested in pursuing a career in the field.

Anna Fontcuberta i Morral: "I love being paid to think"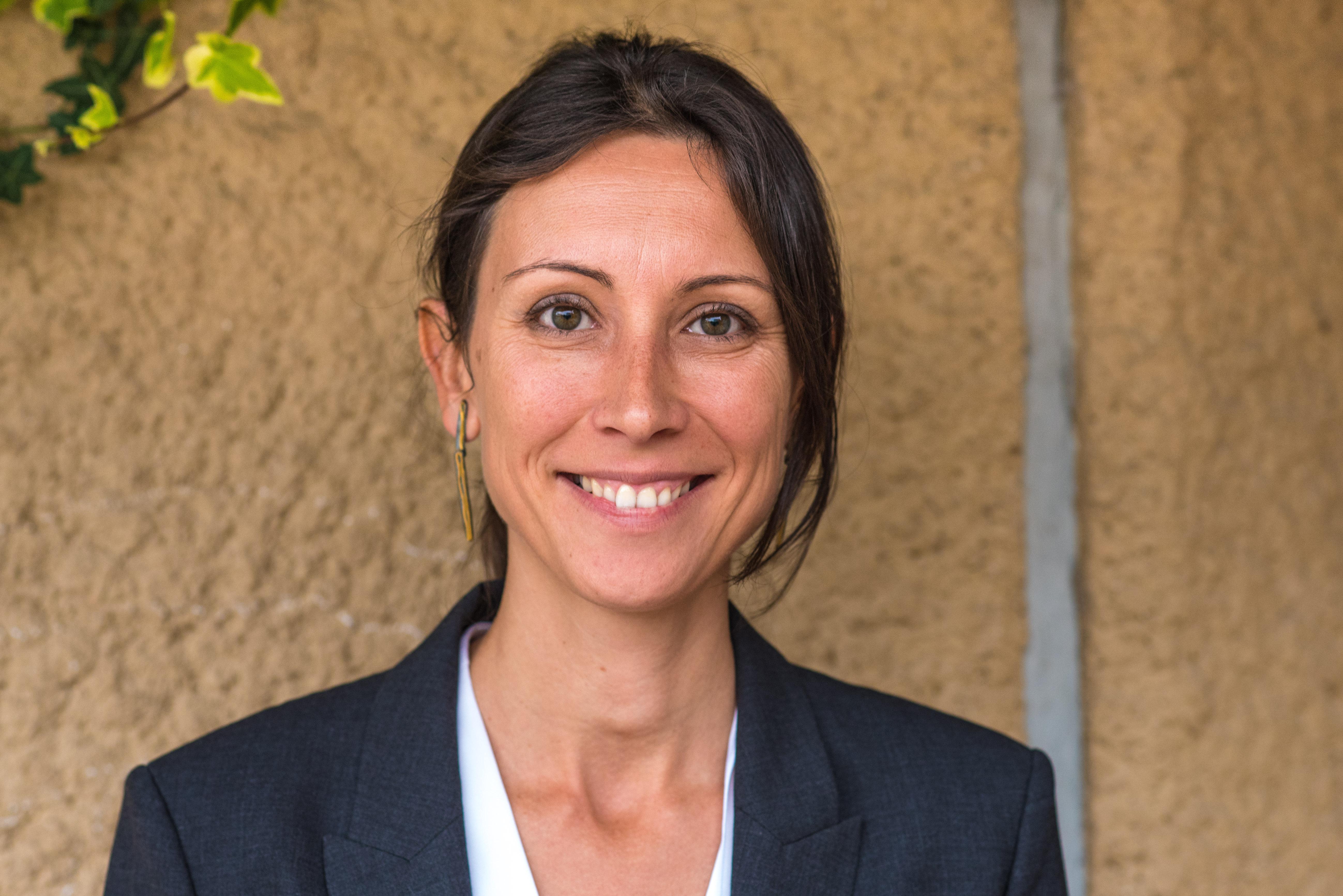 Anna Fontcuberta i Morral develops new materials with novel electrical and optical properties – the building blocks of tomorrow's computers and solar cells. This distinguished scientist and former karate practitioner was recently appointed full professor at EPFL's Scool of Engineering.

Read more.


Camille Brès: "Our work can seem like science fiction"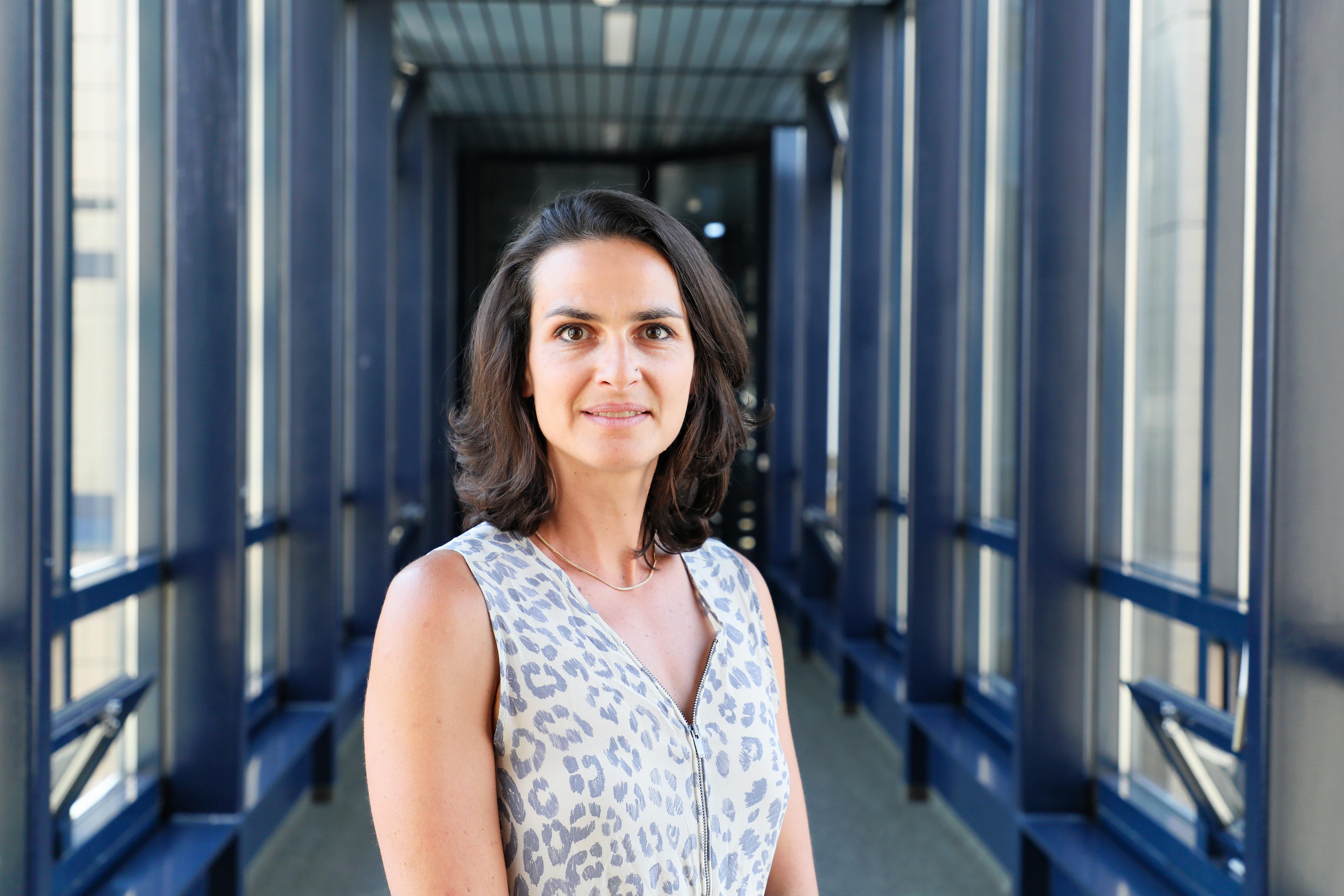 Associate professor Camille Brès has made a career out of studying the many ways that fast-moving light particles can enhance modern technology. We spoke with her about her research, which spans applications from pollution detection and self-driving cars to telecommunications.


Read more.

Hatice Altug : "We could create devices like the ones you see in Star Trek"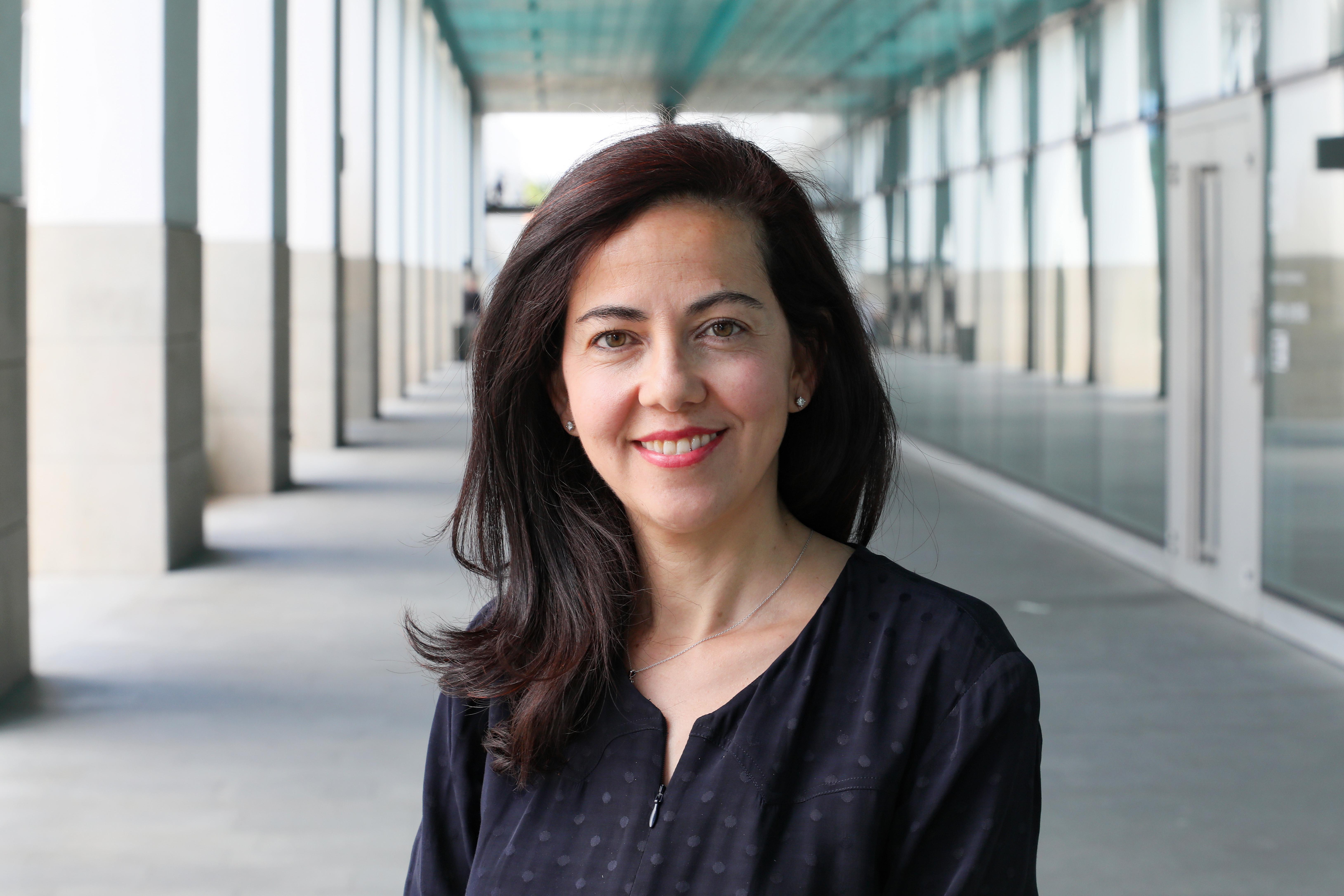 As part of her quest to develop advanced health diagnostic tools, Hatice Altug, an associate professor at EPFL, has spent the past few years figuring out how to use nanoparticles to control and harness light. What's this brilliant researcher's secret? A boundless curiosity about science.

Read more.
---