EPFL non-profit iM4TB awarded $2.45m for anti-TB drug clinical trials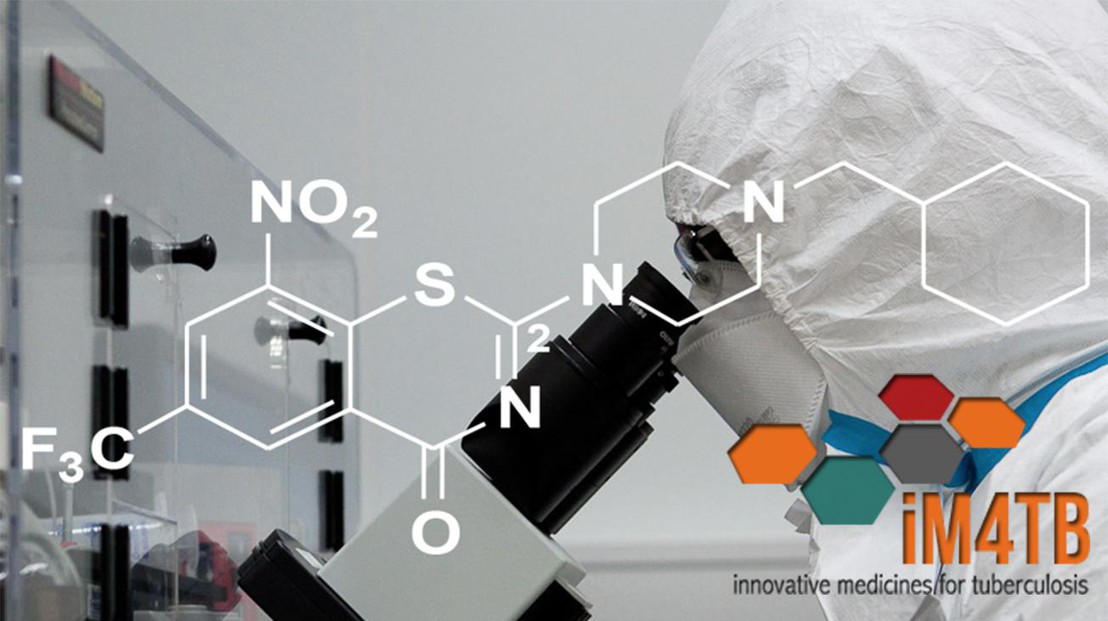 The Bill & Melinda Gates foundation has awarded EPFL-based non-profit iM4TB $2.45 million to take their innovative anti-tuberculosis drug PBTZ169 into clinical trials.

According to the World Health Organization, 10.4 million people fell ill with tuberculosis (TB) and 1.8 million died from it in 2015 alone. People with HIV are 30 times more susceptible to the disease, and over 95% of the deaths occur in low- and middle-income countries. The need for effective and inexpensive medications is imperative.
iM4TB is a non-profit based in EPFL's Innovation Park. Founded in 2013, its mission is "to develop better and faster-acting medicines to fight TB and therefore bridge the gap between the scientific discovery and the market in order to provide affordable TB treatment to anyone in the world."
iM4TB is chaired by Professor Stewart Cole, a world-renowned TB expert, who also directs EPFL's Global Health Institute. The non-profit enjoys the patronage of Professor Françoise Barré-Sinoussi, a French virologist who won the Nobel Prize in Medicine (2008) for the discovery of HIV, the virus that causes AIDS.
iM4TB has developed a novel anti-TB drug called PBTZ169 (license held by EPFL). The antibiotic has now proven effective in pre-clinical trials, while previous in vivo studies have shown that it works faster and more effectively than anti-TB drugs currently recommended by the World Health Organization.
PBTZ169 works by preventing the TB bacterium, Mycobacterium tuberculosis, from building its waxy cell envelope, which protects the bacterium from attack by the patient's immune system and antibiotics. By effectively destroying the envelope, PBTZ169 can kill drug-resistant TB bacteria, and potentially shorten therapy.
Watch a video of how PBTZ169 works
In 2015, seeing the potential of PBTZ169, the Bill and Melinda Gates Foundation awarded iM4TB $750,000 to develop and test the drug in preclinical trials. Following this success, the Foundation has now continued their support by donating $2.45 million to iM4TB to move into Phase I clinical trials, studying the drug's safety and bioavailability. "This is a major step forward for iM4TB and we hope that TB patients will soon benefit from PBTZ169," says Dr Emilyne Blattes, Clinical Project Manager.
The trials will be carried out in collaboration with the Lausanne University Hospital (CHUV; Centre hospitalier universitaire vaudois), at its Division of Clinical Pharmacology, directed by Professor Thierry Buclin, in close collaboration with the Center for Clinical Research and with the Laboratory of Clinical Pharmacology led by Professor Laurent Décosterd (also at the University of Lausanne).
---