Enerdrape mentioned in the new issue of PME Magazine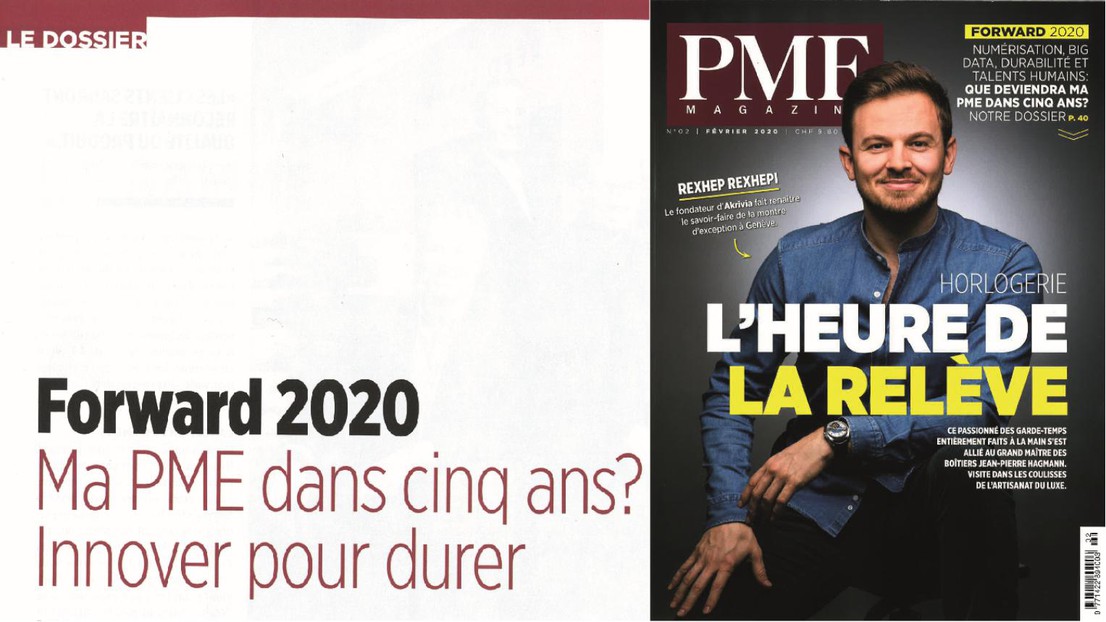 In the new issue of February 2020, PME Magazine highlights innovation and the future potential of Swiss PMEs in a special Foward 2020 report.

Enerdrape, the start-up of the Laboratory of Soil Mechanics (LMS) qualified as the "young sprout of EPFL" is mentioned in the new issue of February 2020, illustrating the transformation of existing companies and the innovation embodied by emerging entities which tackle pressing climate needs.
Enerdrape, which uses underground parking spaces as a renewable heat source, is developing its technology within the LMS. This project led by Margaux Peltier, Prof. Lyesse Laloui and Dr. Alessandro Rota Loria, is notably supported by the Innoseed ENAC program as well as the enable program of the Technological Transfer Service of EPFL (TTO).
Enerdrape, which came third in the ClimateLaunchpad ranking last November, will integrate the first phase of the Climate KIC accelerator in April 2020.
Quoting the original article (in French) in PME Magazine:
« La métamorphose des entreprises se traduit également par l'apparition de projets durables dans tous les secteurs. Par exemple, la jeune pousse de l'EPFL Enerdrape, qui développent des panneaux géothermiques récupérant la chaleur des parkings, vient de se classer troisième du ClimateLaunchpad, un concours mondial regroupant 2600 entités naissantes. »
---
---