An introduction to science and technology and a chance to visit EPFL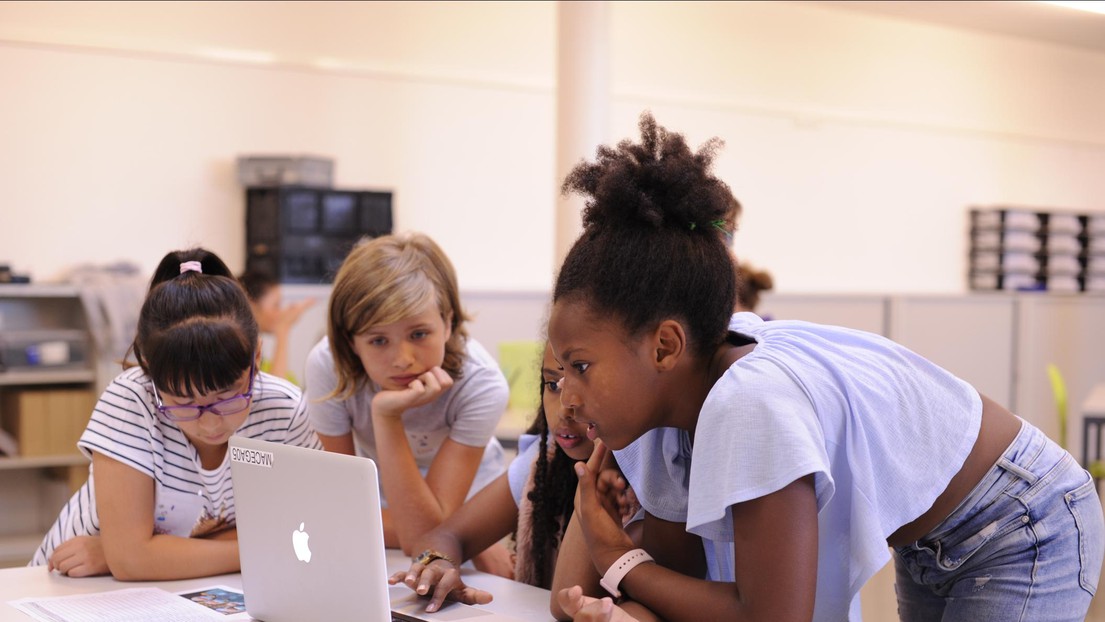 This summer, 276 girls and boys between the ages of 11 and 15 learned about science and technology at EPFL through a series of camps and workshops.

The camps and workshops were designed to spark young people's interest in science and technology and give them a peek inside EPFL's research labs. They also put the youngsters in touch with researchers – both men and women – who serve as role models. Some camps were for girls only, in an effort to encourage more of them to go into science. The camps and workshops were organized through partnerships between EPFL's Science Outreach Department (SPS) and various other organizations. They were a real hit – let's have a look!
Chemistry, materials science, ICT and robotics
The chemistry camp was for 11- to 13-year-old girls and boys, while the "super cool materials" camp – on materials science – was only for girls in that same age group. These two camps, with the support of NCCR-MARVEL, gave participants the opportunity to learn, through experimentation, about different areas of chemistry or various materials and their properties, and the role these two sciences play in everyday life. The students were also able to speak with EPFL researchers and gain some insight into their work. They then prepared a summary on the research subjects they covered and gave a presentation at the certificate ceremony in front of their parents.
The "my clever robot" camp was for 11- to 13-year-old girls and boys. The participants built and programmed a LEGO MINDSTORMS robot to accomplish different missions, and participated in other projects as well. At the certificate ceremony, they presented their work to their families.
At the "create your own app" workshops organized by EPFL's School of Computer and Communication Sciences and SPS, 13- to 15-year-old girls tried their hand at programming, visited companies and laboratories, and learned about information and communication technologies and their huge potential.
A biochemistry and chemistry camp was held this year for the first time, in cooperation with NCCR-Chemical Biology, and it was also a big success.
The camps and workshops mentioned above were held in August. Read more about the ones held in July here: https://actu.epfl.ch/news/initiation-aux-sciences-et-technologies-a-lausanne/.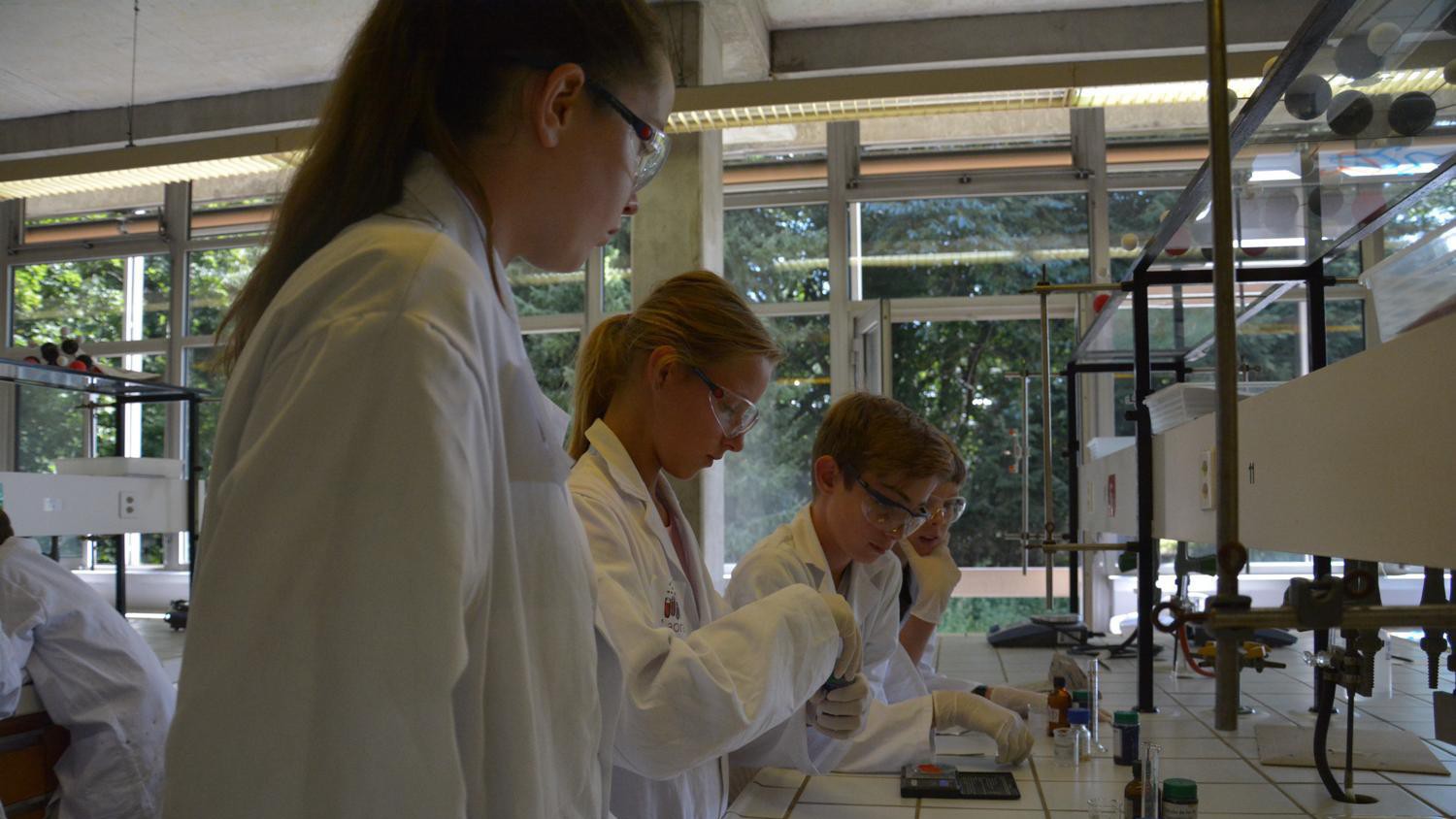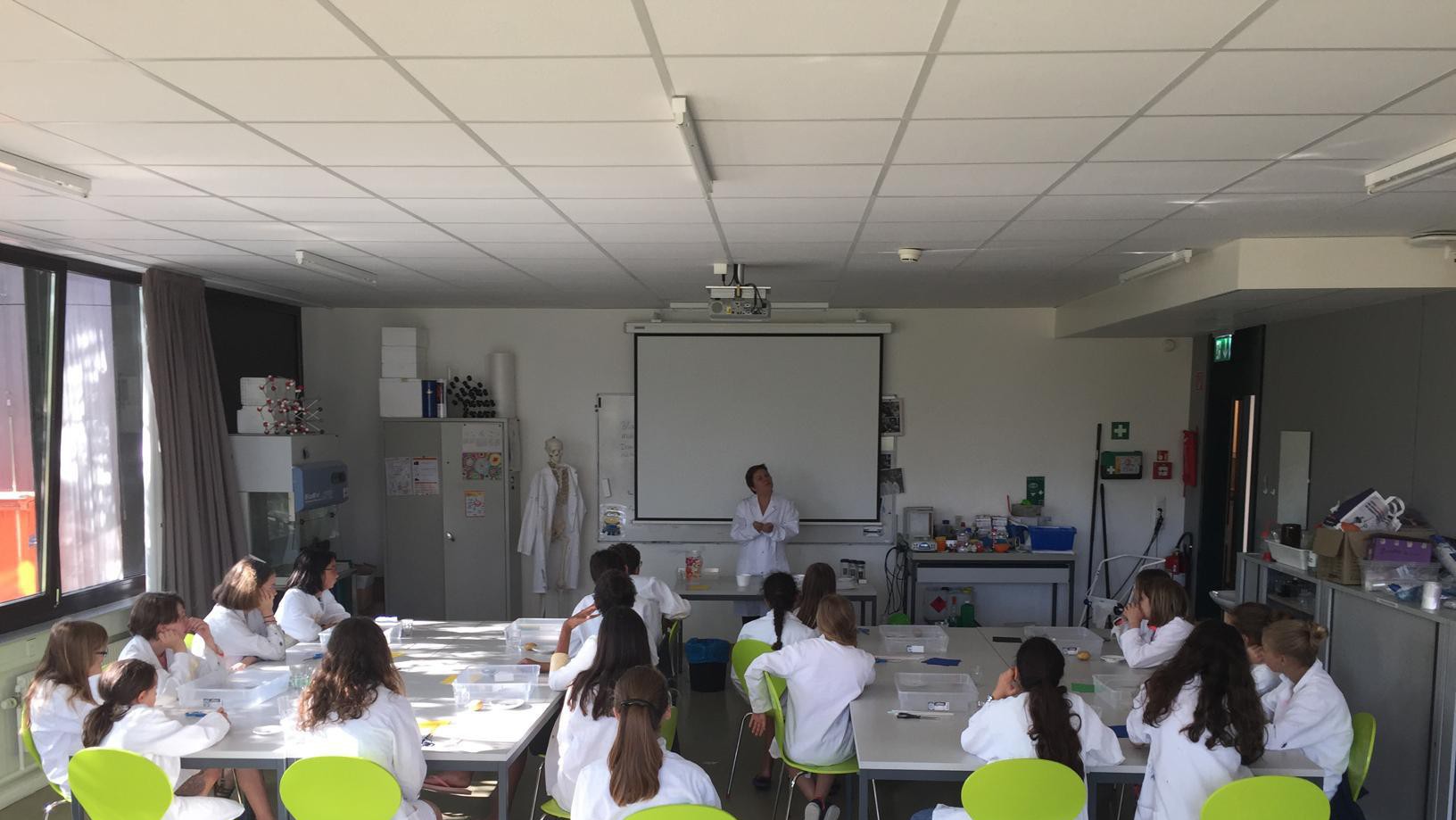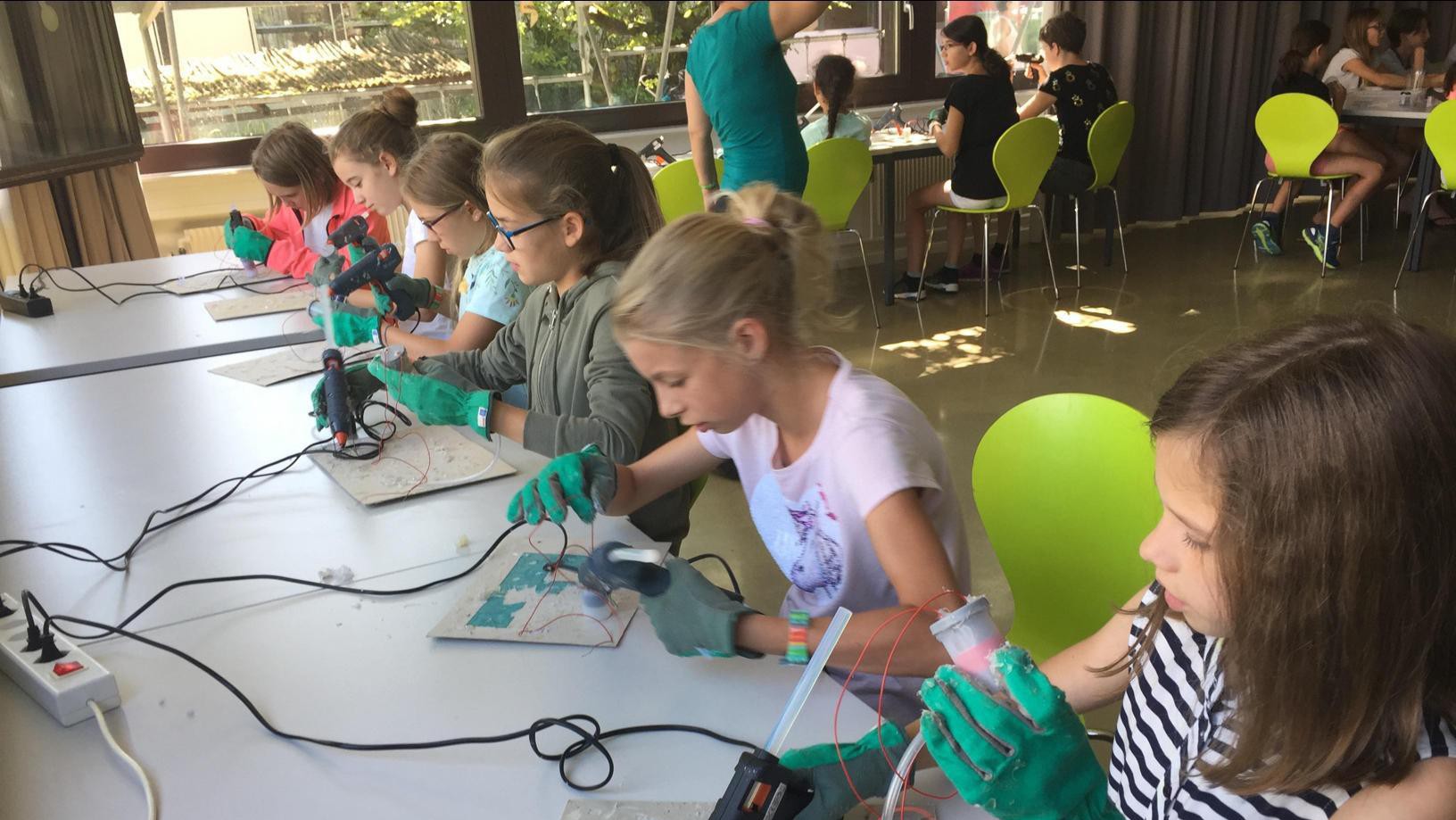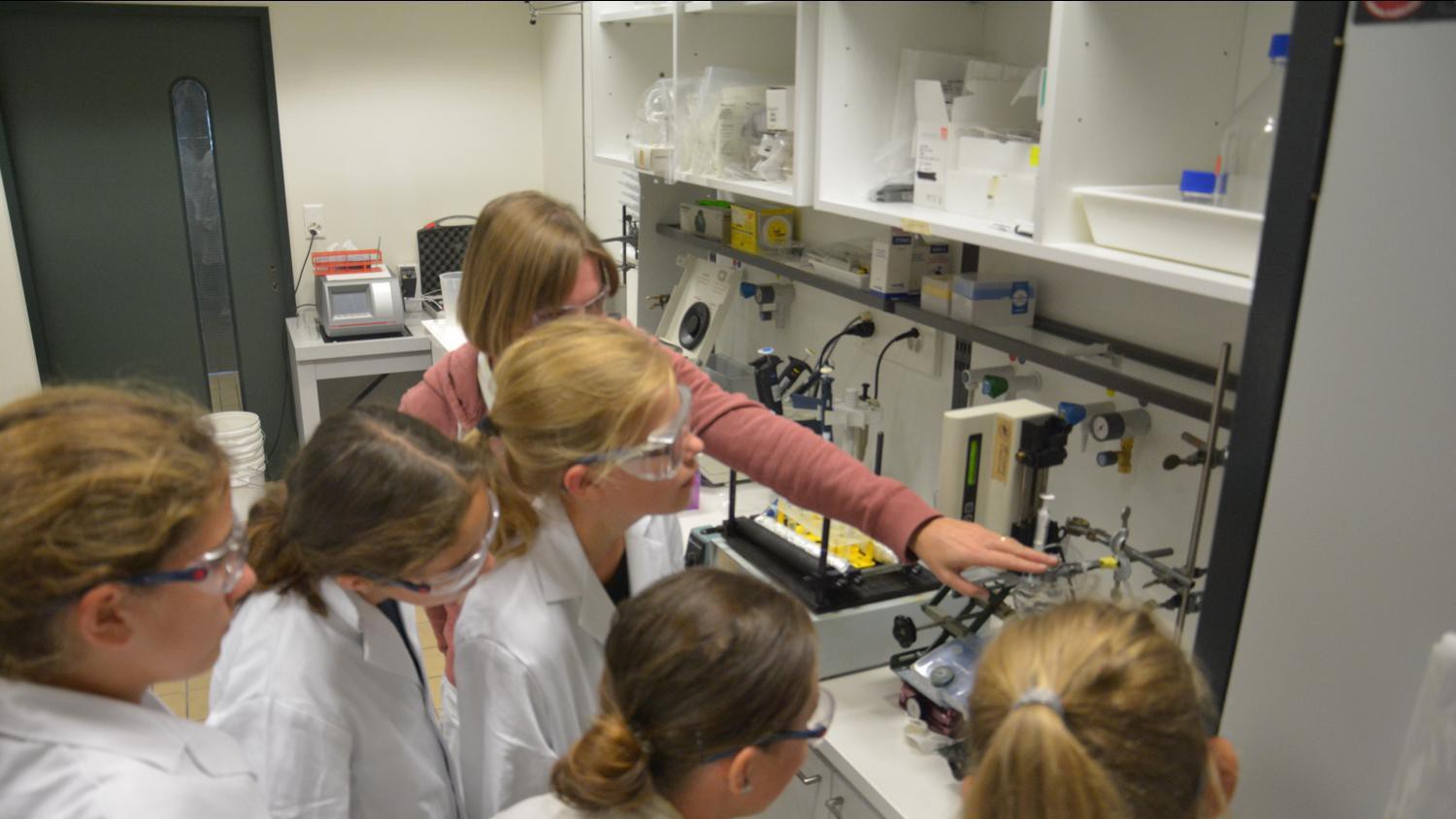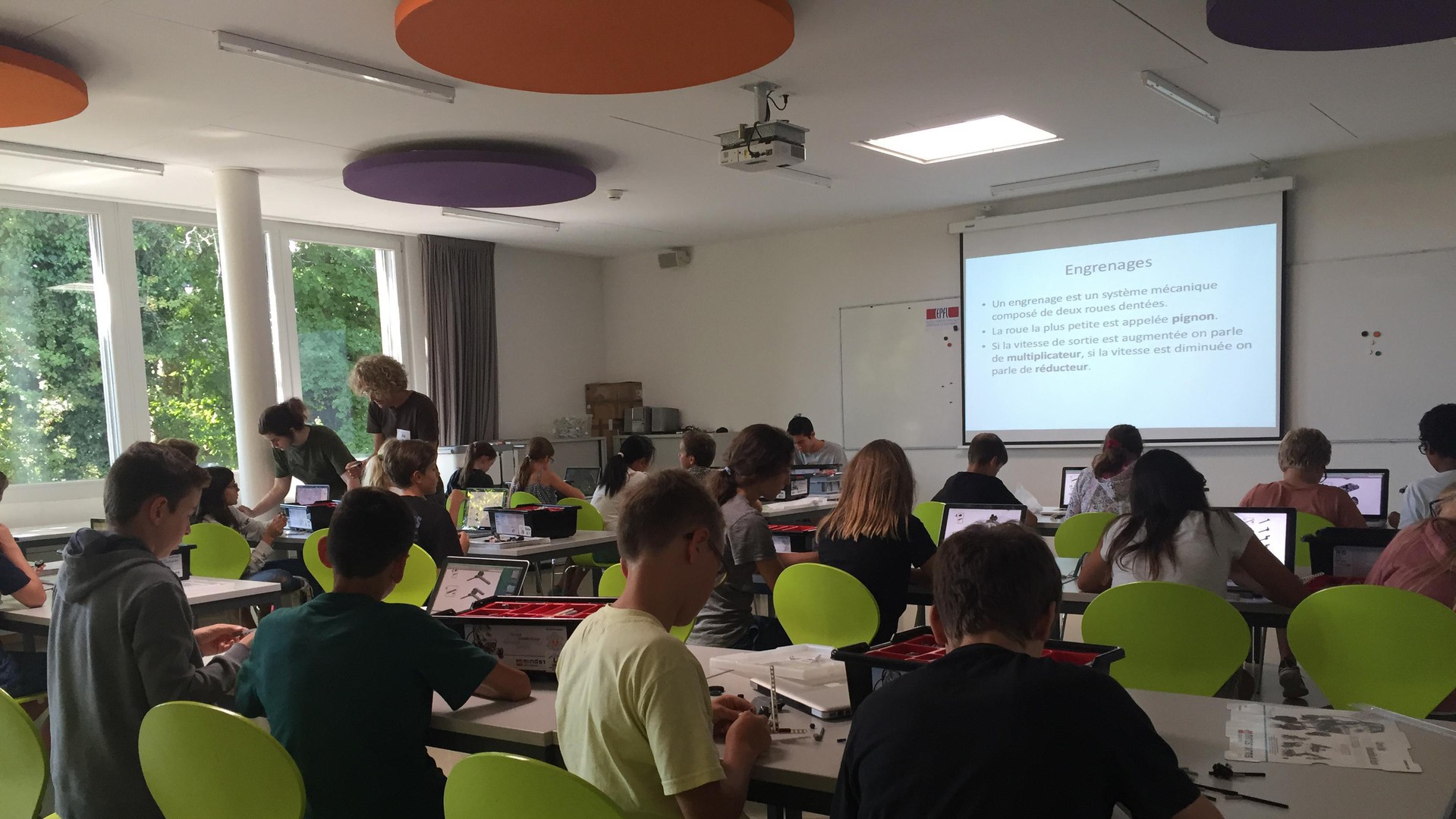 ---
---