600 additional bike parking spaces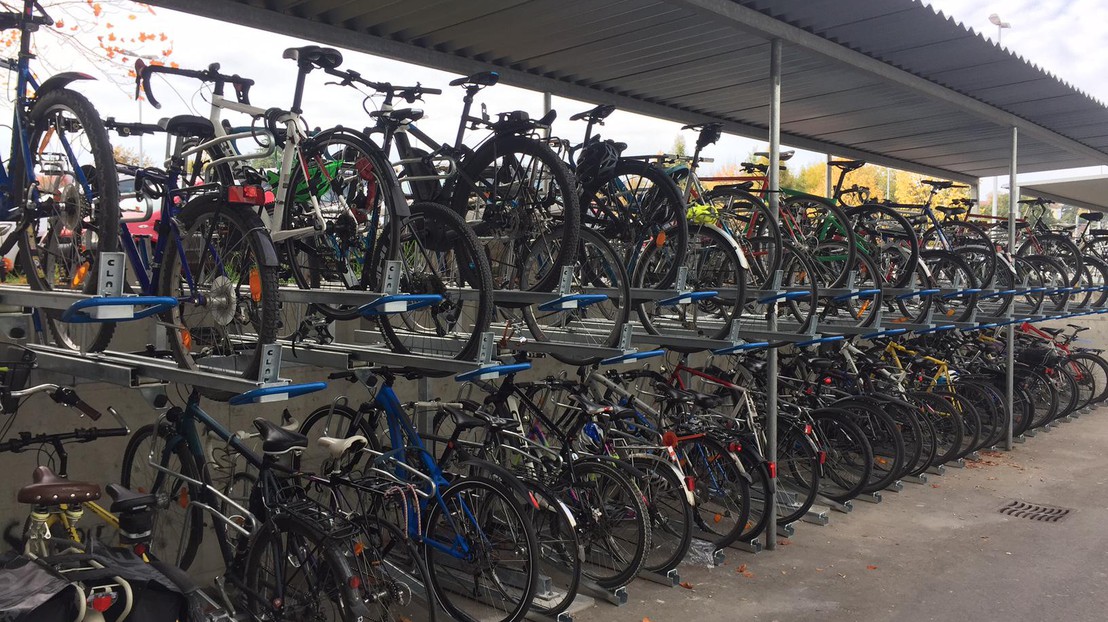 After having removed 115 abandoned bikes, 600 additional bike parking spaces are about to be rolled out.

In response to the growing need in bike parking spaces, Sustainable campus, the Domaine immobilier et infrastructures (DII) and the Foundation for EPFL students (FEE) have planned the deployment of 600 additional spaces. The model is Etage'2'plus made by Velopa that is now used at the Vélostation in Zurich main station.
In the next few weeks, bike racks will be progressively removed in various locations. During october, they will be replaced with two-storey models and, for that reason, parking will not be authorized at the following locations:
From September 28, at parking Rivier, in front of building BP
From October 5, under the footbridge at Avenue Piccard and at the Esplanade underground parking
From October 11, at the entrances of buildings CH, BS and CE
Cyclists are kindly requested to move their bicycles within the set deadlines. Remaining bikes will be documented and removed. Broken bike locks will be replaced for free.
We thank you for your understanding!
What should you do if your bike was removed?
Contact us at [email protected] and tell us:
the brand
the color
distinctive signs (stickers, paint, pannier-rack, basket, ringbell, etc.)
the frame number if you know it
the location where you left it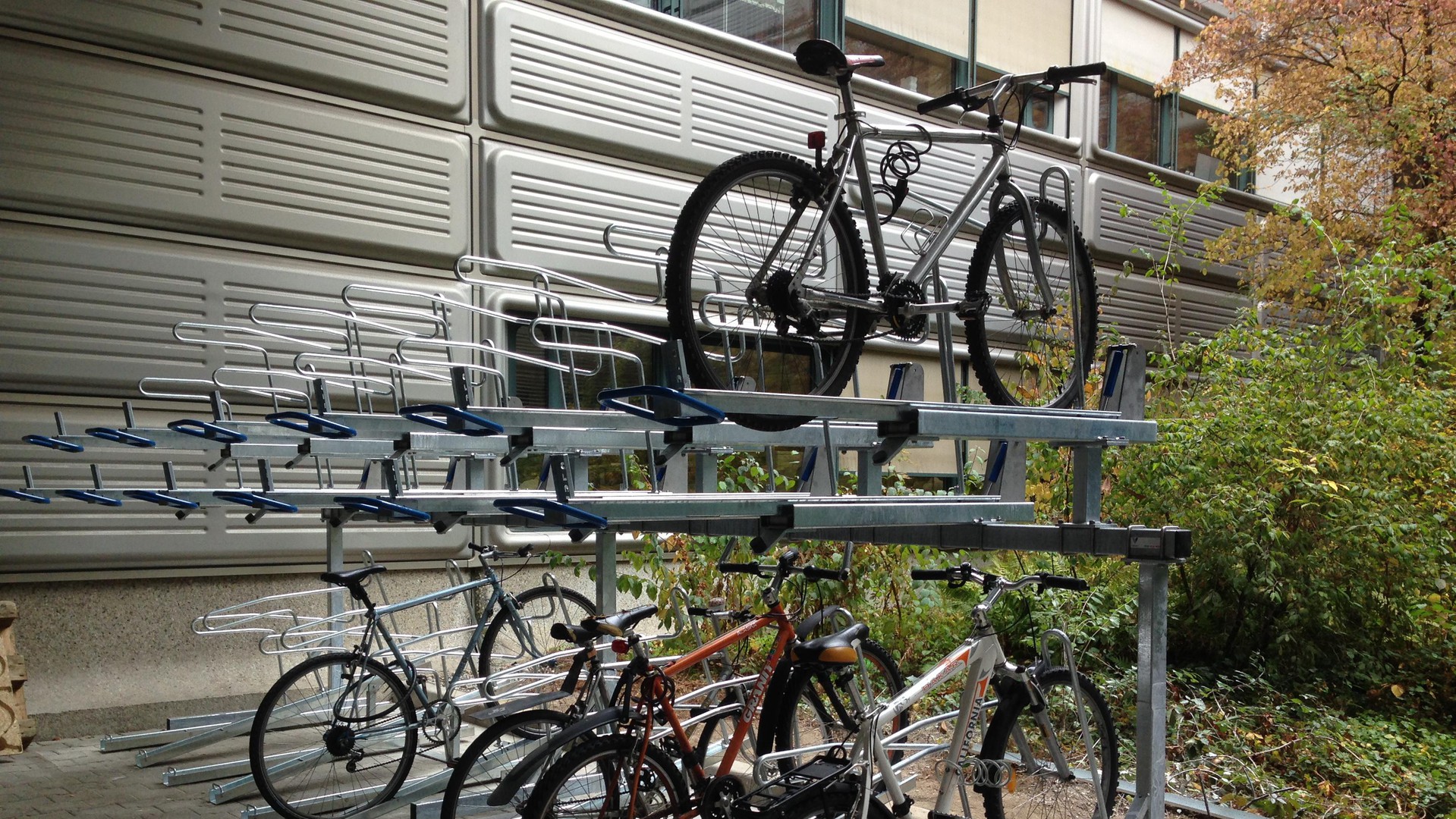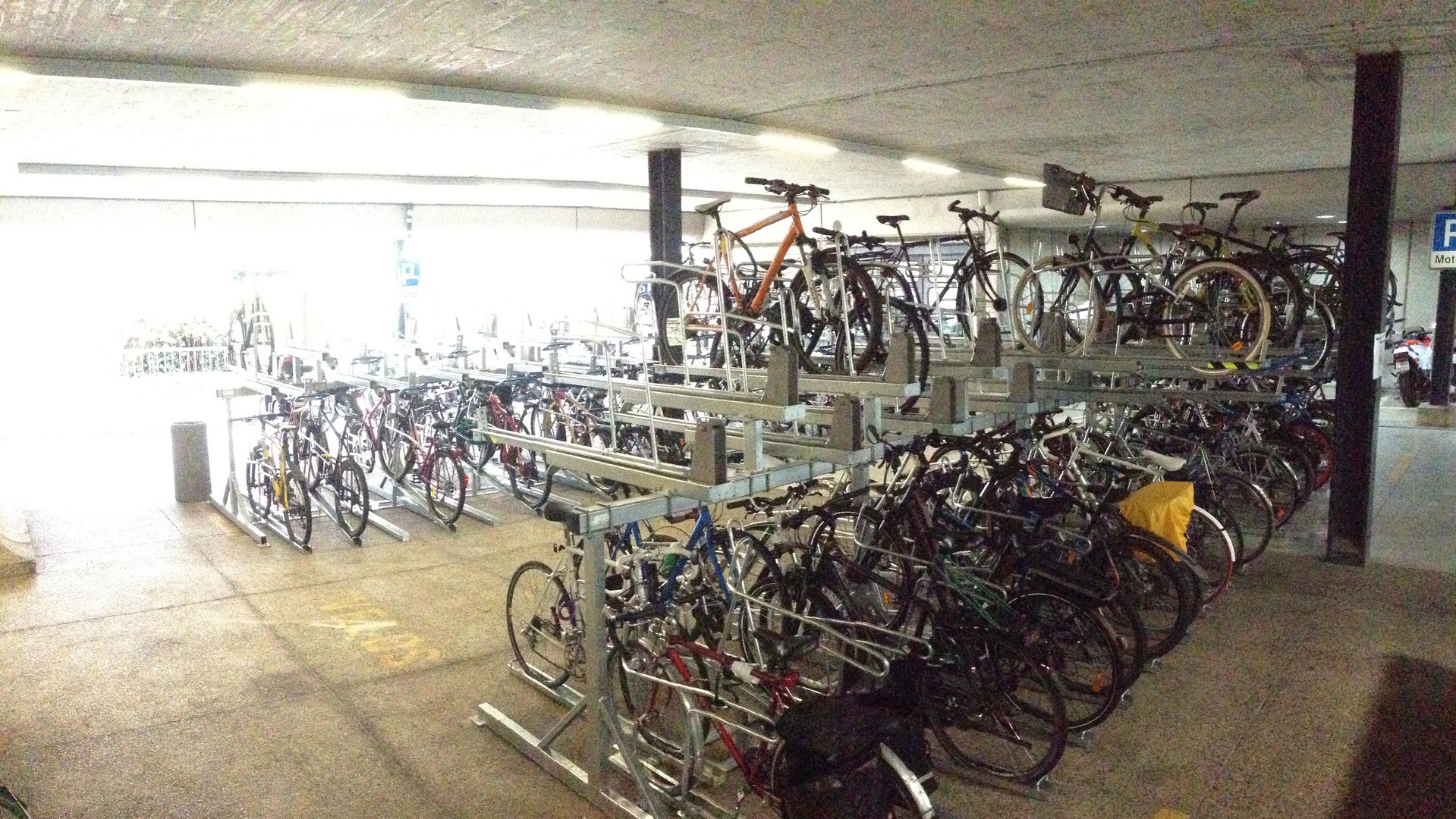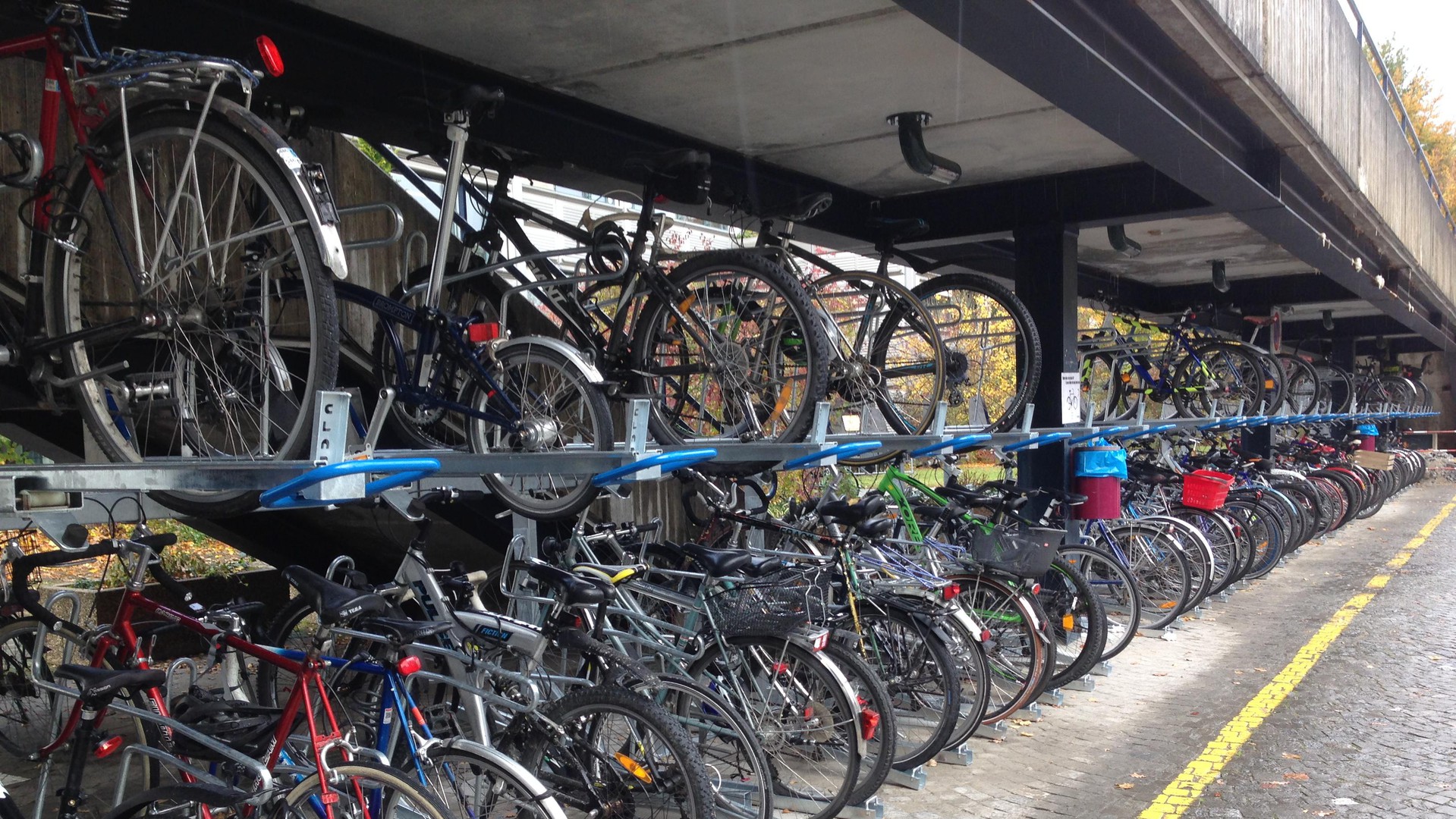 ---
---