2012 news highlights - Computer and Communication Sciences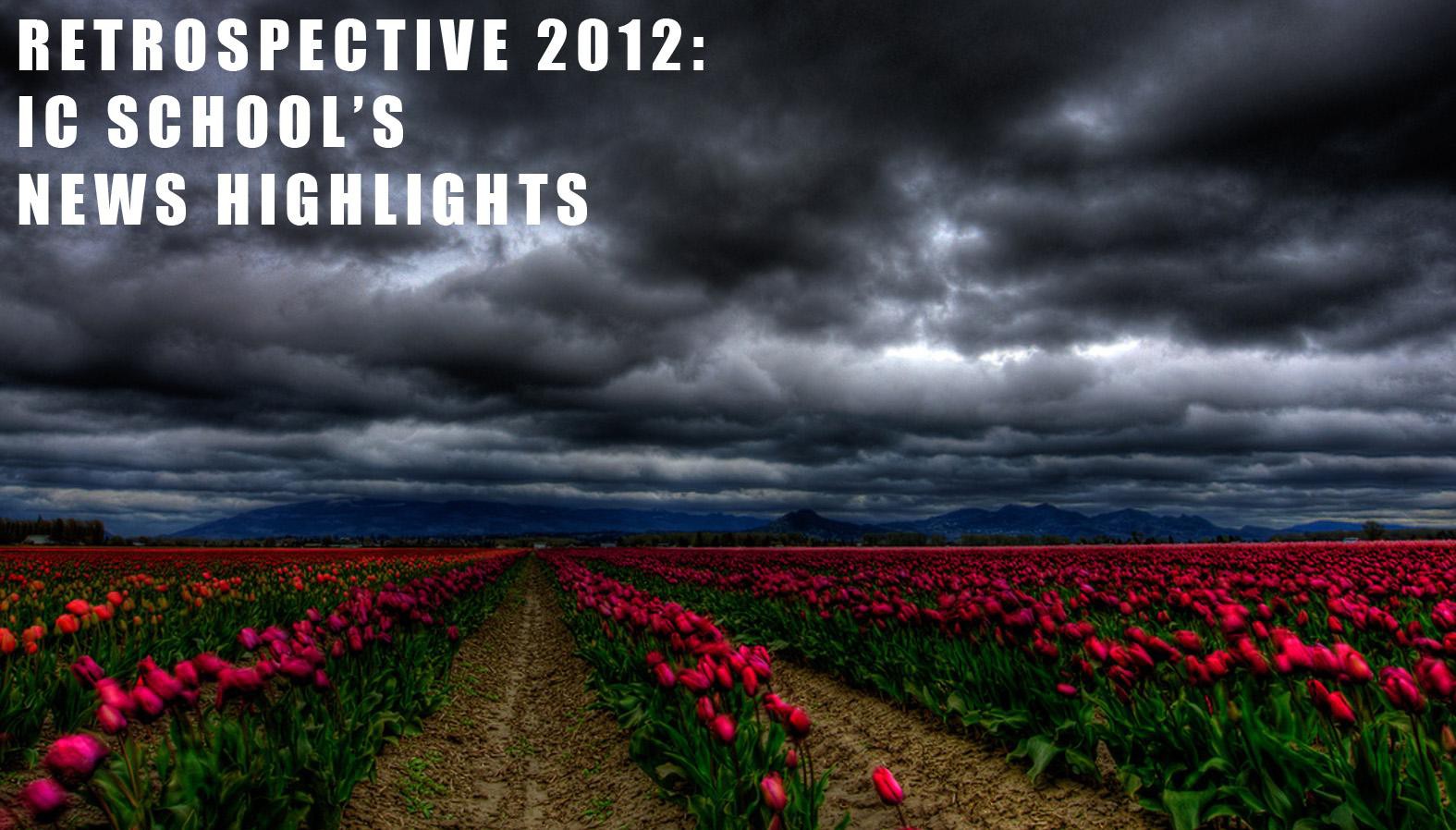 © 2012 www.croppola.com
16.01.13 - The MOOCs, an algorithm that can identify the source of an epidemic or information, or the "Caustic effect"? Here is a selection of 2012 headlines…







"More than classes, they are vast networks of knowledge"


53,000 enrolled students, close to 10,000 certificates issued: the first MOOC offered this autumn by EPFL on the Coursera platform has been a success. The following is a discussion with the course author, Martin Odersky, the inventor of the computer programming language Scala and professor in the School of Computer and Communication Sciences.

"Choreographing light"


When beams of light hit a pool of water or a glass object, they produce beautiful, seemingly random patterns on surrounding surfaces. Professor Mark Pauly and his team have developed an algorithm to control these patterns and organize them into coherent images. The work could open the door to interesting new architectural applications.

"An app to re-empower farmers"


A cell phone application enables Indian farmers to better negotiate the sale of their harvests. Farmbook is designed for use by this population segment, where illiteracy is very common.

"We Bring Radioactivity Data to The Japanese Public"


Fukushima: EPFL hactivist empowers the public to participate in gathering radiation fallout data.

"Rooting out rumors, epidemics and crime"


A team from the School of Computer and Communication Sciences has developed an algorithm that can identify the source of an epidemic or information circulating within a network, a method that could also be used to help with criminal investigations.

"GroupStreamer - to sing from the same song sheet"


Party organizers finally have a neutral friend, which helps them in the difficult choice of which music to play. GroupStreamer is a smartphone app that serves as a mediator between organizers, DJ and guests.

"You Shoot and Croppola Composes"


We envy photographers who are experts at composing beautiful pictures and would like to achieve the same result. Croppola is a user-friendly online tool that helps photo-lovers to make the most of their pictures.

"Kandou: when innovative science and entrepreneurship meet"


High-tech IC start-up company Kandou Technologies has just raised USD 10 million. Professor Shokrollahi gives us his recipe for success: smart, fast and energy-efficient.


Press review Computer and Communication Sciences