Zenodo EPFL community: visibility and FAIRness of your dataset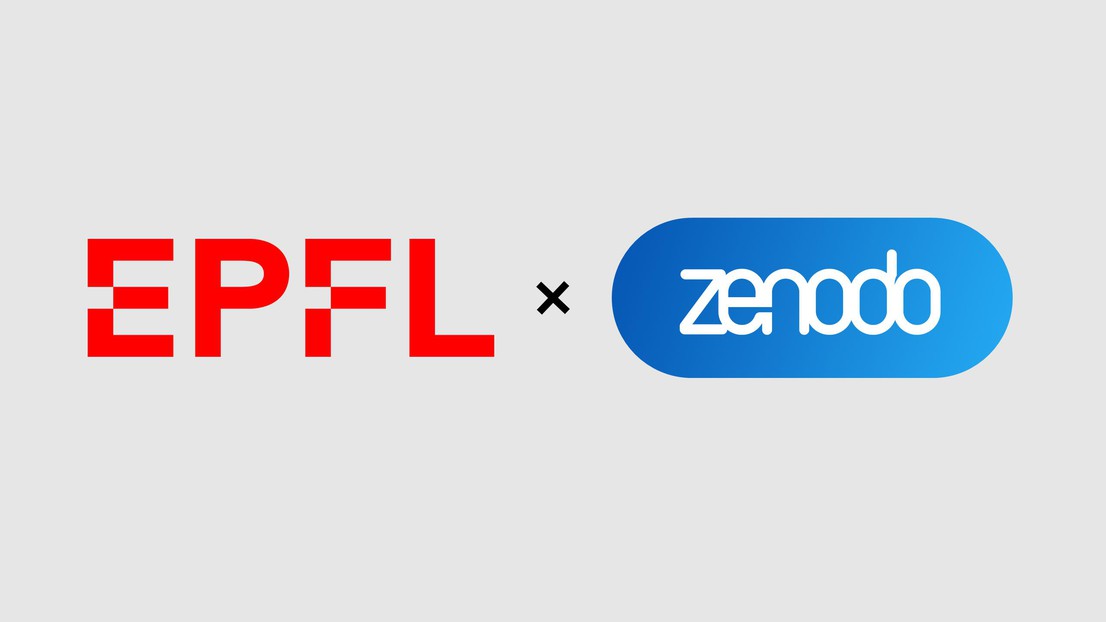 Did you know that the Zenodo EPFL Community propels your research into the spotlight, fostering better findability, accessibility, interoperability and reusability of your dataset?

Launched a decade ago to facilitate Open Science for researchers worldwide and massively upgraded in October 2023, Zenodo now supports over 300,000 researchers in 7,500+ research organizations across 153 countries, and has become the most used data repository among EPFL researchers. The Library Research Data Management (RDM) team, responsible for managing the Zenodo EPFL Community, has built on its expertise and feedback from EPFL researchers to formalize best practices to guide them in achieving optimized visibility and FAIRness of datasets on Zenodo.
Research outputs compatible with the practices described in the new "curation policy" will become part of the Zenodo EPFL Community. The Library RDM team can assist you along this process, with the aim of enhancing the visibility, citability and reusability of your work.
Additionally, EPFL Library will generate Infoscience records for the uploads accepted into the Zenodo EPFL community, to be automatically re-used on EPFL web pages, activity reports, etc. If a Zenodo upload is linked to a scientific publication and distributed under a suitable open license, it will also be archived in EPFL's Academic Output Archive (ACOUA) for long-term preservation, without any extra work or cost for the authors.
We encourage all EPFL members to take advantage of this opportunity to publish their data and code on Zenodo. If you have any questions or need support regarding your dataset submission or curation, please do not hesitate to contact the Research Data Management team of EPFL Library at [email protected].
All information regarding how to prepare your dataset for upload and inclusion in the EPFL Zenodo Community can be found on https://go.epfl.ch/zenodo.
---
---