Xile Hu wins Caltech Resonate Award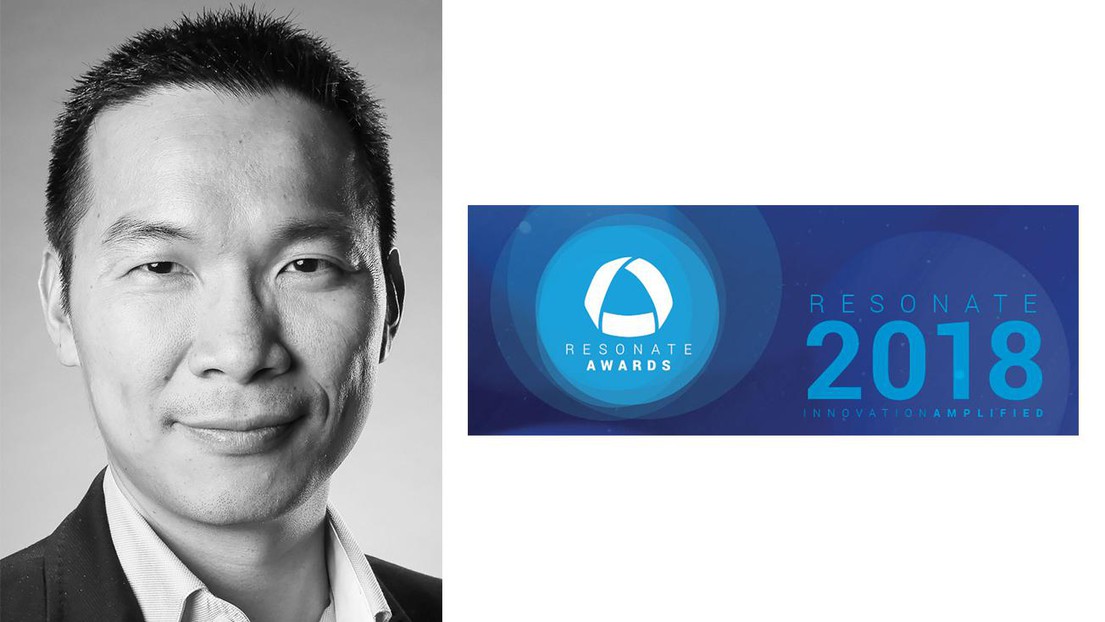 EPFL Chemistry Professor Xile Hu has won the 2018 Resonate Award from Caltech for his work on for developing abundant and non-precious metal catalysts for sustainable synthesis of added-value chemicals and cost-effective production of solar fuels.

The Resonate Awards are given each year by Caltech's Resnick Sustainability Institute to "honor outstanding achievement in renewable energy and sustainability-focused science and technology."
The Awards are given to "up-and-coming" innovating scientists under the age of 40, and whose work "charts new pathways or opens up new areas to solutions with long-term impacts on sustainability challenges such as energy security, climate change and the environment."
This year, the prestigious Award has been given to Xile Hu, Professor of Chemistry at EPFL's Institute of Chemical Sciences and Engineering and founder and director of its Laboratory of Inorganic Synthesis and Catalysis. His research focuses on developing catalysts made of earth-abundant elements for chemical transformations related to synthesis, energy, and sustainability. Professor Hu has distinguished himself by his pioneering research on the production of solar fuels, as well as on the synthesis of molecules with high added value.
The Award was presented to Xile Hu at a special reception following the 2018 Resnick Young Investigators Symposium at Caltech.
---