When scientific research explores artistic questions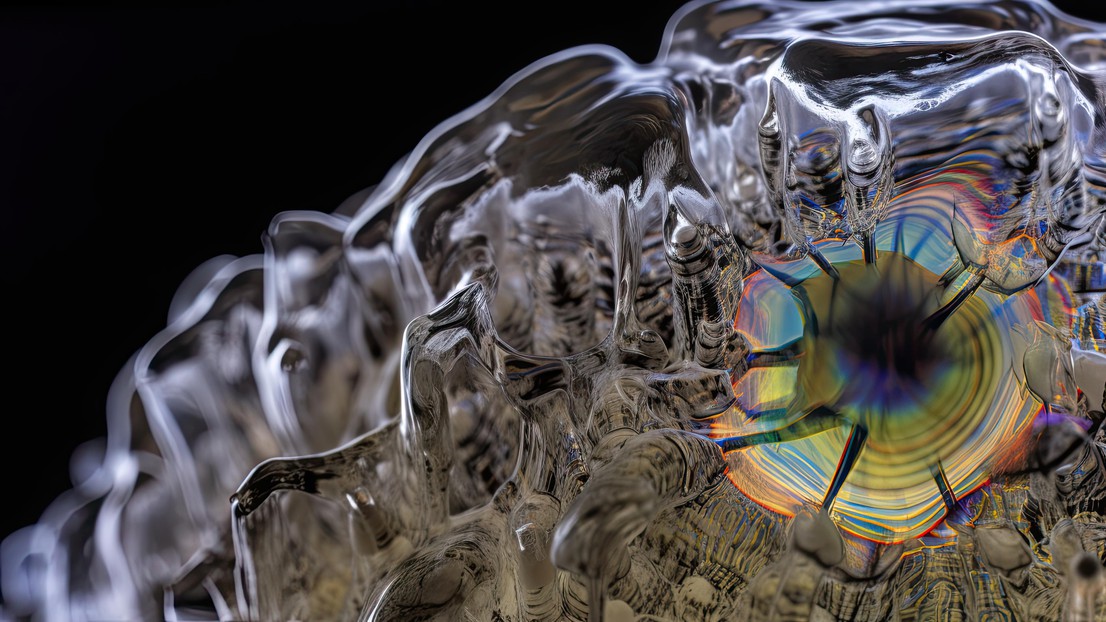 From visual arts and sculpture to sound, film and puppetry, all projects led by the four artists in EPFL's College of Humanities Artist-in-Residence (AiR) program, 'Enter the Hyper-Scientific' started in the same way – and, indeed, in the same way as any scientific project: with a question.

To read the whole article and find out more about the four projects, click here.
Starting in the spring of 2022, EPFL hosted four artistic residencies. Each artist worked closely with one or more EPFL laboratories to create a project, which was exhibited at the EPFL Pavilions in early 2023: Spheroids (by Joel Kuennen), Rational and Irrational Numbers (by Riccardo Giacconi), Synthetic Landscapes by Dorota Gawęda and Eglė Kulbokaitė, and Light-Oriented Ontologies (by Alan Bogana).
Here, each artist takes us on a journey through the process of answering their questions, using a unique combination of methods that blurs the line between artistic and scientific inquiry.
I think that a common aspect of art and science is the relationship to the unknown and how we deal with it; what kinds of questions we ask ourselves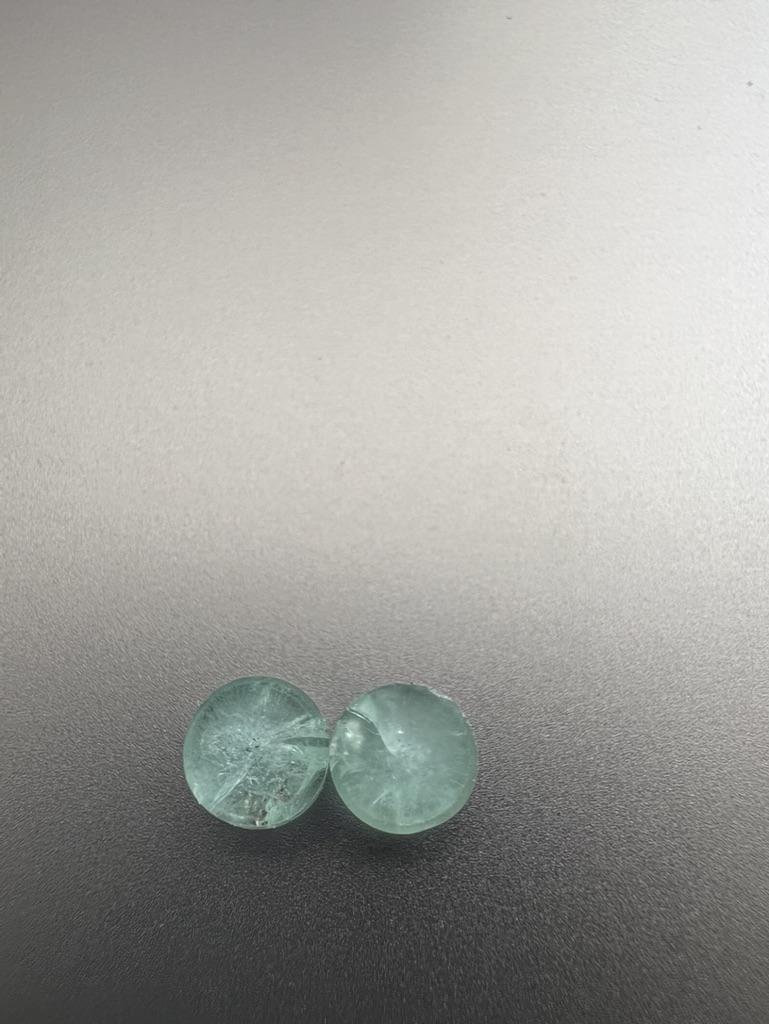 ---
---