Welcome to Prof. Kenderdine joining the Digital Humanities Institute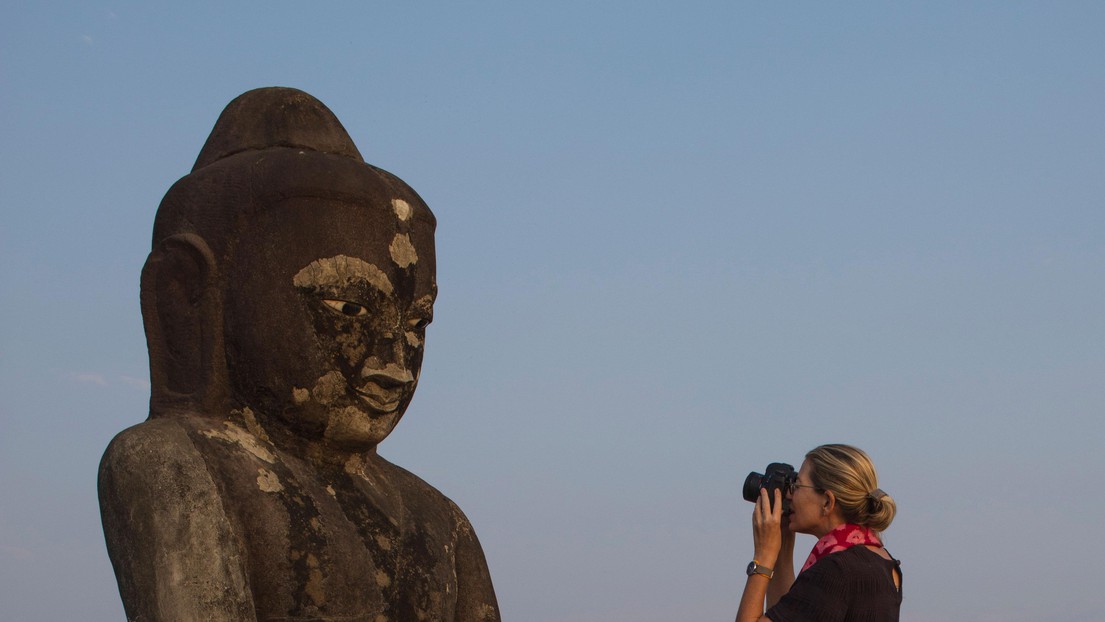 In July 2017, Professor Dr. Sarah Kenderdine was appointed Professor of Digital Museology at the École Polytechnique Fédérale de Lausanne (EPFL) where she is building a new laboratory to explore the convergence of aesthetic practice, visual analytics and cultural data.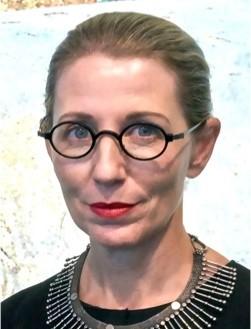 Kenderdine's research is focused at the forefront of interactive and immersive experiences for galleries, libraries, archives and museums. Her internationally exhibited and critically acclaimed works amalgamates cultural heritage and new media in the fields of interactive cinema, augmented reality and embodied narrative. A former maritime archaeologist, she also researches extensively on world heritage sites. She has extensive research experience of Asian tangible and intangible heritage.
Most recently, Kenderdine was the founding director of the Expanded Perception and Interaction Centre (EPICentre) at UNSW Australia in 2015, where she pioneered new visualization frameworks for medicine, engineering and the arts. This research included conceiving the world's highest resolution fully interactive panoramic VR display system (EPICylinder). Sarah was also the director of the Laboratory for Innovation in Galleries, Libraries, Archives and Museums (iGLAM) and deputy director for the National Institute for Experimental Arts (NIEA) and the Centre for Cinematic Research (iCinema). She headed Special Projects for Museum Victoria 2003-2017. She was also founding director of research at the Applied Laboratory for Interactive Visualisation and Embodiment (ALiVE) at City University of Hong Kong, 2010-2015.
Among several recent awards, she received the Council for Humanities, Arts and Social Sciences Prize for Distinctive Work in 2014, the International Council of Museums Award (Australia) 2014, the Inaugural Australian Arts in Asia Awards Innovation Award 2013, Tartessos Prize 2013 for contributions to virtual archaeology worldwide and the Digital Heritage International Congress & IMéRA Foundation Fellowship 2013 (Aix-Marseille University).
In 2015, she was elected President of the Australasian Association for Digital Humanities, a post she will continue to hold until September 2017.
The Digital Humanities Institute is very pleased to welcome Sarah in its team.
---
---