Welcome Oleg Malanyuk to LQM and C3MP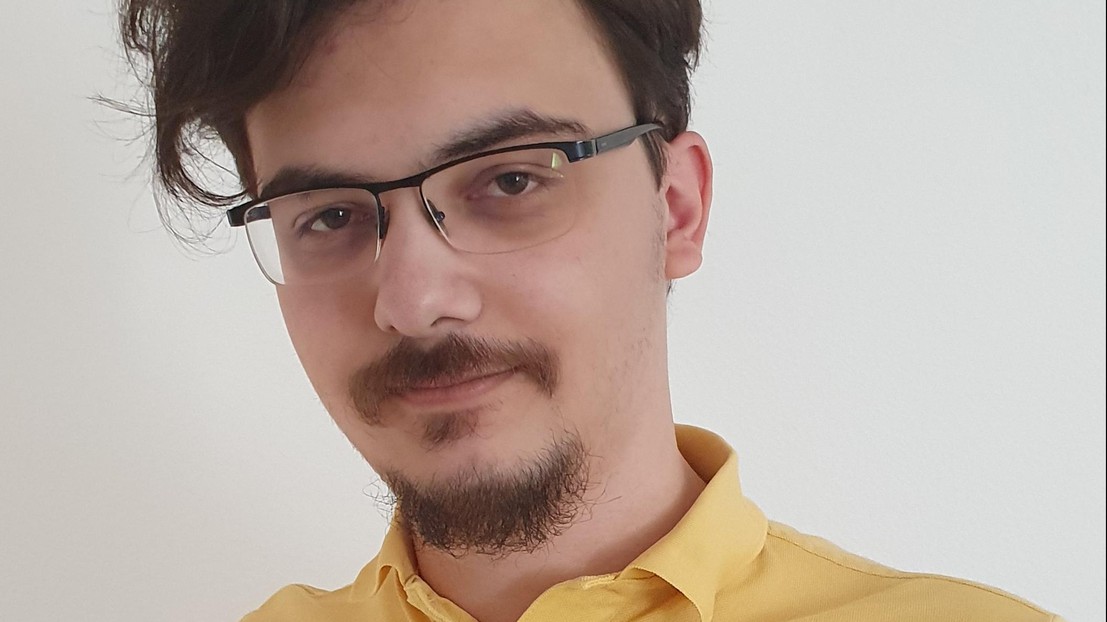 A joint project LQM-C3MP: OpenStructures – demonstrating ab initio use cases for open sharing of diffraction data.

Oleg Malanyuk completed his MSci. in Physics in 2020 at the University of Cambridge in the group of Prof. Malte Grosche. He graduated with 1st Class (top 25%). His Master's Project was related to the Superconductivity in iron based high temperature superconductors. 
His PhD thesis at EPFL will be jointly supervised by Prof. Henrik Rønnow (LQM) and Prof. Oleg Yazev (C3MP). He will be working on coupling diffraction and ab initio calculation data and data-bases.
---