Webinar – Balance research and childcare: Funding and opportunities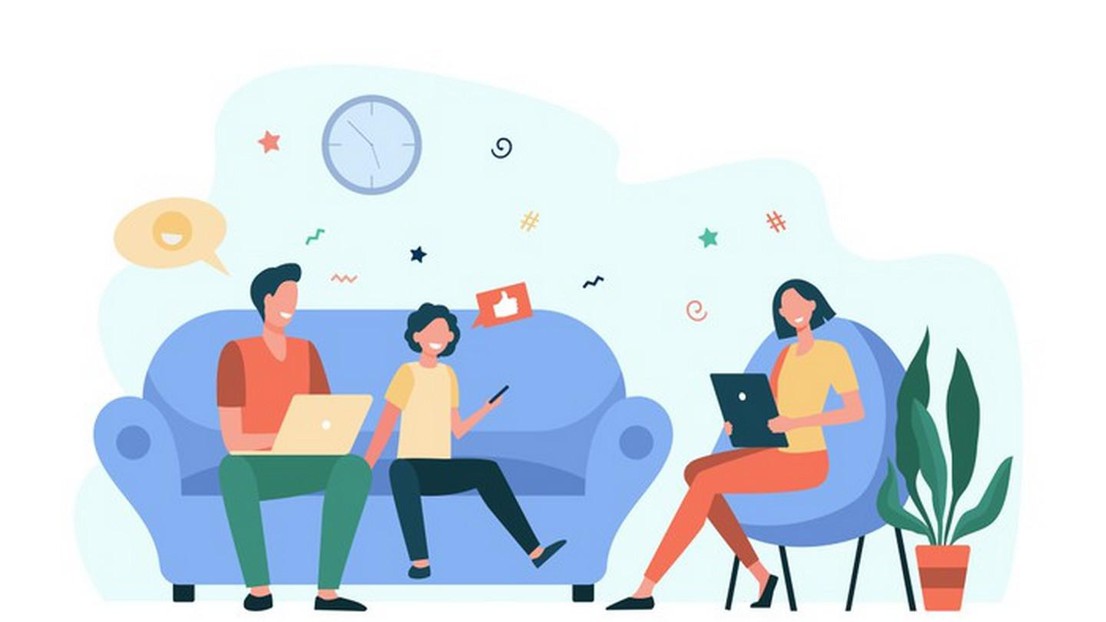 Join us to learn about funding, opportunities and flexibility measures available to researchers who have children or are planning to become parents!

The EPFL Research Office is pleased to invite you to the Webinar "Balance research and childcare: funding and opportunities" to be held on Tuesday, May 18, 2021 from 12:00 – 13:15 via Zoom.
The Zoom link and outlook invitation will be provided prior to the event.
The event is open to researchers from any Swiss university or research institution.

Register here: https://forms.gle/HoFAn2CAcRKUhAmK9
Speakers:

Helene Füger, Equal Opportunities Delegate @EPFL
Helene Fueger holds a Master degree in political sciences and an Executive Master in public administration. Since 2015, she is Equal opportunities delegate at the École Polytechnique Fédérale de Lausanne (EPFL). Helene Fueger has a longstanding experience in equal opportunities in Higher education. Prior to her arrival at EPFL, she was head of the unit for gender equality at the University of Fribourg (Switzerland). She is or has been a member of several national and international boards, concerned with Equal opportunities in Higher Education.

Dr. Simona Isler, Head of Equal Opportunities Research Funding Division @SNSF
Dr Simona Isler has been Gender Equality Delegate at the Swiss National Science Foundation (SNSF) for four years. In this position she is responsible for promoting and advancing gender equality in research funding. She is a trained historian and wrote her doctorate on the politicization of work in the women's movement around 1900. She is also engaged in feminist activism and helped organizing the Swiss women's strike in June 2018.

Micol Nantiat, National Contact Point for Legal & Financial aspects @Euresearch
Italian, 35 y.o., married and expecting a baby
International and European law specialist
Work and study experiences abroad
Working in Switzerland since 2014 in the private sector
Currently National Contact Point for EU Funding on Research and Innovation at Euresearch.
---