WEB: add scientific information to your people.epfl.ch profile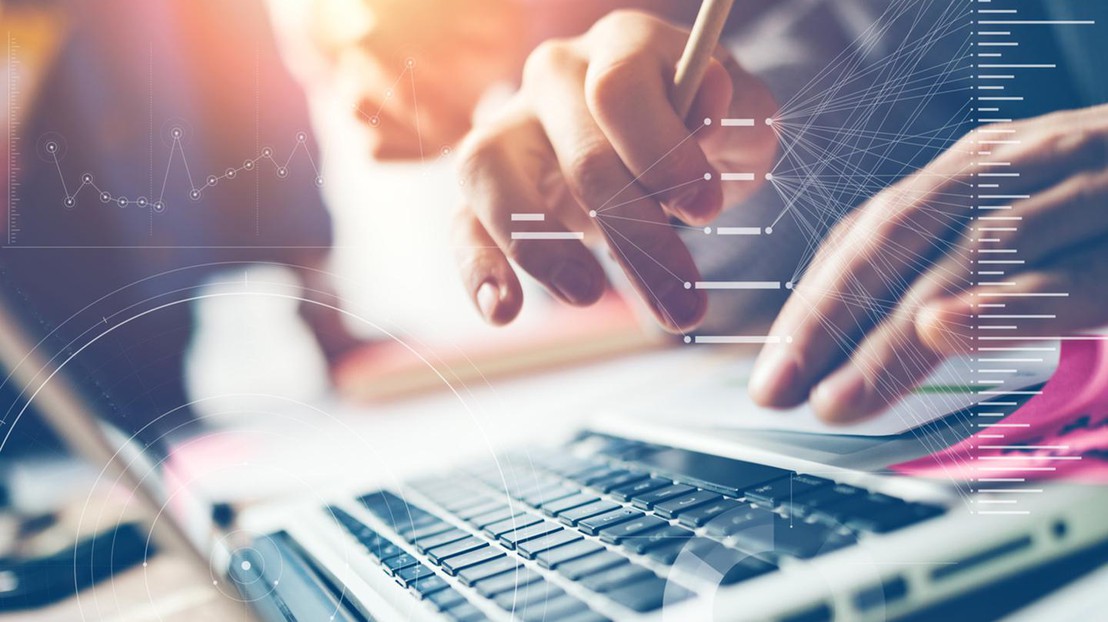 The people service is evolving: it is now possible to add links to the Research IDs and a the list of scientific awards.

The people pages are mainly consulted to find the contact information of EPFL staff and students. However, they are also a showcase for the scientific skills of researchers and teachers.
Teaching data is displayed automatically by extractions from is-academia.
Contact data comes from the EPFL directory, according to what has been entered by the accreditor. You can request their change via the edit buttons available after logging on to people.epfl.ch .
Research data must be filled in directly on the page by each person (or by delegating it to his or her communication manager). By default, we propose a series of paragraphs to complet:
Scientific IDs (since 1 April 20): links to professional and scientific networks
Fields of expertise (to be filled in with keywords)
Biography
Education
Professional course
Awards (since April 1st). Pre-filled data as per VPR indications for some researchers: please log in to validate and display them.
Publications (either via an infoscience extraction or to be added directly)
It is possible to choose the language of one's profile, in French, English or both, via the editing banner at the top of the page after logging in.


New features as of April 1, 2020
Add Scientific IDs
ORCID (only via a request to the library)
Publish - Web of Science, Scopus, Google Scholar, Linkedin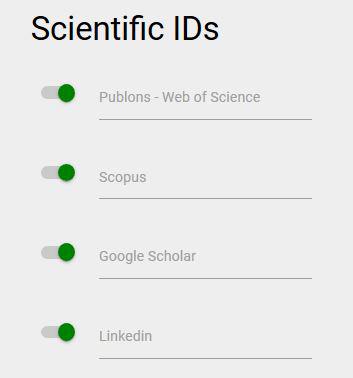 Add scientific awards and prizes
A new paragraph allows you to create an Award list. Please note that we have retrieved a document from the RVP and we have pre-filled the profiles of the researchers concerned with this data.



To see these prices, you have to log in and activate the visibility of the paragraph by clicking on the on-off button. And don't forget to save your changes.


In this period where everyone's professional activities are mainly online, we encourage you to take some time to complete your people page. Our support line [email protected] is at your disposal to help you and collect your suggestions for improvements.
---
---