WEB: actu.epfl.ch auf deutsch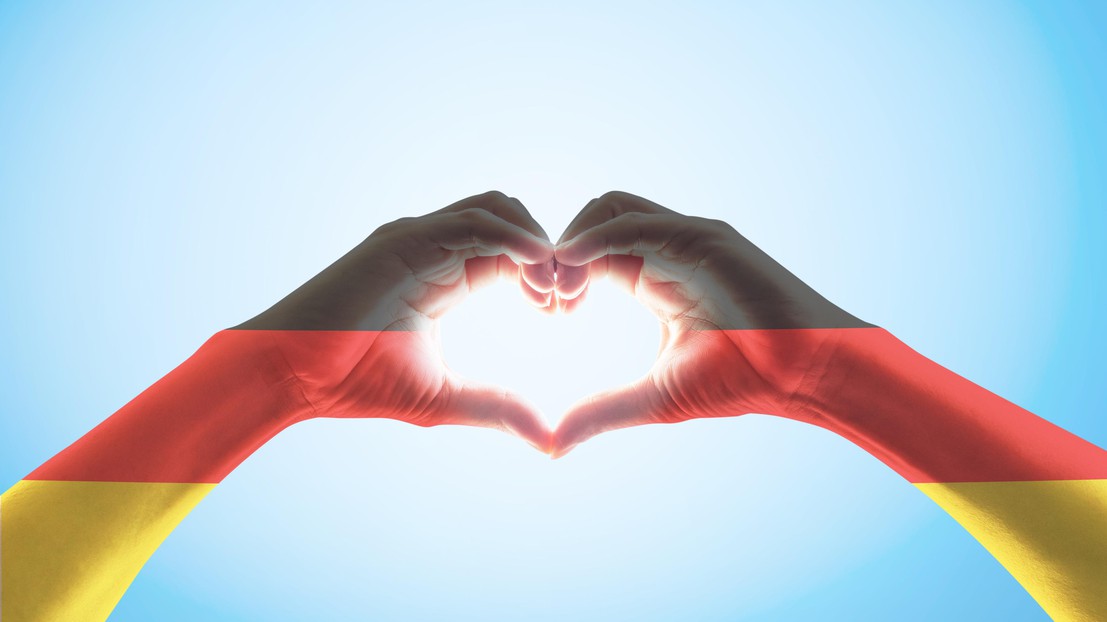 In late March we added a feature to actu.epfl.ch that allows news articles to be published in three languages – meaning your articles can now appear in German, too.

The actu.epfl.ch system now lets you publish news articles in German, alongside French and English. This feature was added as part of EPFL's new communications strategy.
The procedure for publishing articles in German is the same as for French and English. You don't need to open a new news channel – you can simply activate German in your existing news channel by sending an email to [email protected] and specifying the channel's URL.
Email alerts in all three languages
You can still sign up to receive email alerts each time an article is published. And if you sign up to receive alerts for articles in several languages, you'll receive an alert when the translations are published as well. Existing subscribers wishing to receive alerts for articles in German will need to add that to their settings.
Managing several news channels and languages

If you manage news channels featuring two or three languages, there are some things you should keep in mind:
You will need to supply any missing translations if you import an article from a bilingual to a trilingual channel or publish an article on a bilingual or trilingual channel.
If on the other hand you switch from a trilingual to a bilingual channel, the version of your article in the third language will be lost.
If you publish an article on a bilingual or trilingual channel but have not supplied all the translations, the displayed version will remain on the screen when a user clicks on a button for another language.
---
---