"We wanted to offer a comprehensive alternative to fast fashion"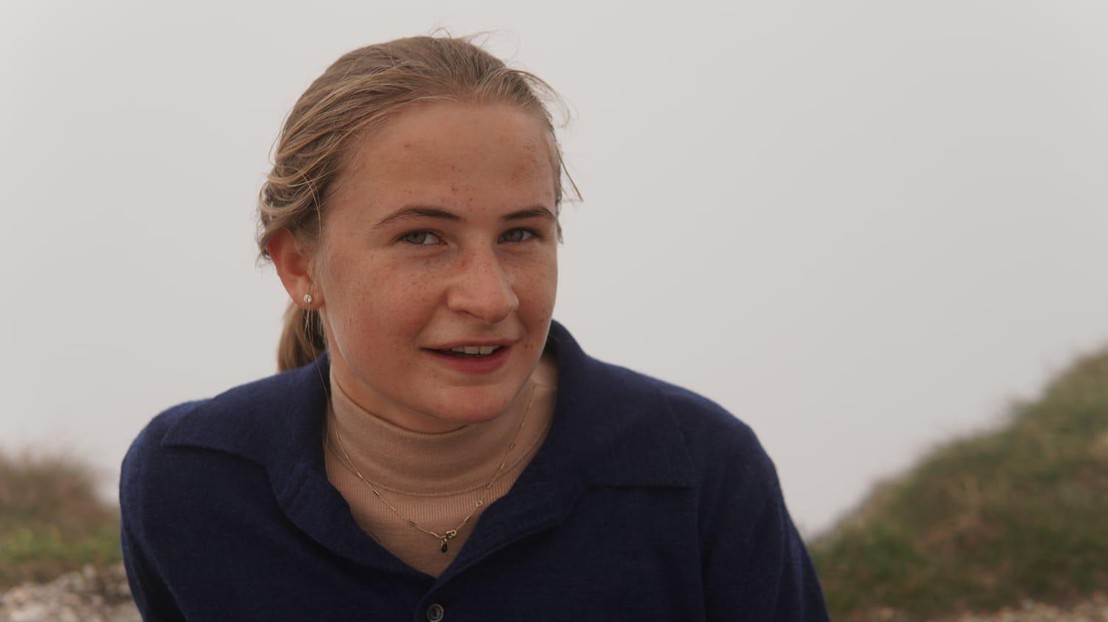 Blanche Marion is a first-year student in EPFL's Master in Management, Technology and Entrepreneurship (MTE) program and a co-creator of UniDress, a multi-award-winning app for selling, renting and repairing clothes.

After completing her Bachelor's degree in life sciences engineering at EPFL, which included a year on exchange in Belgium, Marion decided to enroll in the MTE program – and really threw herself into it. "I wanted to put my Master's studies to good use," she explains. "I was drawn to this program because it gives me an opportunity to gain practical skills that I can apply to my everyday life, and it also has a scientific element to it, in a field that really interests me."
During the second year of her Bachelor's degree, Marion took part in a competition at EPFL's sustainability week in which students had to develop sustainable business ideas. Marion and her classmate, Lucie Vanhollebeke, came up with the idea for UniDress, a digital platform where people could buy and sell second-hand clothes. It all started with an Instagram account: "People would send us photos of the clothes they wanted to sell, and we would post them on our story," they explain. Within a few months, they had 450 followers and over a hundred items were bought or sold. Marion and Vanhollebeke then decided to take their platform to the next level by developing an app. "We soon realized there was also scope for using our platform for clothing rental and repair. We wanted to offer a comprehensive alternative to fast fashion."
In 2022, Marion and Vanhollebeke joined EPFL's Blaze start-up accelerator program and won several pitch competitions for UniDress, including the digital award at the Genilem competition. The secret to their success? "We love pitching our idea," says Marion. "For us, pitching is like putting on a short performance." This talent for pitching paid off again this year at the START Lausanne contest, where they made it to the finals.
Caption: Unidress' pitch at the Genilem competition
For the time being, UniDress is available only to students and staff from EPFL and UNIL. The app already has around a hundred users and over 200 items of clothing for sale. "Our long-term goal is to make the app available to everyone in the area," says Marion. "All users will need to do is open the app and enter their location to see the items that are for sale nearby." This initial release to only the EPFL and UNIL communities provides an opportunity to test the app; it's also helping to reduce the two schools' carbon footprints, which is another important goal for the students.
Developing the UniDress app has given Marion a taste for entrepreneurship. "We didn't have any entrepreneurial experience when we started this venture," she says. "But at EPFL, we learned new ways of working and organizing our tasks, which has really helped us develop. I can see myself working on more innovation-oriented projects in the future. I would love to apply the technical skills I learned during my Bachelor's degree to the creation of a new business, like in the field of neuroscience, for example."
---
---