We released the image relighting dataset "VIDIT"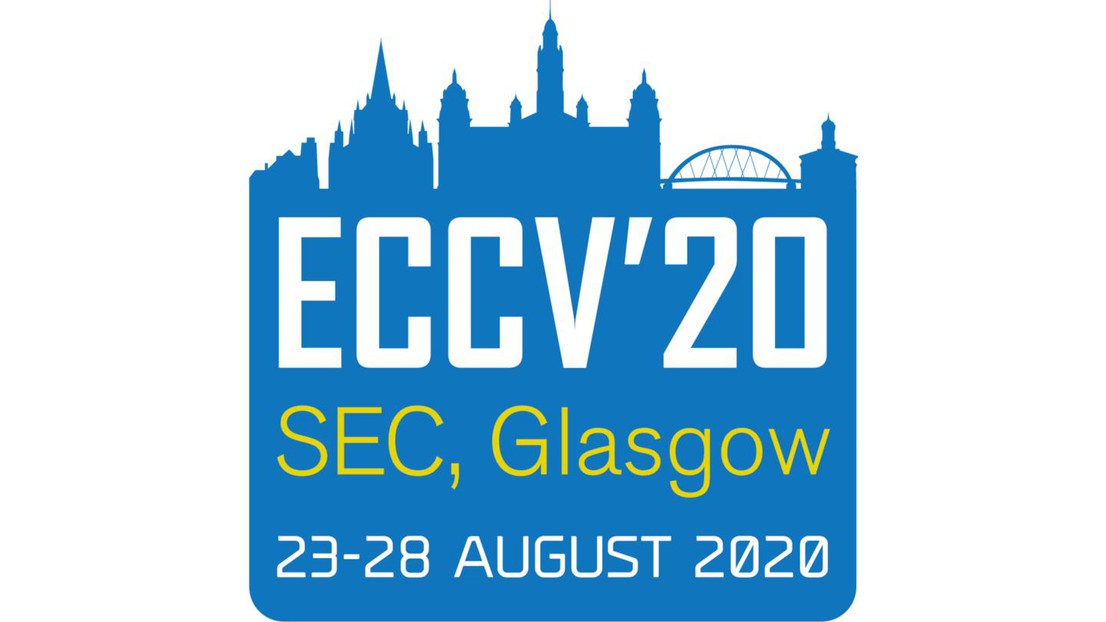 We released the image relighting dataset VIDIT on May 13th. It is used for the AIM workshop competitions in ECCV 2020, starting the same date. Image relighting is fundamental for domain adaptation (data augmentation, normalization), photo montage and photo manipulation for aesthetics.

VIDIT is constituted of virtual images illuminated from different orientations and with different color temperatures, it contains a total of 390 scenes each captured with 40 illumination settings. Future data will be released in the coming weeks and months, 'watch' the repository to stay updated!
---
---