Ville de Lausanne Award - 2022 - Dora Mahecic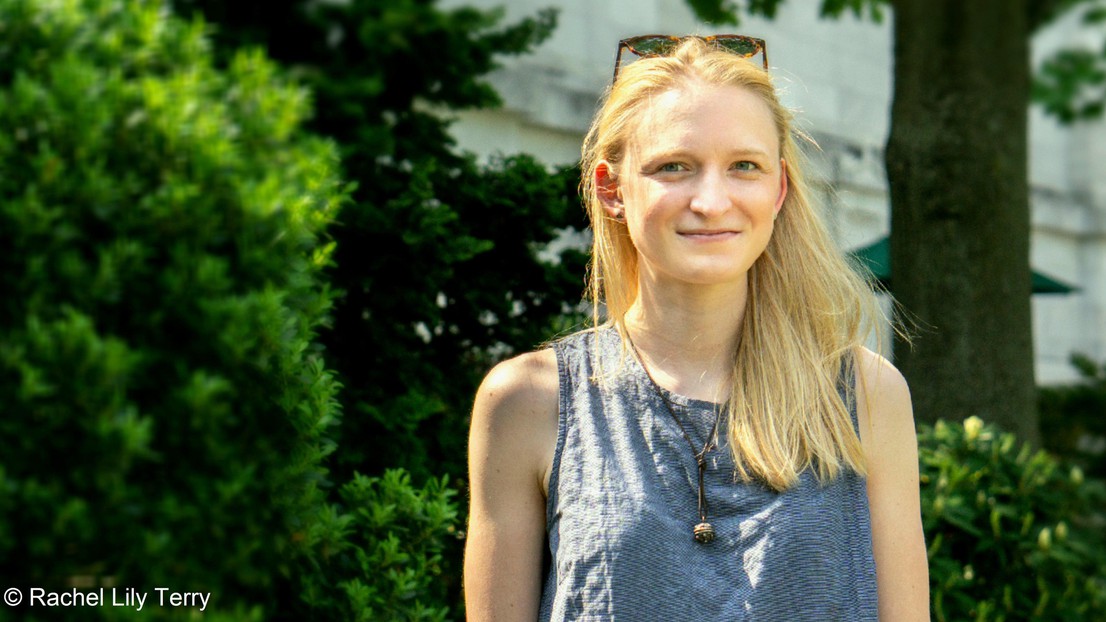 High-throughput and adaptive super-resolution fluorescence microscopy of organelles

EPFL thesis n°10 326

Thesis director: Prof. S. Manley

For innovations in light shaping and real-time adaptation for high-throughput super-resolution microscopy, and their applications to structural biology and cellular biophysics.
Biological processes take place across a range of spatial and temporal scales. Fluorescence super-resolution microscopy has allowed unprecedented insight into the workings of biological systems below the diffraction limit of light. However, most super-resolution techniques are laborious and slow, faced with existing challenges in throughput for the collection of large datasets and capturing dynamic processes in living cells. The aim of this thesis is to overcome these limitations through improved optical design and adaptive microscope control.
The design of a novel flat-fielding module for multi-focal excitation and its integration into an instant structured illumination microscope results in larger fields of view with uniform illumination and allows for multi-color, 3-dimensional imaging at double the diffraction-limited resolution. We apply these tools to study molecular organization within the centriole. Secondly, by replacing rigid microscope controls with machine learning-assisted control of the imaging parameters, we enable the microscope to adapt the optimal imaging parameters on-the-fly, to best fit the biological process in question and adapt to changes in the sample. This allows us to capture events of interest at high imaging speed, while preserving the sample during a lack thereof. We apply this approach to capture the final stages of bacterial and mitochondrial division.
---
---