Updated EPFL template of Data Management Plan (DMP)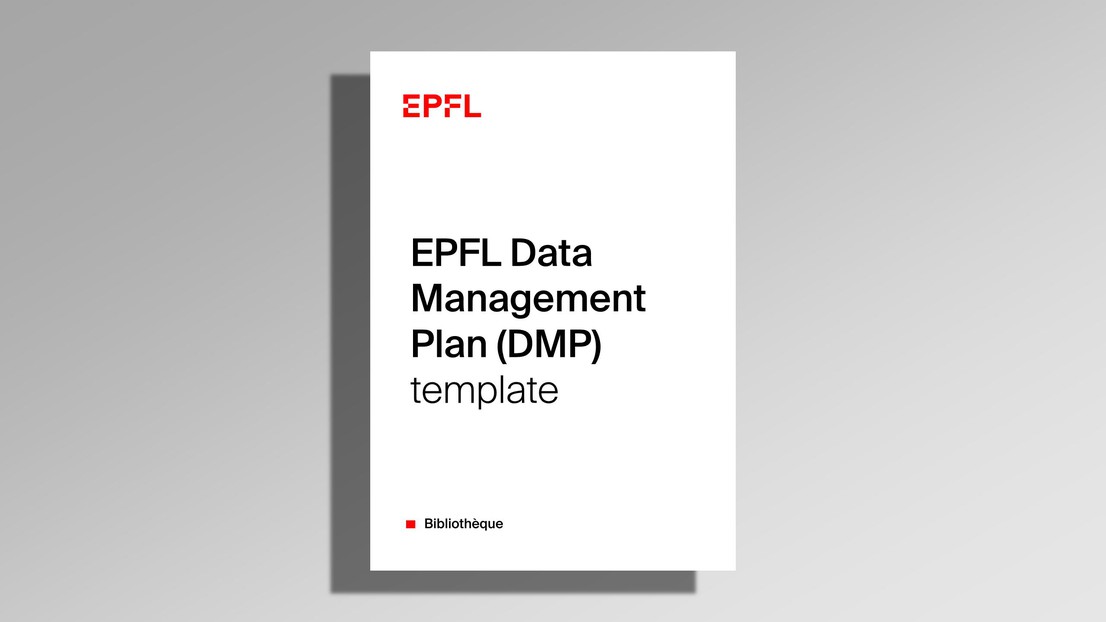 The EPFL Library is happy to announce that the new version of the EPFL Data Management Plan (DMP) template is now online.

The Data Management Plan (DMP) has become nowadays a systematic component of scientific research projects. A template is often provided by a funding agency, such as SNSF or HorizonEurope. To meet the needs of EPFL researchers in the case of internal funded projects, or for funding programs without specific DMP templates, an EPFL template has been designed and released by the Library last year. This new version has been updated by integrating the comments of EPFL researchers and stakeholders, in close partnership with the Research Office (ReO), the Legal Affairs (AJ), and the Open Science Unit (VPA-OS-GE).

This DMP template aims to ensure the completeness of the required information, avoiding the multiplication of documents and repetitions when different stakeholders are involved.

To find this and other useful DMP templates, as well as to know more about data management planning, visit go.epfl.ch/rdm-guide. The Research Data Library team, [email protected], is at your disposal to provide you with expert advice, support, and data management solutions.
---
---