Uisub Shin receives Predoctoral Achievement Award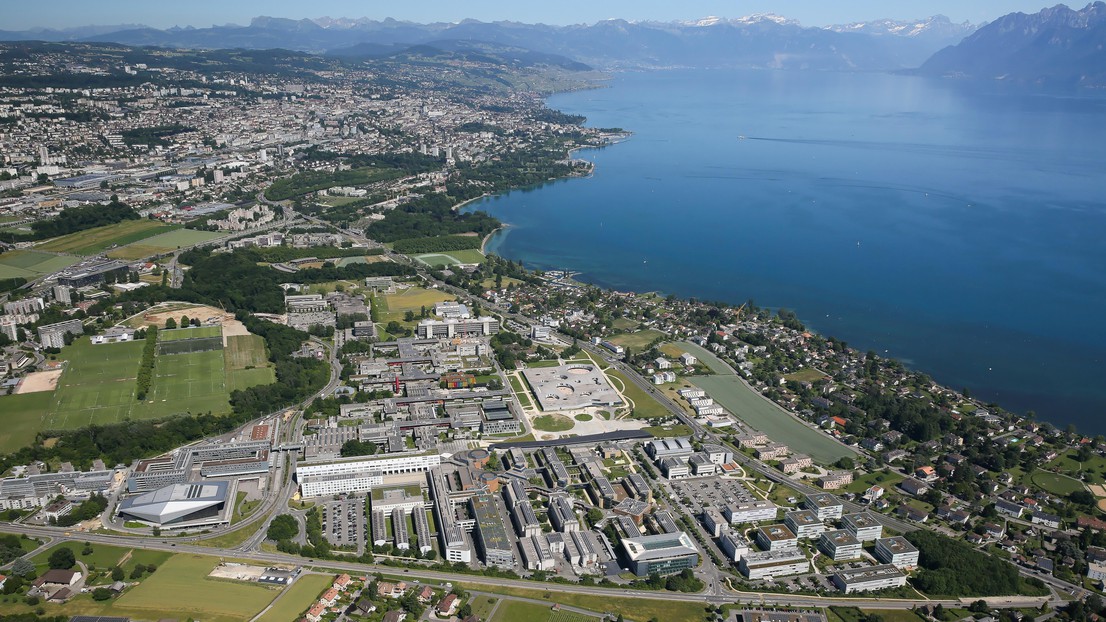 Uisub Shin, a PhD student in the School of Engineering's Integrated Neurotechnologies Laboratory, led by Mahsa Shoaran, has received a Predoctoral Achievement Award from the Solid-State Circuit Society (IEEE SSCS).

Shin is one of 26 students to receive the 2023 IEEE SSCS Predoctoral Achievement Award. This $1,000 grant and reimbursement for registration fees to SSCS-sponsored conferences is awarded to the most promising students in the field of electrical circuits.
Applicants must be members of the IEEE and the Solid-State Circuits Society and have completed at least one year of study in a PhD program in the area of solid state circuits. Awards are made on the basis of academic record, quality of publications, and graduate study program.
Uisub Shin received a BE in Electronics Engineering from Chungnam National University, Daejeon, South Korea in 2015, and an MS in Electrical Engineering from Korea Advanced Institute of Science and Technology (KAIST), Daejeon, South Korea in 2017, both with the highest honors. He is currently pursuing a PhD in Electrical and Computer Engineering at Cornell University, Ithaca, NY, USA, and is a visiting doctoral student at EPFL.
His doctoral research focuses on developing energy-efficient closed-loop neuromodulation SoCs with an emphasis on low-power analog/mixed-signal front-ends, machine learning classification processors, and signal processing algorithms.
Shin has authored several articles in IEEE journals and conferences, including Journal of Solid-State Circuits (JSSC), International Solid-State Circuits Conference (ISSCC), Custom Integrated Circuits Conference (CICC), and Transactions on Biomedical Circuits and Systems (TBioCAS). In addition to the 2023 IEEE SSCS Predoctoral Achievement Award, he has received the 2022 IEEE ISSCC Student Travel Grant Award, the 2020 IEEE CICC Student Education Grant Award, and the 2018-2023 Kwanjeong Educational Foundation Scholarship.
---
---