Two EPFL life scientists awarded SNSF grants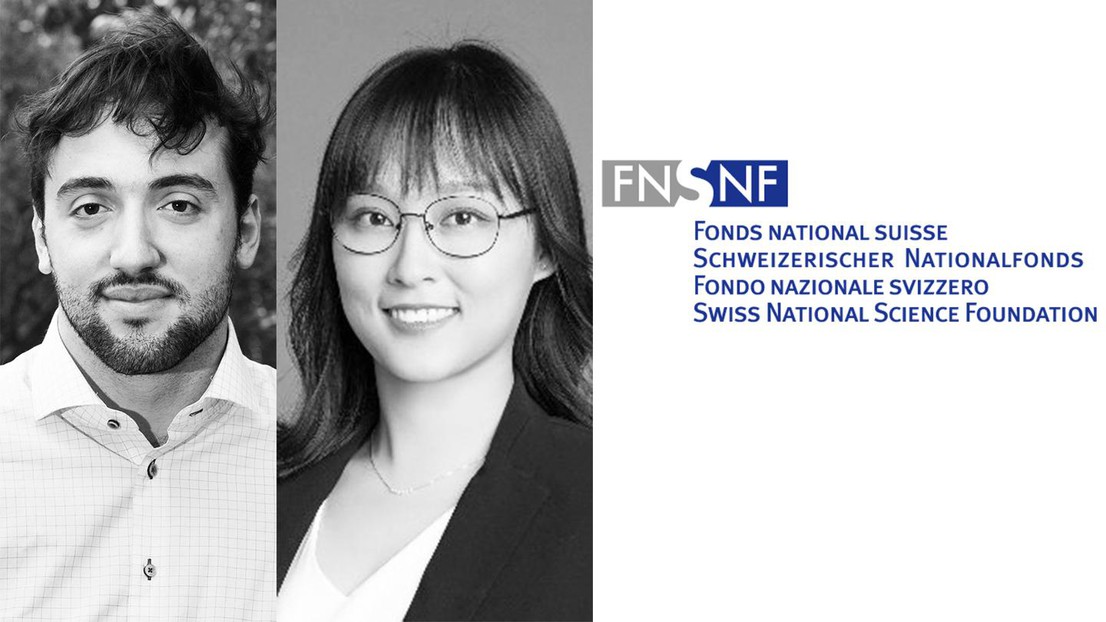 Dr Gioele La Manno and Dr Cao Chan at EPFL's School of Life Sciences have been awarded an Ambizione and a Prima grant respectively from the Swiss National Science Foundation.

The Swiss National Science Foundation (SNSF) aims its Ambizione grants to "young researchers who wish to conduct, manage and lead an independent project at a Swiss higher education institution." The grants cover salaries and funding necessary for the awarded research project for a maximum of four years.
The SNSF's Prima grants "are aimed at excellent women researchers who show a high potential for obtaining a professorship." Awarded scientists are funded for an independent research project with their own group at least at the group leader level within a Swiss research institution. The PRIMA grant covers the grantee's salary and project costs for five years.
Dr Gioele La Manno has received one of the 79 Ambizione grants awarded by the SNSF this year. Dr La Manno is the first Scholar of the EPFL Life Sciences Independent Research (ELISIR) program and directs EPFL's Laboratory of Neurodevelopmental Systems Biology. His research focuses on understanding how the cell types in the nervous system are made, with a particular interest in the sequence of states that embryonic stem cells go through during their differentiation towards mature neurons in the central nervous system and the retina.
"I am honored by this recognition," says La Manno. "This SNF grant will allow us to study, using cutting-edge technologies, the complex cellular dynamics of progenitor cells during brain development. The results of our experiments should help better understand the link between the perturbation of this progenitor cell pool and congenital brain disorders."
Dr Cao Chan has received one of the 18 Prima grants that the SNSF has awarded in 2020. Dr Cao is a postdoctoral researcher at EPFL's Laboratory of Biomolecular Modeling, headed under Professor Matteo Dal Peraro in the Institute of Bioengineering. Her research focuses on developing single-molecule approaches to address questions in life science and diagnosis. A main part of her work is on nanopore technology, an electrophoretic approach that allows the characterization of molecules of interest in real-time with sub-angstrom resolution and without the need for additional labels or amplification in aqueous solution. Nanopore technology has been successfully applied in sequencing long fragments of DNA, and has shown great potential for single-molecule proteomics applications.
"Being awarded a prestigious grant like PRIMA is a great honor, a recognition of my previous research work, and valuable support for my future academic career," says Cao. "It gives me the opportunity to build my own research group in Switzerland with which I will push the limits of nanopore sensing, and maximize its potential for as many fields of application as possible."
---