Two Ambizione grants to Life Sciences researchers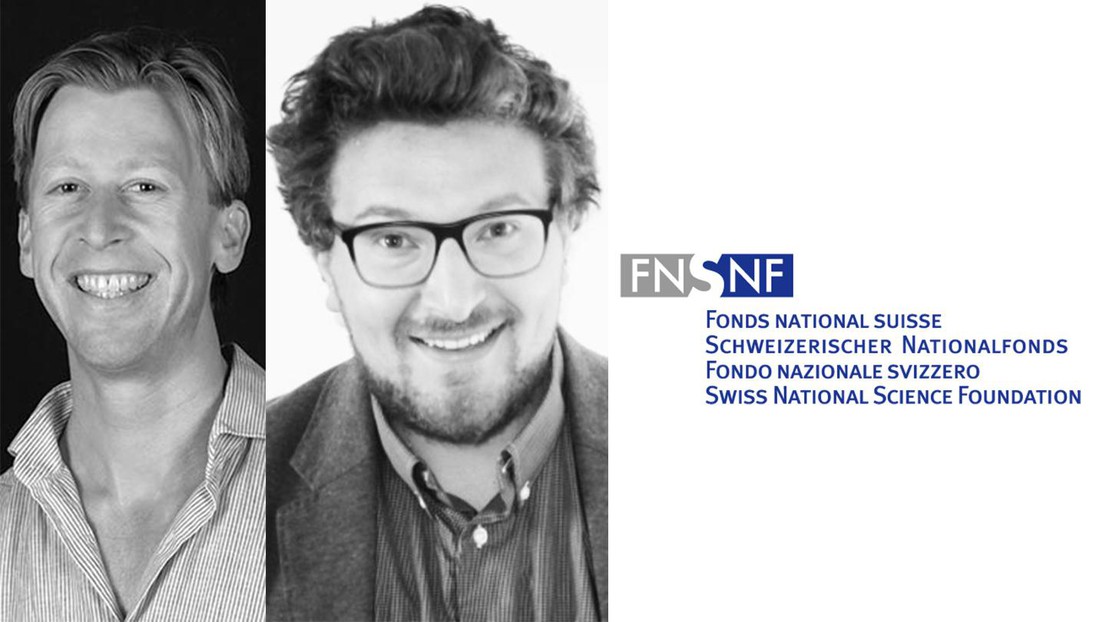 Two scientists at EPFL's School of Life Sciences have bene awarded Ambizione grants from the Swiss National Science Foundation.

The Swiss National Science Foundation (SNSF) aims its Ambizione grants to "young researchers who wish to conduct, manage and lead an independent project at a Swiss higher education institution." The grants cover salaries and funding necessary for the awarded research project for a maximum of four years.
This year, the SNSF has awarded 78 Ambizione grants. Eight of these have gone to EPFL-affiliated researchers, including two scientists from its School of Life Sciences:
Mark Anderson (Brain Mind Institute/Courtine Lab): Integrating regenerating circuits after spinal cord injury through neuroprosthetic rehabilitation.
Omaya Dudin (Swiss Institute for Experimental Cancer Research/Gönczy Lab): Pre-metazoan origins of animal developmental mechanisms.
---