Try geodata4edu.ch: the national portal for geodata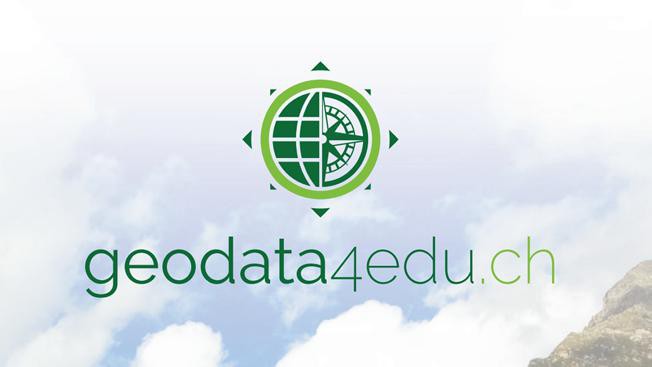 The ENAC Faculty and the EPFL Library offer the EPFL community the opportunity to try during one year geodata4edu.ch, the national portal for geodata in education and research.

Geographic Information Systems (GIS) are considered as important key technologies of the 21st century. Access to georeferenced data - geodata - is becoming increasingly important in teaching and research, particularly in the following disciplines:
remote sensing and mapping
geomatics
geography
environmental and earth sciences
land and landscape planning
civil engineering
architecture
social sciences
economic sciences
Up to now, any centralized academic geodata infrastructure in Switzerland were available. The national geoportal geodata4edu.ch fills this gap. Developed as part of the Geodata for Swiss Education (Geodata4SwissEDU) cooperation project, the geoportal enables all users to access, search, download and process geographical information protected by licenses provided by the federal offices and cantons.
The ENAC Faculty, in particular the Laboratory of Geographic Information System (LASIG), and the EPFL Library, take part in this project and offer the EPFL community the opportunity to test all services related to geodata4edu.ch until the end of 2018.
Feel free to try geodata4edu.ch and provide your feedback directly via the geodata4edu.ch form.
The EPFL Library remains at your disposal for any question you may have.
---
---