Tout l'immobilier - Interview with Marilyne Andersen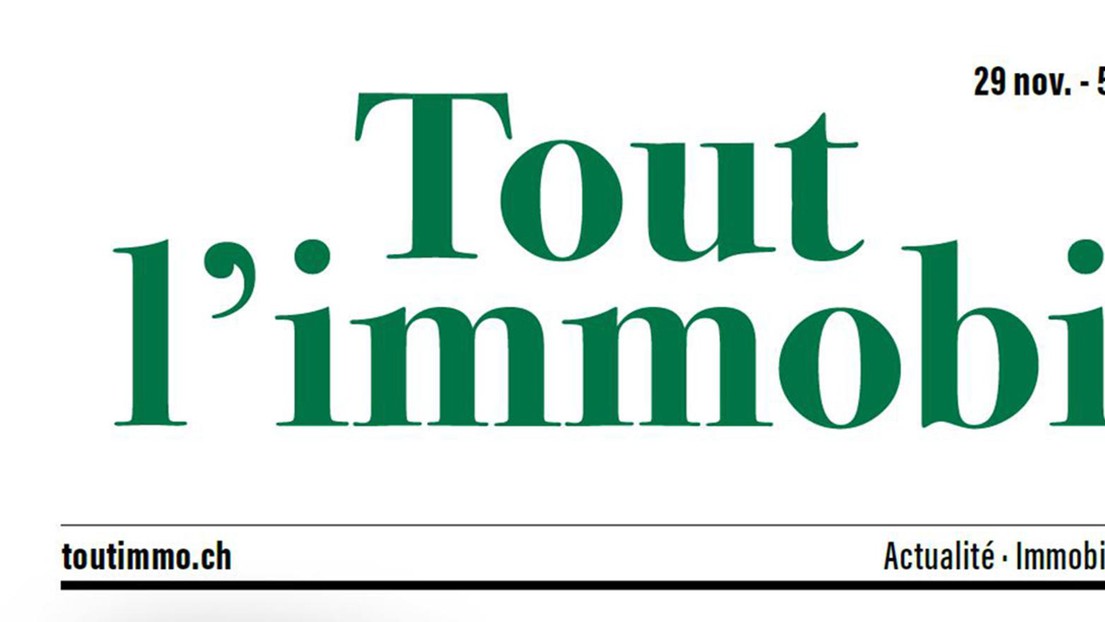 Marilyne Andersen featured speaker at the Soirée Tout l'Immobilier

Professor Marilyne Andersen was invited as a keynote speaker at the annual event gathering the real estate industry in the Hotel Président Wilson in Geneva. The magazine "Tout l'Immobilier" also devoted an interview to her in its edition of November 29, 2021. This presentation - and the associated article - focused on the importance of considering daylighting in the design of new urban buildings. Not only for its visual comfort aspects, but also for the impact of the lighting conditions on the health of the occupants, who are for most of their time deprived of natural light.
Drowsiness, lack of concentration and even a weakened immune system can in some cases result.
Through the start-up OCULIGHT dynamics, spin-off of the LIPID laboratory at EPFL and of which Marilyne Andersen is co-founder, she tries to reverse the trend by offering specialized advice on the subject to construction professionals.
The general public will be able to become aware of this problem thanks to the immersive installation "Circa Diem" ("about a day" in Latin). As part of the exhibition LIGHTEN UP - Inside the Biology of Time, which will open at the EPFL Pavilions in March 2023, visitors will be able to immerse themselves in this cylindrical structure and experience in seven minutes the four phases of a day, represented through its light dynamics and its effects on the organism.
---