Time Machine 2018 registration now open!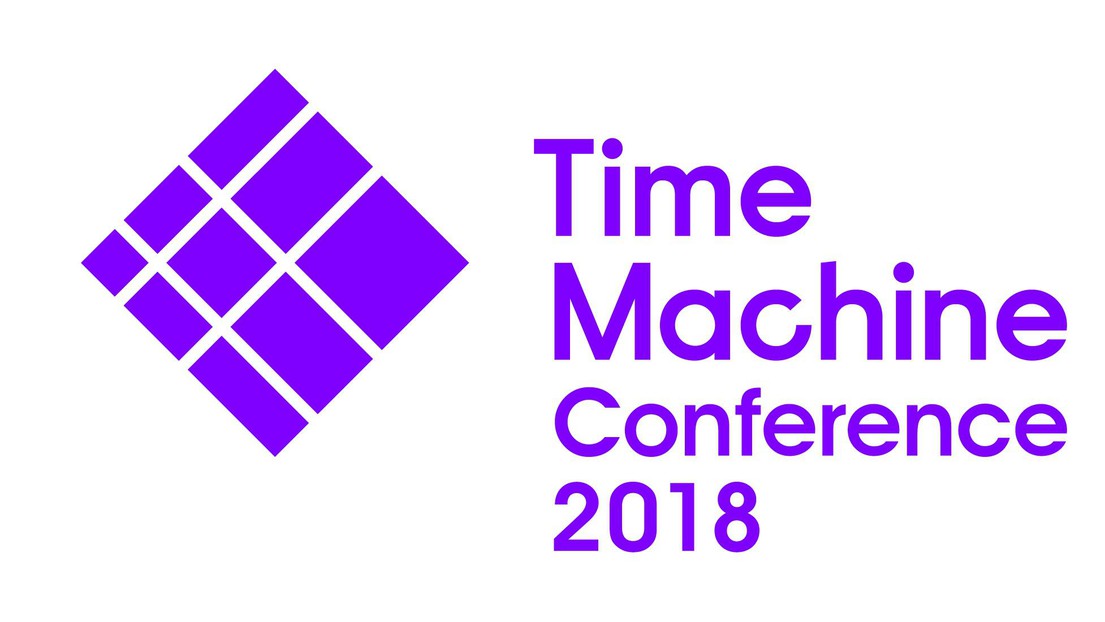 We are excited to announce that Time Machine 2018 will take place on October 30-31, 2018 at the Swiss Tech Convention Center.

Time Machine 2018 will focus on the theme of "The Future of Cultural Heritage" as a key resource for Europe and the World, with speakers from Europe's most prestigious cultural institutions and demonstrations of new technologies for scanning, storing and managing cultural heritage data. Several companies will discuss the potential of Cultural Heritage Data for scholarship, education, creative and media industries, entertainment, urban planning, policy making and more.

In addition, on the first day, the strategic plan of the Time Machine FET Flagship for the years 2020-2030 will be disclosed to the public for the first time. Other highlights include:

· Time Machine Academy: Learn how to use the tools and new technologies to build your own local Time Machine

· Time Machine Forum: See demonstrations of the most advanced technology for Cultural Heritage 

Registration is free of charge, so register now.

Hope to see you there!
---
---