Thomas Rizzo – Fellow of the AAAS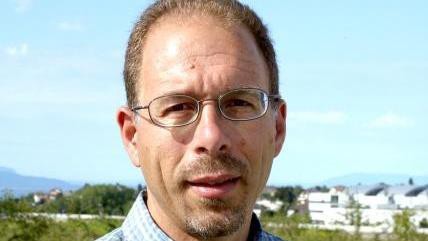 Thomas Rizzo receives the title of Fellow of the AAAS, the publisher of the magazine Science.

It has just been announced that Thomas Rizzo, Dean of the School of Basic Sciences, will receive on February 19 the honorary title of Fellow of the AAAS (the American Association for the Advancement of Science). This title is a lifetime award, and 503 members of the association (which has 102 533) have already received it this year.

"To date, Thomas Rizzo is the only Fellow to be named at EPFL," confirms Katharine Zambon, responsible for communication at the AAAS. "7800 Fellows are actually listed throughout the world, whether active or inactive members, but no other within your institution."

Thomas Rizzo receives this award for distinguished contributions to the field of physical chemistry, particularly for creative applications of multiple-resonance spectroscopy to cold biomolecular ions and highly vibrationally-excited molecules.

L'AAAS was founded in 1848, and 262 scientific associations and academies are affiliated to it, implicating a total of around 10 million people. Their prestigious publication, the magazine Science, is the most-read scientific journal in the world, with about a million readers.

---