"This is like being in a goldmine."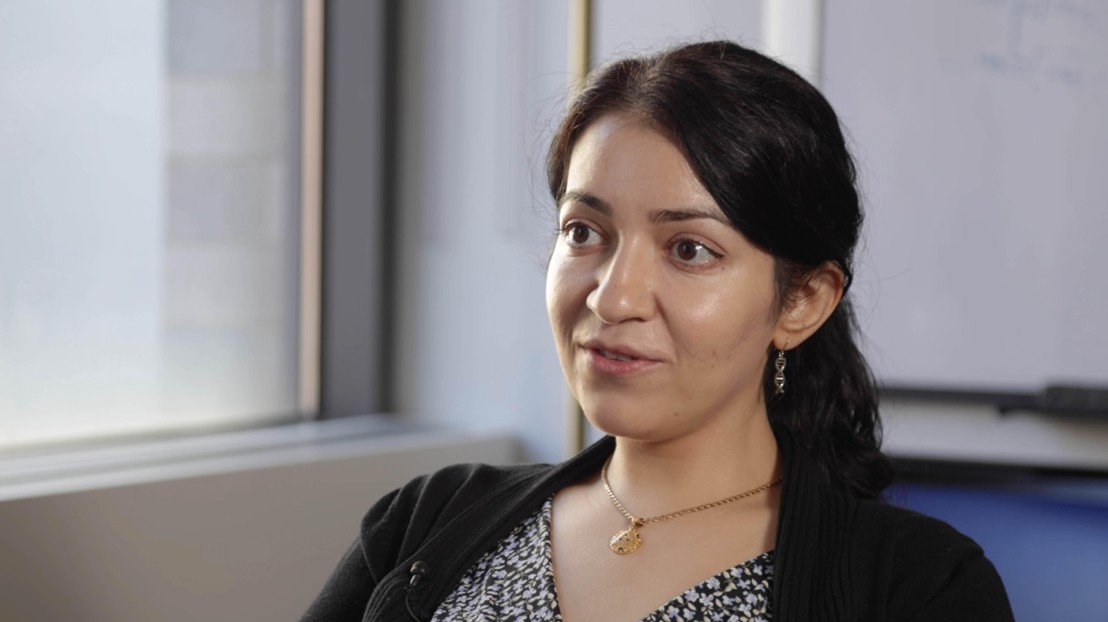 Celebrating 20 years of the School of Life Sciences and the School of Computer and Communication Sciences, we talk to alumni about their career paths, memories of EPFL, and ask their advice to current students in a video series called "Where are they now?"

Today we meet Samira Asgari, who is an Assistant Professor at the Icahn School of Medicine at Mount Sinai, New York. Asgari obtained her PhD working in the lab of Jacques Fellay, and her research focuses on understanding the human genetic basis of infection and immunity.
Visit EPFL's YouTube channel each week and be inspired by the careers and achievements of former EPFL computer science and life science students.
This content is distributed under a Creative Commons CC BY-SA 4.0 license. You may freely reproduce the text, videos and images it contains, provided that you indicate the author's name and place no restrictions on the subsequent use of the content. If you would like to reproduce an illustration that does not contain the CC BY-SA notice, you must obtain approval from the author.
---