The treasured Montreux Jazz Festival archive is now online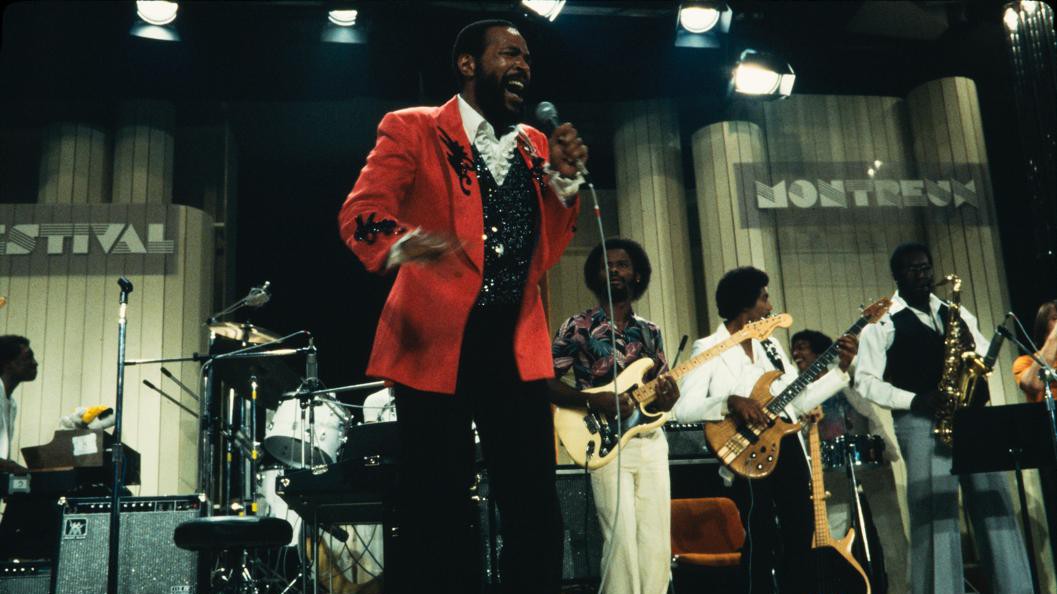 EPFL's Metamedia Center will soon finish digitizing the Montreux Jazz Festival archive, and an initial selection of concerts has been made available at montreuxjazz.com.

Do you feel like reliving Marvin Gaye's concert in 1980 or Bowie's 2002 show, or Etta James's incredible performance in 1975? Now you can, at montreuxjazz.com. This website offers free access to more than 800 performances recorded at Montreux. This unique audiovisual heritage, of both local and global interest, was made possible by the festival's founder Claude Nobs. In 2013, it was included in the UNESCO Memory of the World Register.
When the Montreux Jazz Festival began in 1967, Nobs had the concerts recorded, and he kept this visual and auditory memory of more than 4,000 concerts in his 'bunker' in Caux. The project to preserve the recordings, which were made in numerous formats over the years, began in 2007 and will soon be completed by EPFL's Metamedia Center. In six years, over 5,000 hours of video recordings (in HD starting in 1991) and 5,000 hours of high quality audio recordings were digitized. All the recordings are kept in uncompressed digital formats using the latest technology. EPFL researchers began to use this unique database in 2010 for a number of projects.
A dynamic multimedia platform
With its new multimedia platform, the Montreux Jazz Festival provides free and unfettered access to this treasure, as well as to a series of videos that Montreux Jazz TV began producing in 1991. Navigating between video and audio recordings, photos and articles is simple and intuitive. In addition, several layers of information are provided on the artists and the concerts. Music lovers can select from among the highlighted artists and news articles, or use the search engine to find what they want. The database also contains lineups and set lists since 1967. But for Alain Dufaux, the head of the Metamedia Center, the work is not over: "We need to make sure the archives are actively used and to secure funding so they will remain freely accessible for decades, especially for researchers." The Claude Nobs Foundation, which was recently set up for the purpose of safeguarding this heritage, will contribute to these efforts.
This fall, the Montreux Jazz Café will open on the EPFL campus and give the public a chance to experience EPFL's latest technological innovations in the area of music and multimedia through these archives.
---
---