The "prix des matériaux" for a secondary school student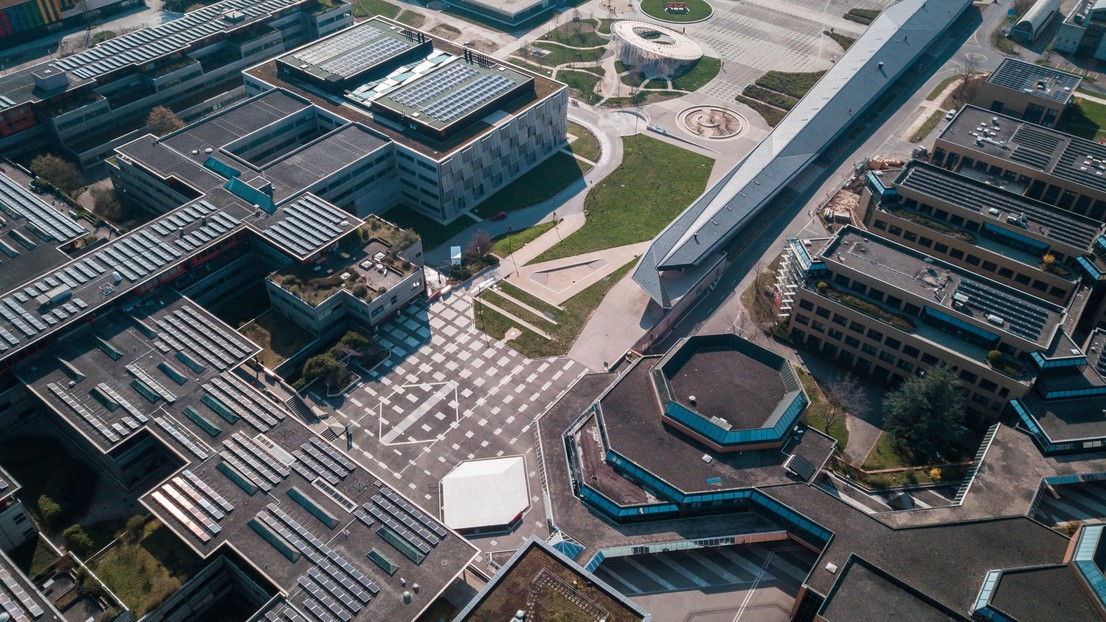 Each year, the Section of Materials Science and Engineering and the Institute of Materials of the School of Engineering awards its "prix des matériaux" to a student of the upper secondary school for an interdisciplinary work of maturity, related to materials science.

Emilie Vaucher received the "prix des matériaux" for her work entitled "Construction of a longboard board, from the story to its realization". The initiative, creativity and quality of the report were considered outstanding by the jury.
The materials prize is worth CHF 1,000. The prize will be awarded at the graduation ceremony at the winner's home school.
---