The "prix des matériaux" for a secondary school student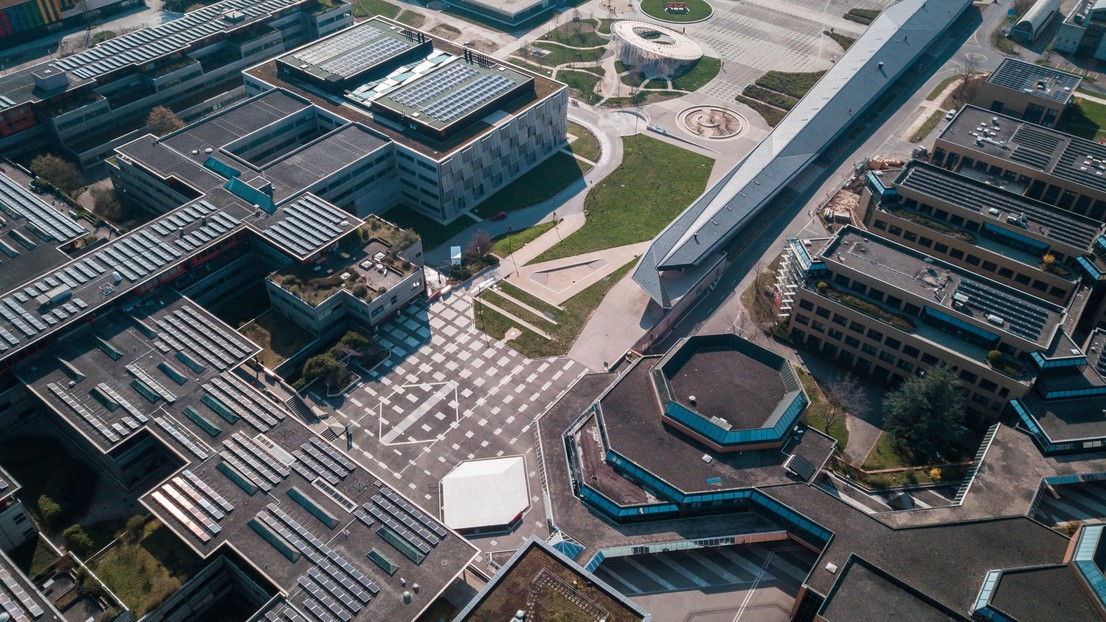 Each year, the Section of Materials Science and Engineering and the Institute of Materials of the School of Engineering awards its "prix des matériaux" to a student of the upper secondary school for an interdisciplinary work of maturity, related to materials science.

Emilie Vaucher received the "prix des matériaux" for her work entitled "Construction of a longboard board, from the story to its realization". The initiative, creativity and quality of the report were considered outstanding by the jury. Her mature work consisted of making a longboard as light and strong as possible, using recyclable materials and optimising the quantity of materials used. "To answer this question, I asked myself about the correlation between the shape, the materials used, their intrinsic characteristics and the influence of the shape on this optimisation, while respecting the functional constraints of this object", explains the winner.
The materials prize is worth CHF 1,000. The prize will be awarded at the graduation ceremony at the winner's home school. "I am very happy that my work has been recognised by the EPFL jury. It was a great outcome to my work. Finding recognition from a polytechnic school is a unique opportunity during one's schooling to find an echo in an institution qualified for a type of work that is not very much promoted in the gymnasium system. It is a unique chance to have the opportunity to apply for this award," concludes Vaucher. 
---