The EPFL Tech Launchpad awards two new Ignition grants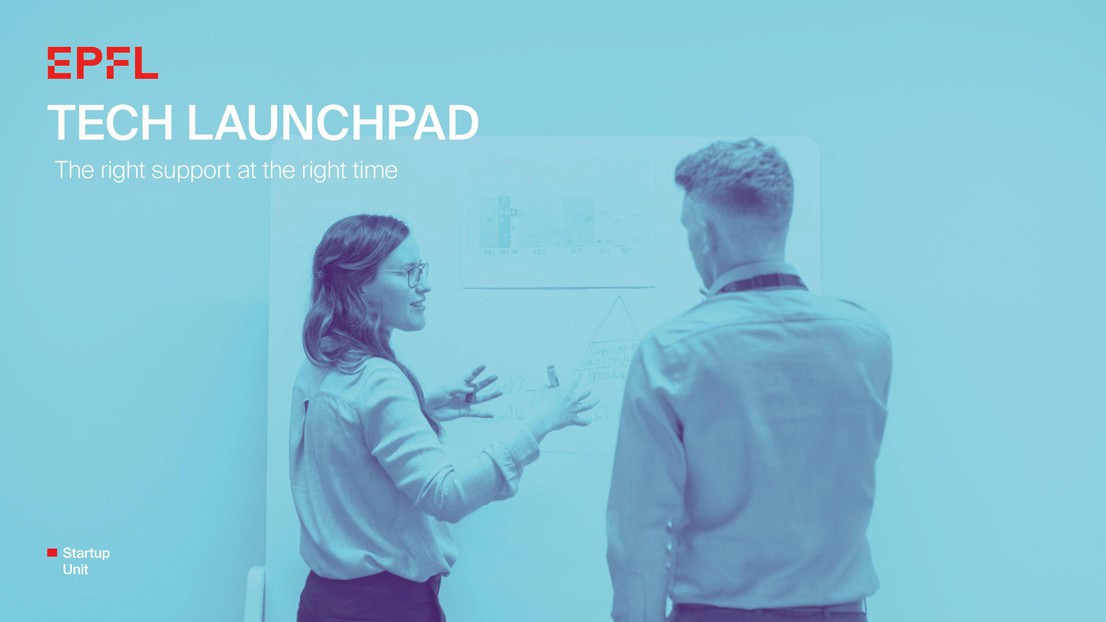 We are delighted to announce the startups MinWave and Predikon have each been awarded a CH 30k Ignition grant as part of EPFL's Tech Launchpad - a leading incubator dedicated to supporting groundbreaking and innovative startups.

MinWave
MinWave is the latest EPFL-based project to become part of EPFL's Tech Launchpad programme with a CHF30,000 Ignition grant. The startup – based in Professor Fleury's Laboratory of Wave Engineering and led by Maliheh Khatibi – has developed a new way to miniaturize microwave technology.
Microwaves are a type of electromagnetic radiation. As well as the device that sits on your kitchen counter, microwave technology is used in a huge variety of applications – from satellites to radio, from lasers to 5G. In order to transmit these electromagnetic waves, you need to use a waveguide. These come in a variety of shapes and sizes but have several things in common, one of which is that they can be bulky and expensive. The miniaturization of waveguides is a complex challenge due to the bulky components used to build them – a challenge the MinWave team is keen to take on.
The team will use their Ignition grant to create prototypes of miniature waveguides which they hope will be suitable for use in small satellites.
Predikon
Predikon – an innovative new technology from the Information and Network Dynamics Laboratory led by Victor Kristof – is now part of the EPFL Tech Launchpad programme having been awarded a CHF30,000 Ignition grant. Predikon is an AI-based algorithm which can analyse social and political data to bring more transparency to the democratic process.
Ensuring the integrity of elections is the foundation of a democratic society. Over recent years, there have been questions raised about outside influence in elections and the use of data to manipulate results. Predikon analyses available data to predict likely election results and detect anomalies or potential electoral fraud.
The team are looking to work with democratic governments who want to reinforce their electoral integrity – particularly at the local level. They will also be able to provide more accurate polling and predictions at a lower price. They will use their Ignition grant to validate their target market and develop a proof-of-concept ready to market to potential customers.
---
---