The CROSS programme is launched!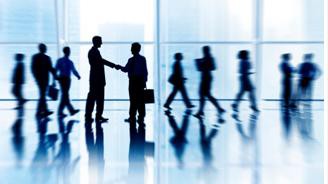 The future of energy raises major social, economic and technological challenges. The inaugural CROSS grants are intended to support research focusing on this priority issue while leaving the possibility for proposals pertaining to other themes.




CROSS aims to support research projects that bring together UNIL and EPFL researchers in transdisciplinary projects that explore contemporary socio-technical challenges. The programme is intended to kick start collaborations in the domains of social sciences and humanities together with engineering, natural and life sciences. All researchers based at EPFL or UNIL are welcome to apply for this year's call on the theme of energy.
The closing date for this year's call for proposals is September 24.
Contact : [email protected]
---
---