The Best of your Summer!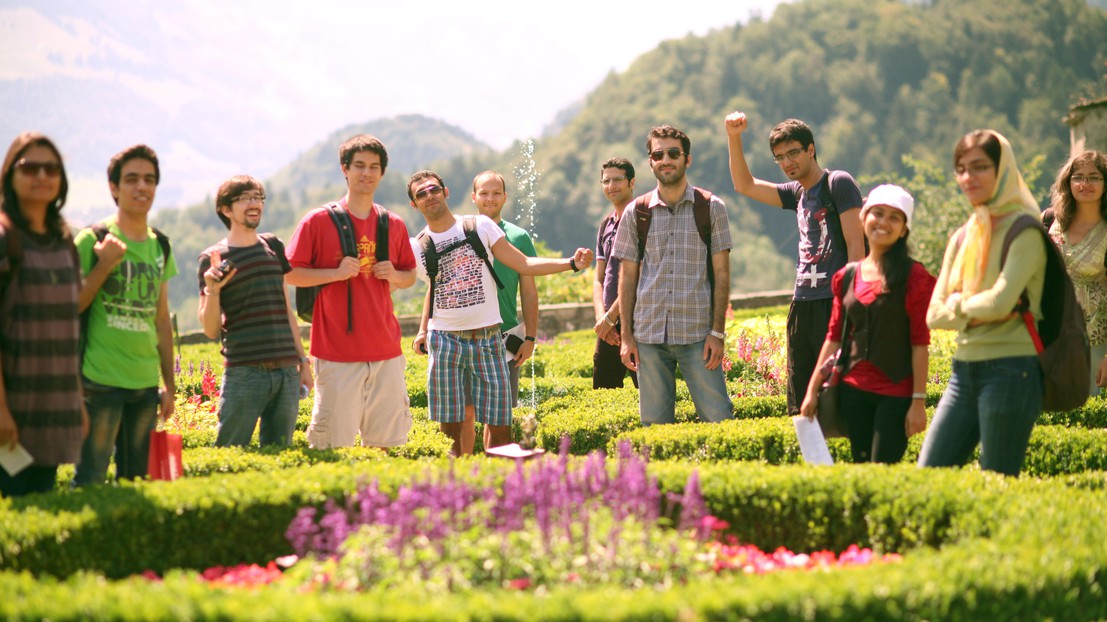 Every summer, the School of Computer and Communication Sciences provides internship opportunities as part of the [email protected] program. Places are assigned on merit to students with outstanding academic records. One of them, Iqra Ejaz, shared her experience with us.



The [email protected] program welcomes the best students from all over the world. Where are you from?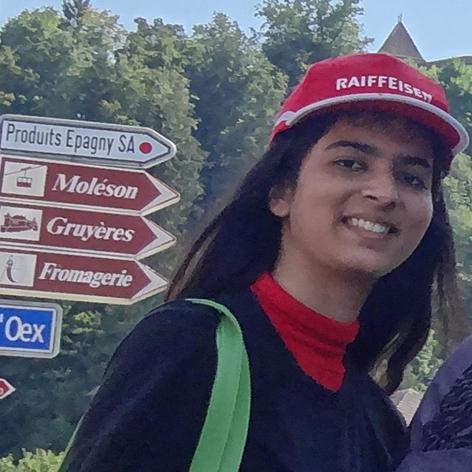 "I am from Pakistan. I completed my undergraduate studies in Electronic Engineering at the Ghulam Ishaq Khan Institute of Engineering Sciences and Technology in Pakistan. What charms me in the field of engineering is being able to use Mathematics to provide optimum solutions to real-life problems. This is the main reason why I chose the subject."
Can you sum up what this experience means to you?
"[email protected] is a wonderful opportunity that allows international students to gain experience by being a part of the research-oriented environment at EPFL. Getting selected for the program is very rewarding to me. I feel pride in representing my country and my institute at EPFL."
Can you give us an insight into your daily life during the internship?
"My experience in the program is more than just a learning experience. I am working in the CHILI lab under the supervision of Prof. Pierre Dillenbourg. All the people in my lab are friendly and fun. The working time spent in the lab is actually fun, with people talking and exchanging a lot and even joking a little. This makes it much more interesting."
Tell us about the project you are currently working on?
"My project is aimed at predicting the performance and scores of participants taking SCALA MOOC (Massive Open Online Courses). We do this by tracking the eye movements of the students and using this data to identify a specific 'gaze pattern'. It is interesting to find out the connection between the gaze pattern of the students and their end performance."
Do you like the setting?
"The city of Lausanne, calm and beautiful, is perfect for a research institute like EPFL. I like the Rolex Learning Center the most for its amazing architecture. Luckily, my lab also happens to be in the same building.
Switzerland's beautiful landscapes make it a dream place. The chateaus and the castles add to its scenery and I love Lake Geneva. With my new friends we often spend evenings down by the lakeshore."
What is the best memory that you will take home with you?
"Overall it has been an enriching personal experience. The program has strengthened my motivation to work in the field of research. More specifically, the 'IC Beer and pizza party', the trips and time spent with friends as well as the fun had within my lab are among my best memories."

Further information? ic.epfl.ch/SummerAtEPFL



Picture by Ana Petkovska and friends
---
Author:
Alexandra Walther
---