TGC18 nominated for the Roberval price!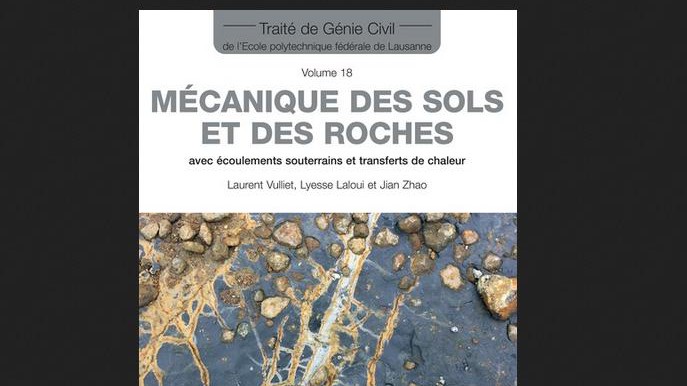 The Traité de Génie Civil 18: Mécanique des Sols et des Roches, has been nominated for the finals of the 30th edition of the Roberval price, in the higher education category.

Soil mechanics and rock mechanics are disciplines generally treated separately in the literature. For the first time, a book combines these two specialities, integrating also the knowledge in connection with subsurface flows and thermal transfers. At the same time theoretical and practical, this work proposes first of all a detailed description of the nature and the composition of soils and rocks, then deals with the modelling of boundary conditions problems and presents the tests allowing to characterize grounds and rocks. The problem of unsaturated soils is also approached. A particular attention is given to the laws of mechanical behavior and in the determination of their parameters by in situ and laboratory tests, and the work also offers a detailed description of the soil and rock classification systems, as well as the behavior of foundations, pressures on walls, stability of slopes and underground cavities. Specifically designed in a spirit of engineering, this unprecedented reference refers to the most recent standards, and this in an international perspect. It addresses both to professionals of the construction, géotechniciens engineers, geologists, persons in charge of test laboratories and to the students in civil engineering, geology, mechanics, Earth sciences, mine engineering, environment and pedology.
---