Test the Very Short Introductions ebooks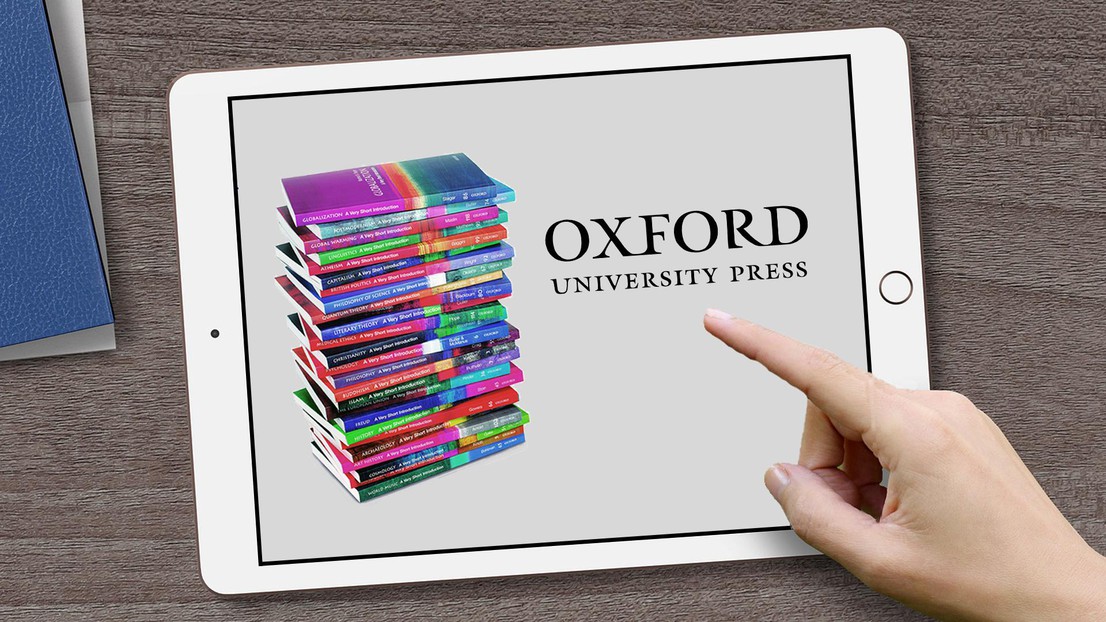 The Library is pleased to offer the EPFL community unlimited access to almost 200 Science and mathematics and Medicine and health ebooks from the Very Short Introductions (Oxford University Press) in 2020.

Halfway between a reference content and higher academic work, the Very Short Introductions ebooks provide students with concise introductions to a range of subjects such as life sciences, mathematics, environmental science, psychology, etc.
As a member of the EPFL community, you can now access (read only, not download) these ebooks from the Library catalogue BEAST.
Access is valid until the end of 2020, following an open test in 2019.
---
---