Synthetic biology: a discussion with George Church and Christian Frei
In his latest science documentary Genesis 2.0, Swiss movie director Christian Frei offers a perspective on how people around the world are pushing the limits of synthetic biology towards their vision of a new beginning, a second Genesis. The movie will be screened at EPFL's Forum Rolex on September 25th, followed by discussions with eminent figures, including the movie's director and Harvard synthetic biologist George Church.

A pertinent perspective on synthetic biology in the world today, Genesis 2.0 is a science documentary that looks at a possibly imminent future, towards the next genesis – version 2.0 – this time made with human and technological intervention.
Eminent Harvard synthetic biologist George Church, one of the protagonists of the movie, and world renowned movie director Christian Frei, are invited by EPFL to participate in a panel discussion on this fascinating and controversial area of research.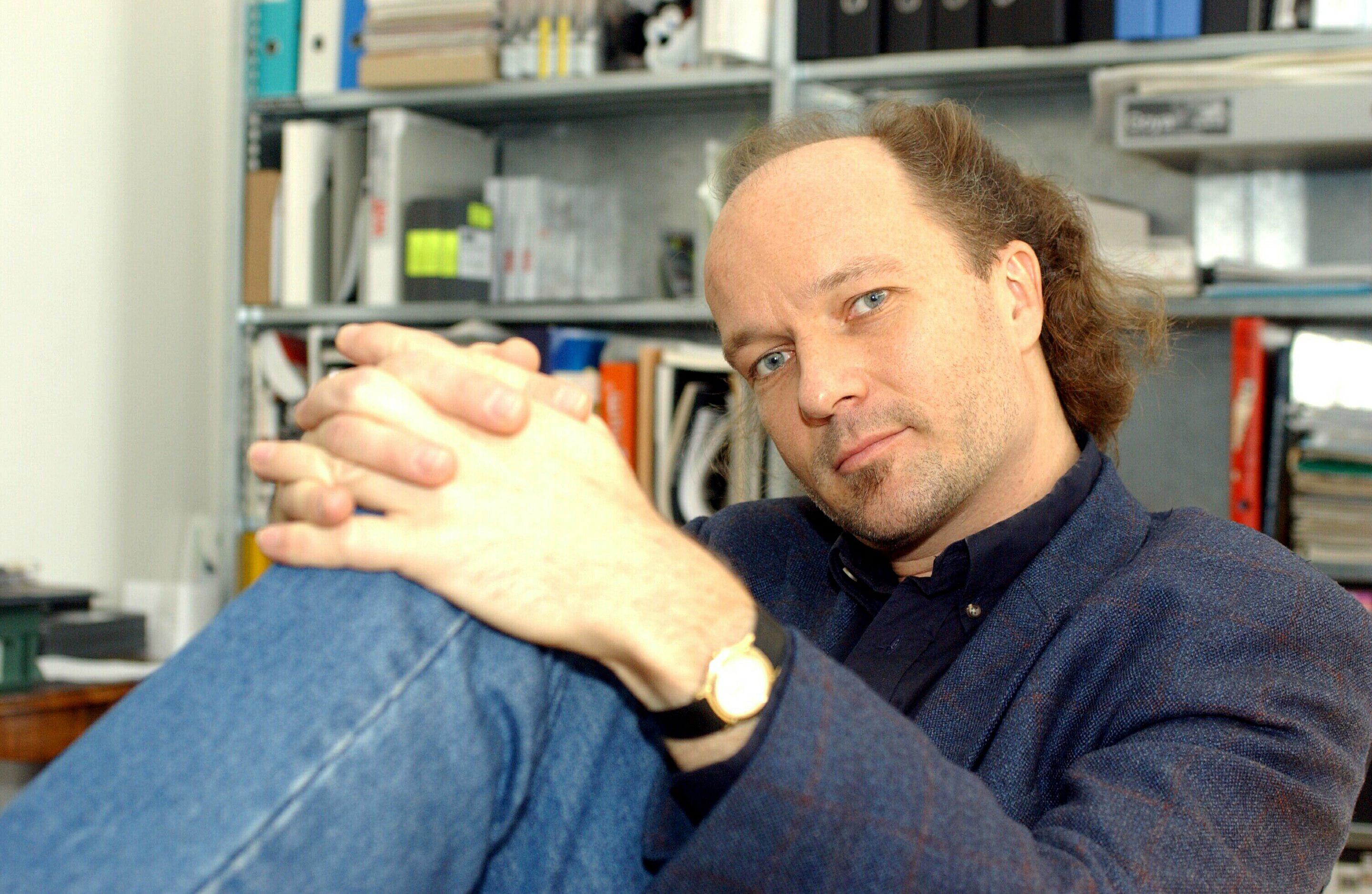 The movie gives us a glimpse at the quest to revive the extinct woolly mammoth, as the thawing permafrost exposes long-lost remains of the species. This idea to resurrect a species à la "Jurassic Park" is just one aspect of how biologists around the world are working on manipulating the building blocks of life as we know it, and how they are decoding the genome and developing tools that are already reinventing life.
Winner of the Sundance Film Festival for best world cinema documentary and for cinematography, the movie will be screened at EPFL's Forum Rolex on Friday, September 25th.
The screening will be followed by a discussion with a panel of experts. On top of the presence of the movie's director and videoconference participation of Church, the panel also includes: EPFL professor and head of the Laboratory of Systems Biology and Genetics Bart Deplancke; members of the EPFL team that won the iGEM (International Genetically Engineered Machine) competition in 2019; and EPFL's Head of Communications , PhD in biology and movie director Mirko Bischofberger as moderator of the panel.
Prior registration is mandatory.
Screening of Genesis 2.0, programme:
16:00 – 17:00 Registration
17:00 – 17:15 Welcome
17:15 – 19:15 Film Screening
19:15 – 20:00 Panel Discussion
EPFL's directives due to the coronavirus. Masks must be worn at all times during the event.
---
---