Swissgrid becomes an SCCER-FURIES Board member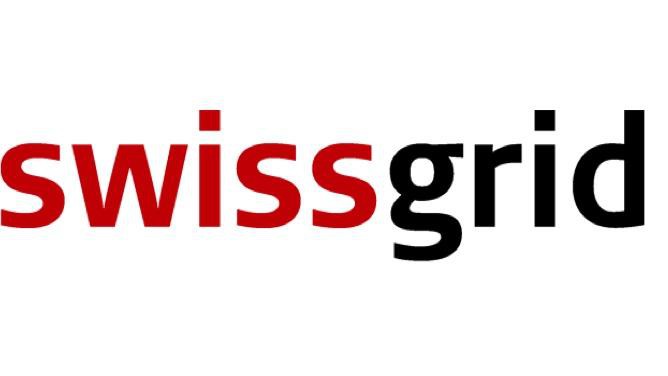 12 April 2018 - The SCCER-FURIES Management office is glad to announce the nomination of Swissgrid as SCCER-FURIES Board member.

At its convention of 23 of April, the SCCER-FURIES Board aproved the nomination of Swissgrid as a Board member.
The SCCER-FURIES Board is the decision body of the center and has the power to take strategic decisions on the research directions that the center should follow. It consists of one presentative per academic partner and representatives of major industrial strategic partners of FURIES such as ABB (Dr. Martin Naef), BKW (Dr. Oliver Krone/Mr.Michel Arnal) and Romande Energie (Mr. John Epars/Mr. Arnoud Bifare). 
Swissgrid was already a key strategic partner of SCCER-FURIES. This is due to both the role of the company as the sole Swiss transmission grid operator and the recent intensification of Swissgrid-FURIES collaboration as expressed by the 2 research projects on ancillary services (Swissgrid, EPFL and HES-SO FR) and dynamic stability assessment (Swissgrid, ZHAW and ETHZ). The representation of the company to the Board would be beneficial for both parties by facilitating the better alignment of the center's research activities to Swissgrid's needs. This is essential for this Phase of the center, which focus on the Knowledge and technology transfer from the academia to the market.
Swissgrid will be represented by the Head of Market Development, Dr. Marek Zima. Dr. Zima has already a good knowledge of SCCER-FURIES activities and is actively involved in projects undertaken in the frame of FURIES.
---
---