Swiss research data management day 2016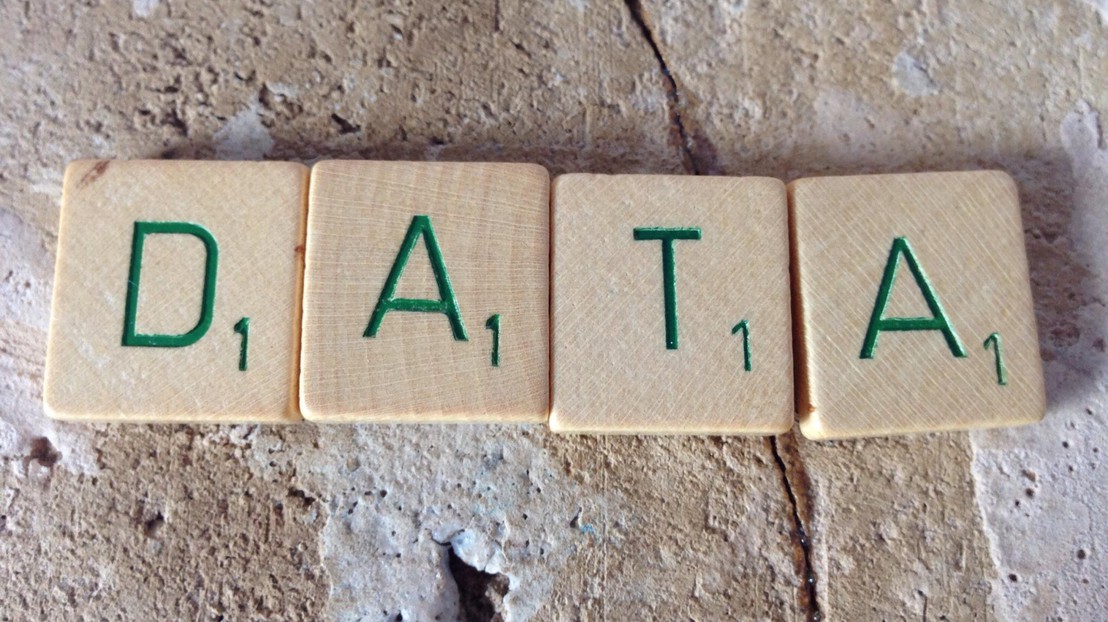 The first Swiss Research Data Management Day 2016, which will take place on Tuesday, November 29, 2016, from 10h00 to 17h30 at the Rolex Learning Centre of the EPFL in Lausanne.

During the Swiss Research Data Management Day, best practices will be shared by established experts to discuss the state-of-the-art in data management. The keynotes Barend Mons from the Dutch Techcentre for Life Sciences, Marta Teperek from the University of Cambridge and Frédéric Kaplan from the Ecole polytechnique fédérale de Lausanne (EPFL) will share their insights with us.
Specific issues, such as data management plans, active research data management, long-term preservation, open access and the Swiss landscape within the European context will be addressed during parallel breakout sessions.
For more information, please checktheir website.

---
---