Swiss Company Maker in 2021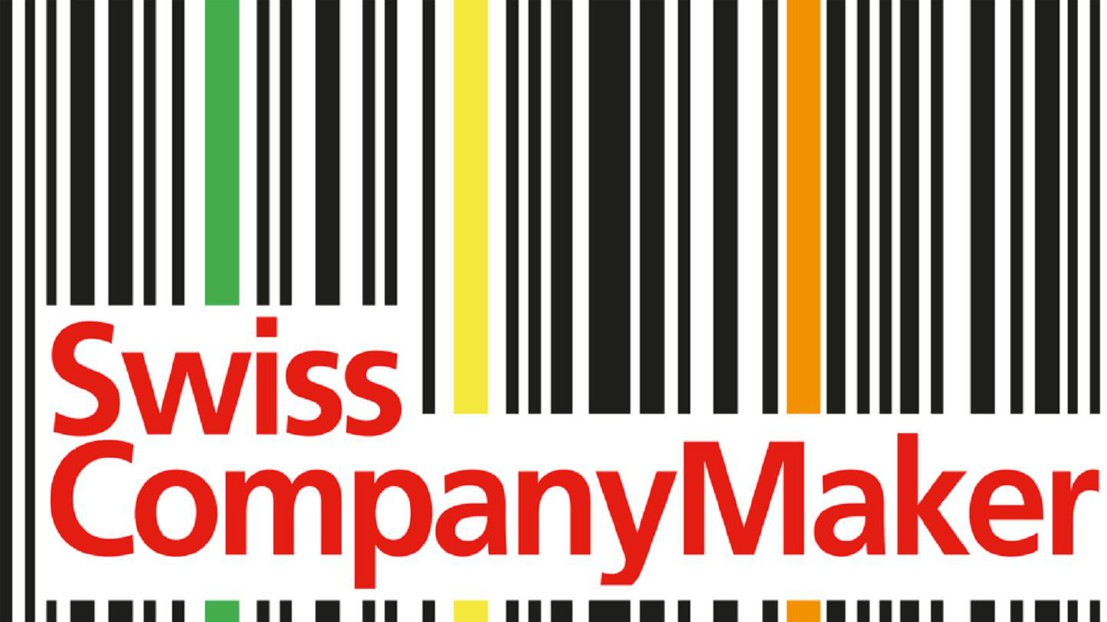 The Swiss Company Maker is a joint program provided for free by SICHH and Haute Ecole de Gestion de Fribourg (HES-SO) based on 4 days of workshops running from April to June 2021. It offers quality support and follow-up enabling early-stage technological research projects to develop, refine or test their commercial potential with the help of professionals and experts coming from various fields.

The main purpose of the Swiss Company Maker is to test the commercial potential of your idea with the help of experts and to transform your project into a concrete and realistic business.
More specifically, the Swiss Company Maker sets up a methodology for project support, provides tools and scenarios for developing business models and technologies on a specific market. It also helps understand the basis of profitability of a project.
Each project and project leader is accompanied by a team composed of experts from different fields, coaches, and students in the Master of Entrepreneurship program at HEG-Fribourg (HES-SO). Students will follow their respective project leader throughout the whole program and they will carry out several tasks such as doing detailed market research and analysis. They will also write a final report to be used by the project leader for the continuation of their business. 
Teams are meeting during 4 FREE workshops structured in work modules spread over the day. Each module addresses a particular topic or issue which is then worked on by each team. The team develops a pitch and a business model of the project during the workshop and present it the last day as a result of their work. Experts and potential investors will help the project grow by giving constructive feedback on the presentations.
The end of the workshops does not mean the end of the program. Thanks to the partnership with HEG Fribourg (HES-SO), the project leaders will be able to continue to refine and develop their business model until June supported by the students, and professors with a high level of expertise in the fields of Innovation, Business Development, and Management.
Registering is free and can be done by following the link below and by filling in a short form describing your idea https://swisscompanymaker.ch/index.php/inscription/
Deadline: 15.03.2021
The registration will allow a compatibility analysis of the project with the Swiss Company Maker program. It must be an idea or a technological research project that is at an early stage of development. Projects are accepted from all Switzerland, however, participants should be able to attend the workshops that will take place in Fribourg.
More Information:
EPFL contact: [email protected]
---