Sustainable road transportation - a challenge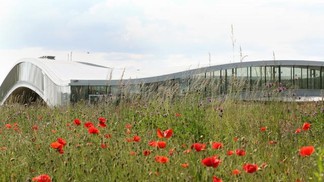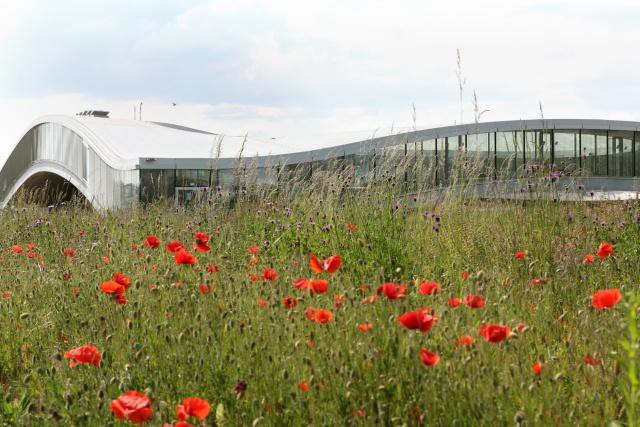 © 2013 EPFL
06.08.13 - The e'mobile Association will hold its annual congress at the EPFL on August 23, 2013. The challenges faced by sustainable road transportation will be at the heart of this event.

What fuel will we use in 2050? Electricity, biogas, natural gas, petrol or something else?
This year the annual Association e'mobile congress focuses on the challenges faced by sustainable road transportation. This event will be held in collaboration with the Transportation Center (TraCE) of the EPFL, on August 23 2013 at the Rolex Learning Center. EPFL specialists, ambassadors of relevant industrial partners and public authorities, will share their visions on these topics, acquired through their professional experience.
Michaël Thémans, Deputy-Director of TraCE, will draw an overview of the EPFL's activities in the transportation sector. Michel Bierlaire and PhD student Aurélie Glérum will tackle prediction of future demand for electric vehicles in Switzerland. François Maréchal and PhD student Zlatina Dimitrova will present the project «ENVIES» that takes economic and environmental aspects into account in the evaluation of existing automotive energy systems.
Mr Andreas Lassota, in charge of e-mobility at Volkswagen will present the group's strategy regarding sustainability. Martin Sager, Head of the Mobility section at the Swiss Federal Office of Energy, will tackle mobility's contribution to the Energy Strategy 2050. The Director of the Geneva Motor Show, André Hefti, will preside the final round table that will focus on understanding how to convert the outcomes of research into revenue.
The detailed program and inscription form can be downloaded on www.e-mobile.ch. The registration deadline is set on August16 2013. A simultaneous translation into French and German of the entire congress will be available.