Successful Research Day for the EDMT Program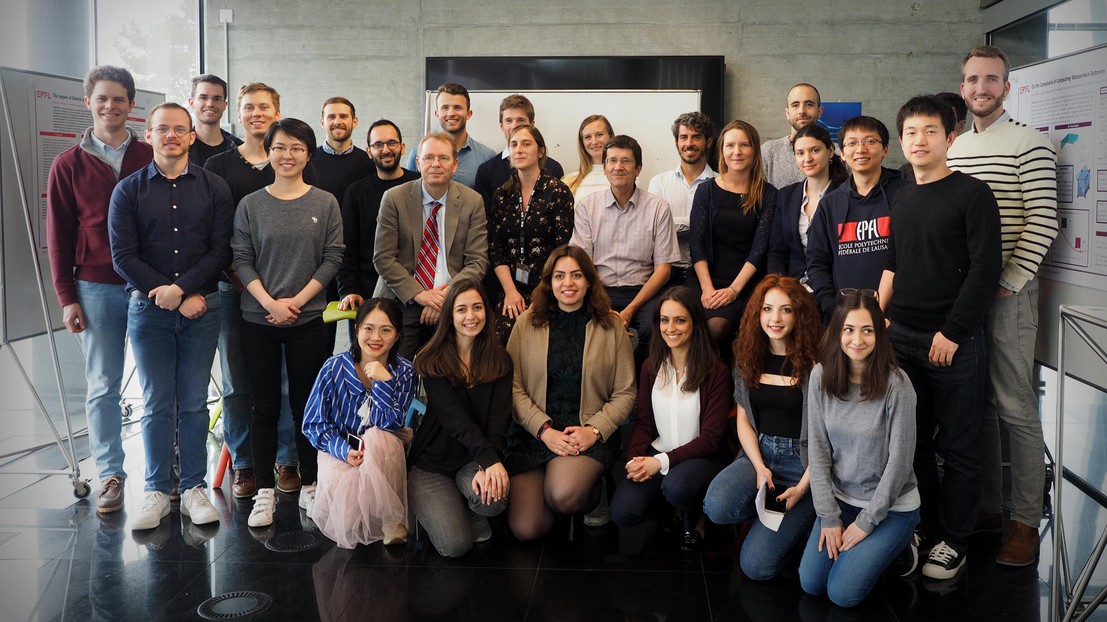 On May 9, the doctoral program in Management of Technology (EDMT) organized its fourth Research Day at the initiative of its director, Prof. Thomas Weber, as in 2011, 2012, and 2018.

The event was kicked off with a warm welcome from the director of the College of Management of Technology, Prof. Dominique Foray, who set the tone for a collegial and happy atmosphere throughout.
The Research Day was attended by over twenty EDMT students and seven EDMT faculty members. Doctoral students past their qualifying exams presented their work to their peers and to the professors in 20-minute research talks. Over lunch, first-year students had the chance to present their first research ideas with posters to the entire group, receiving individual feedback from professors and students. A special highlight was the Rasmalai dessert prepared by the local Indian restaurant Zayeka with regional buffalo milk sourced in collaboration with EPFL.
The entire day was a great success, thanks to the impeccable organization by the EDMT program coordinator, Céline Cordey.
Research talks:
Poster presentations:
Participating faculty: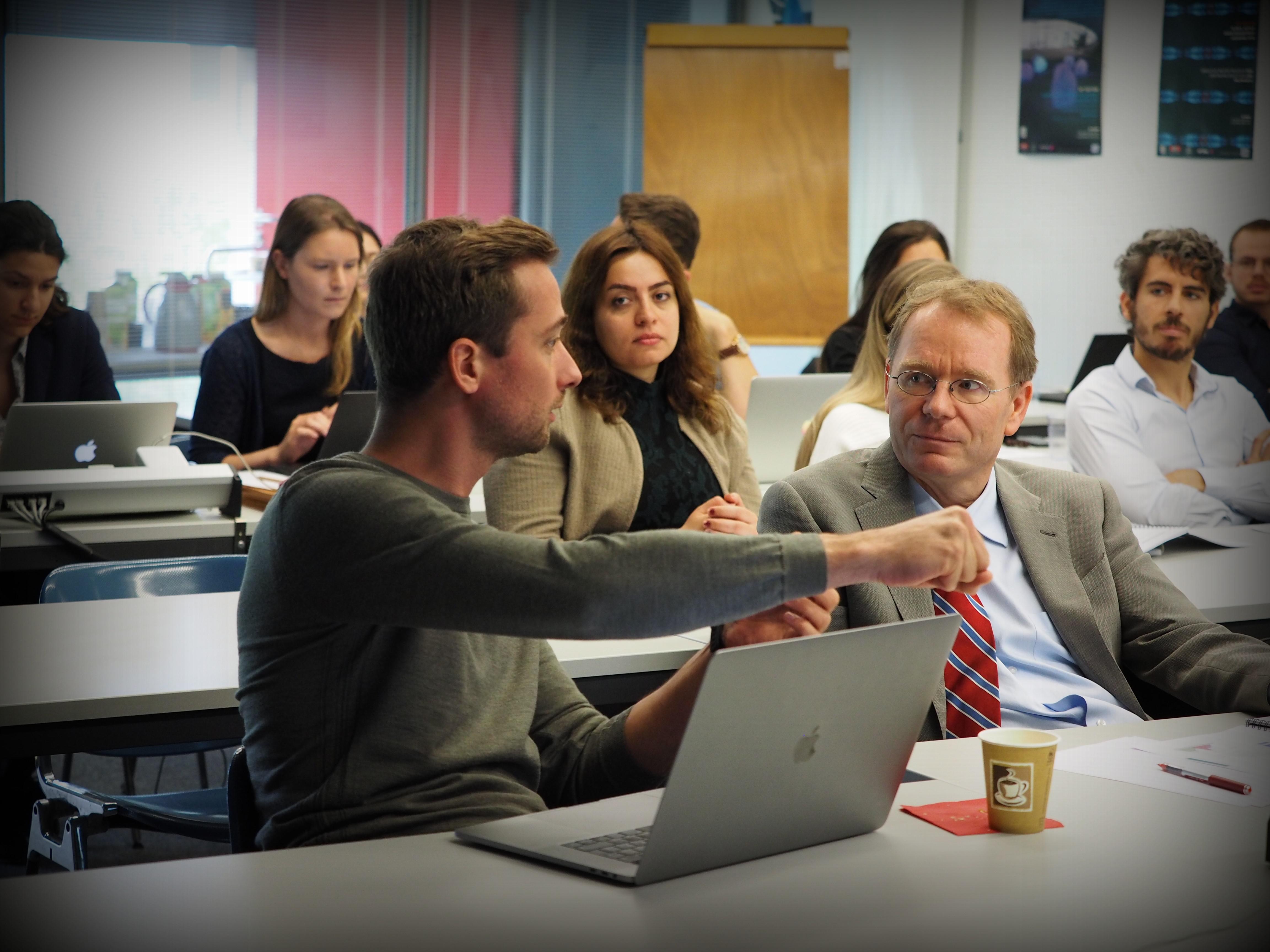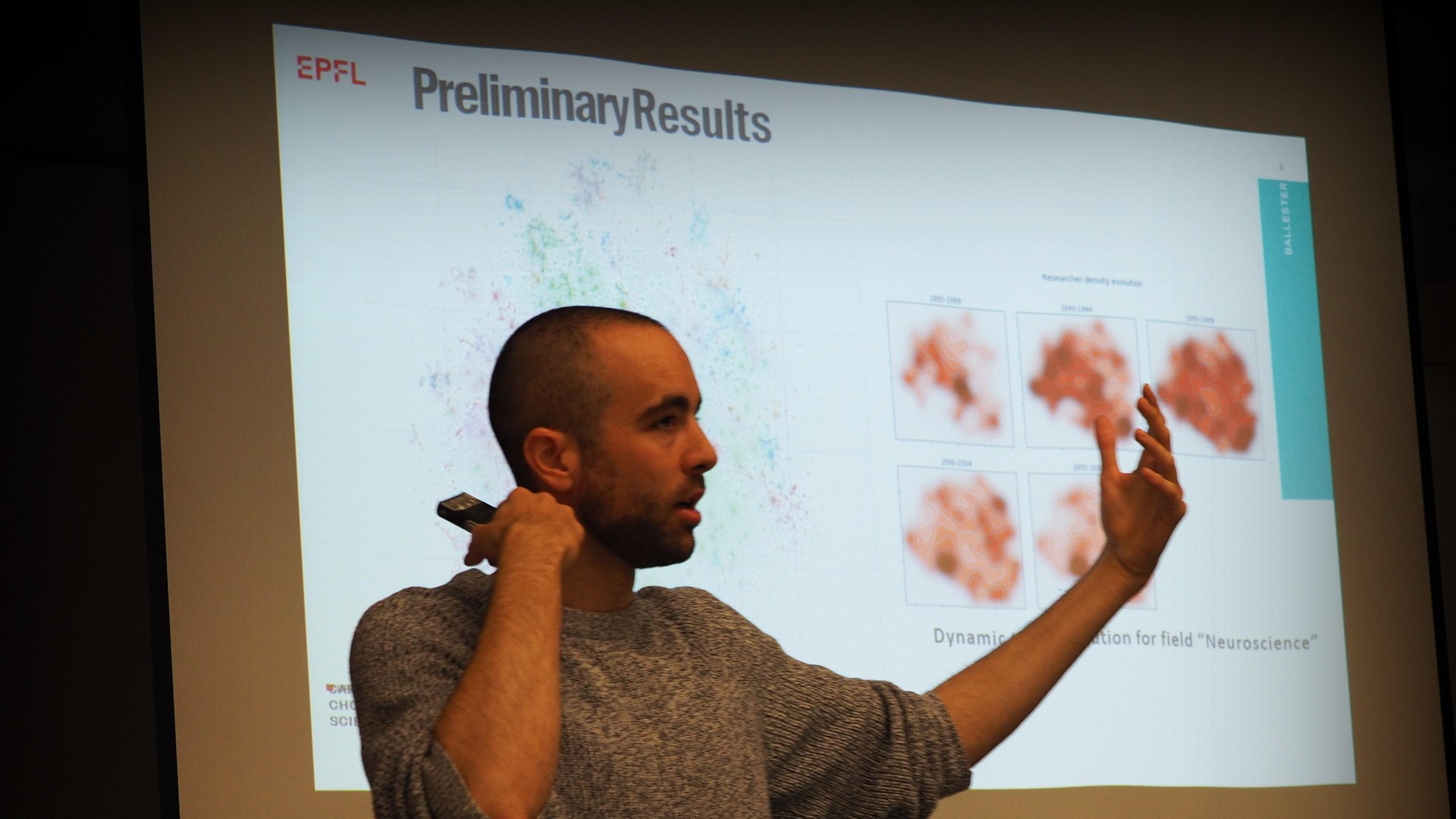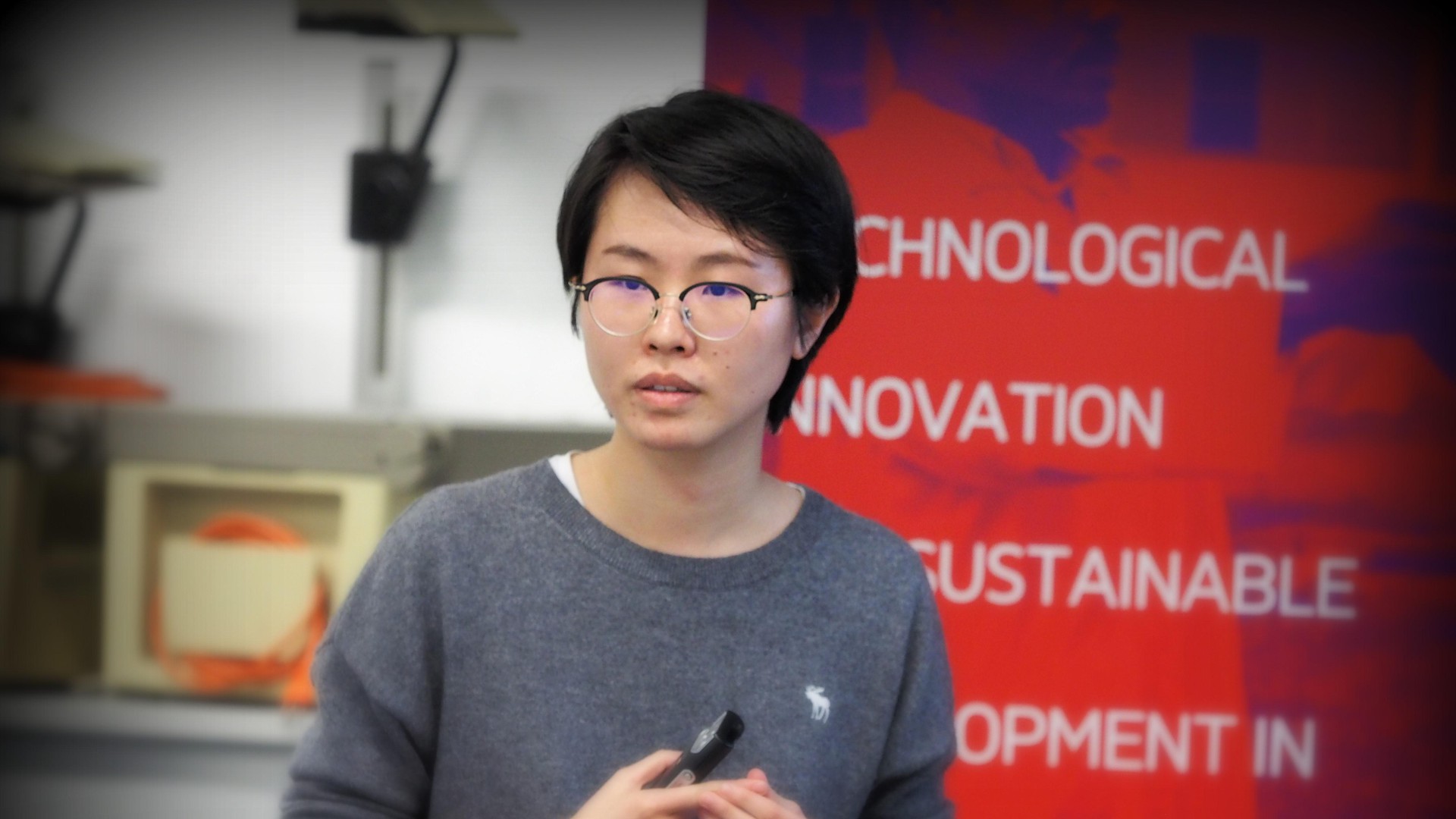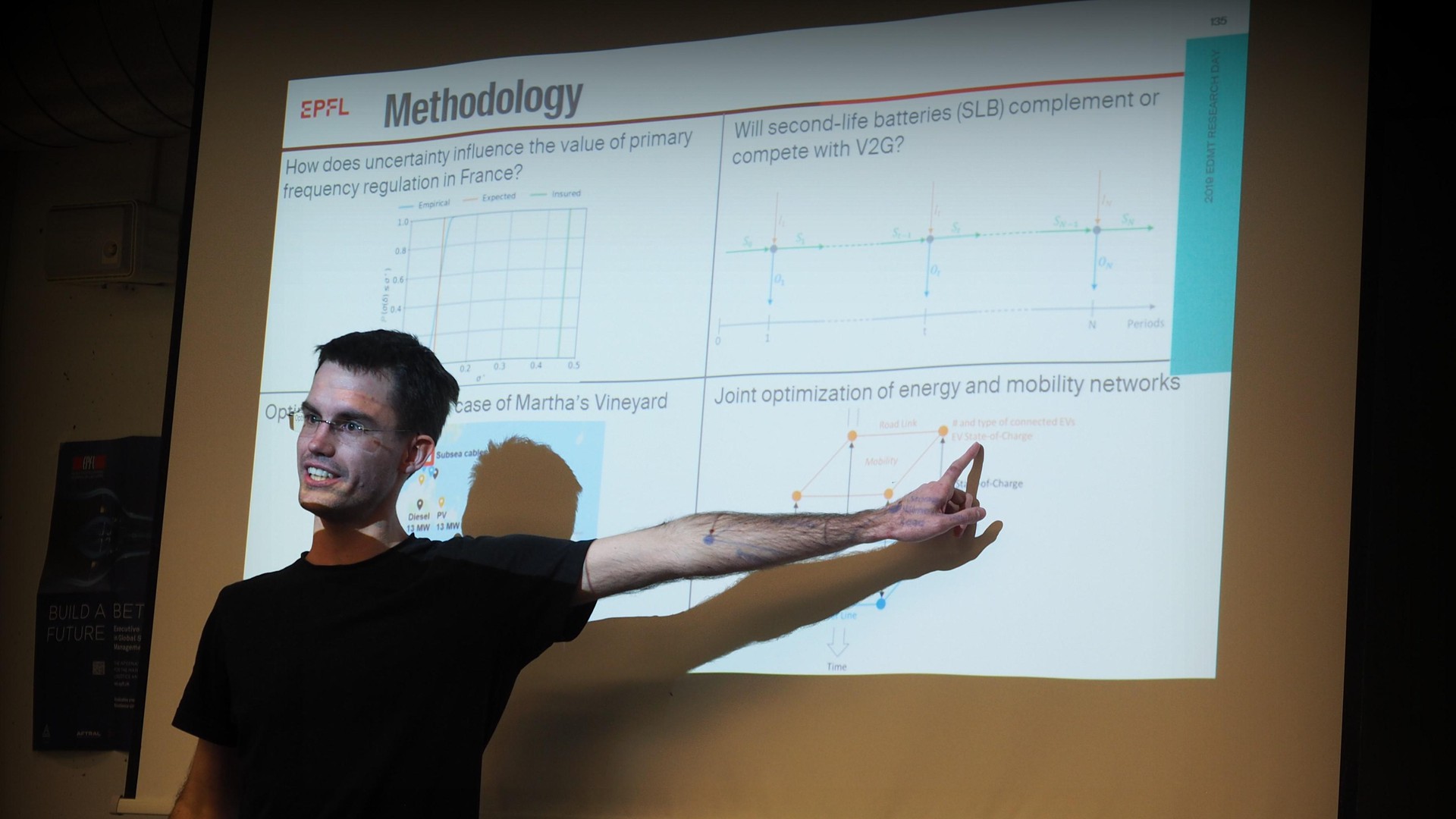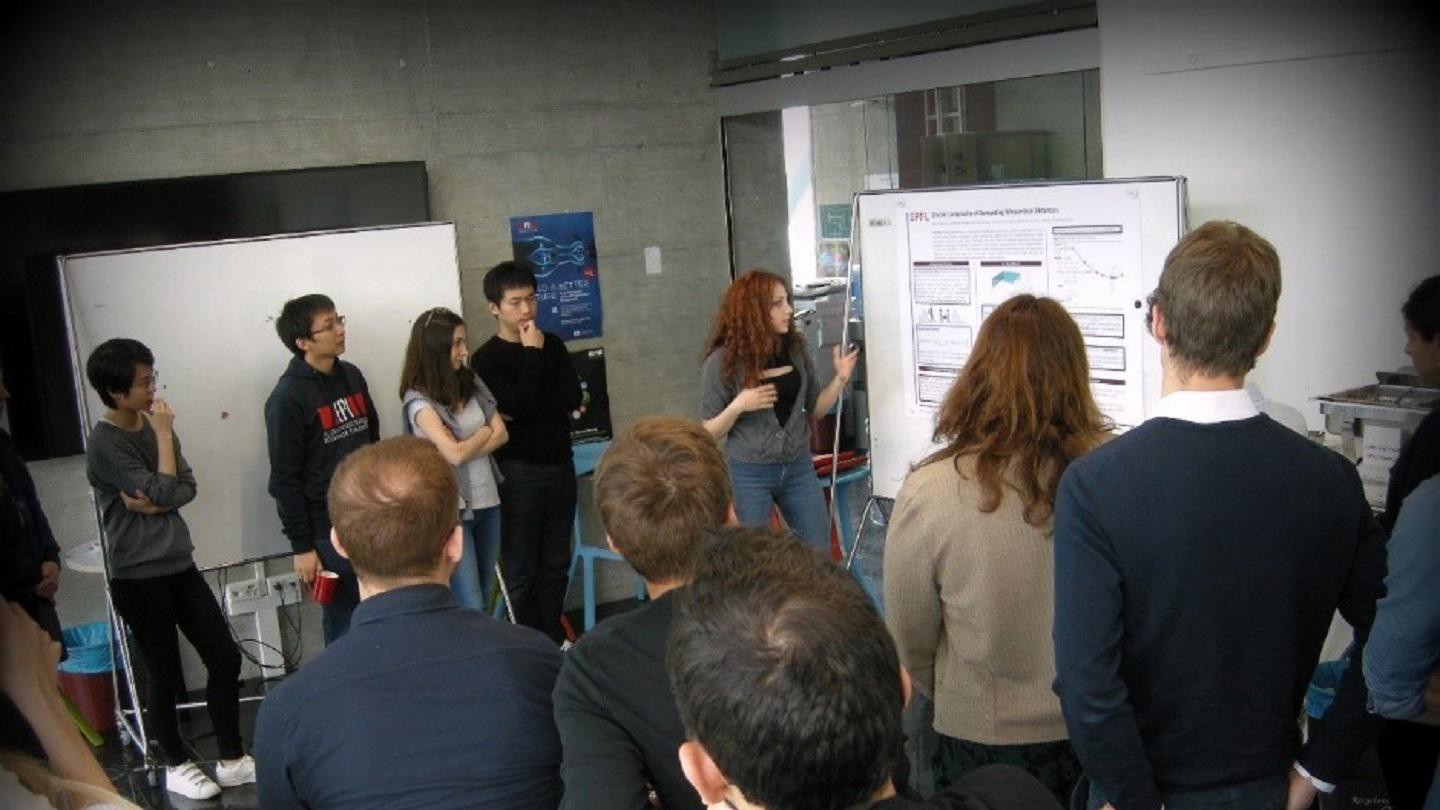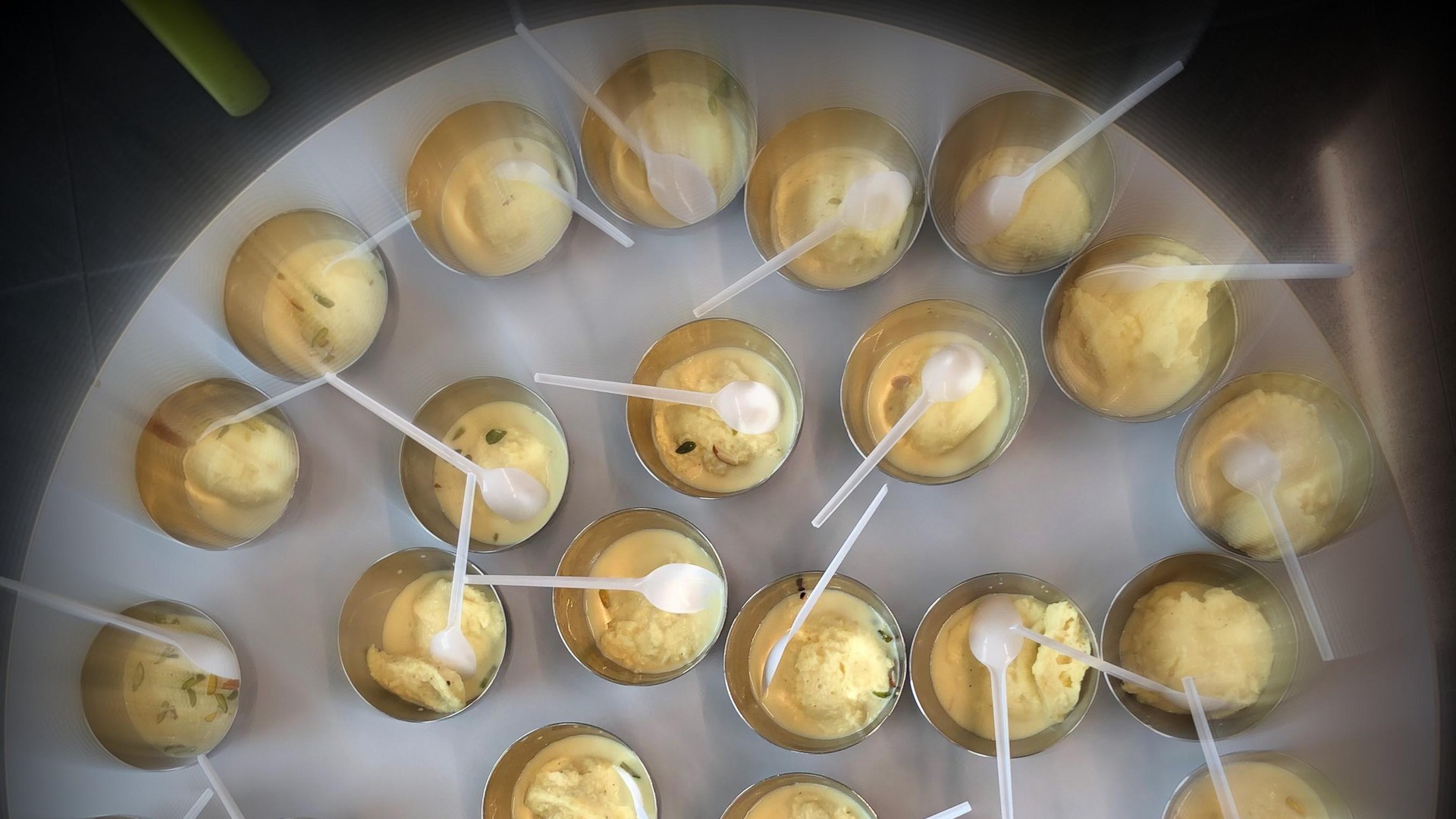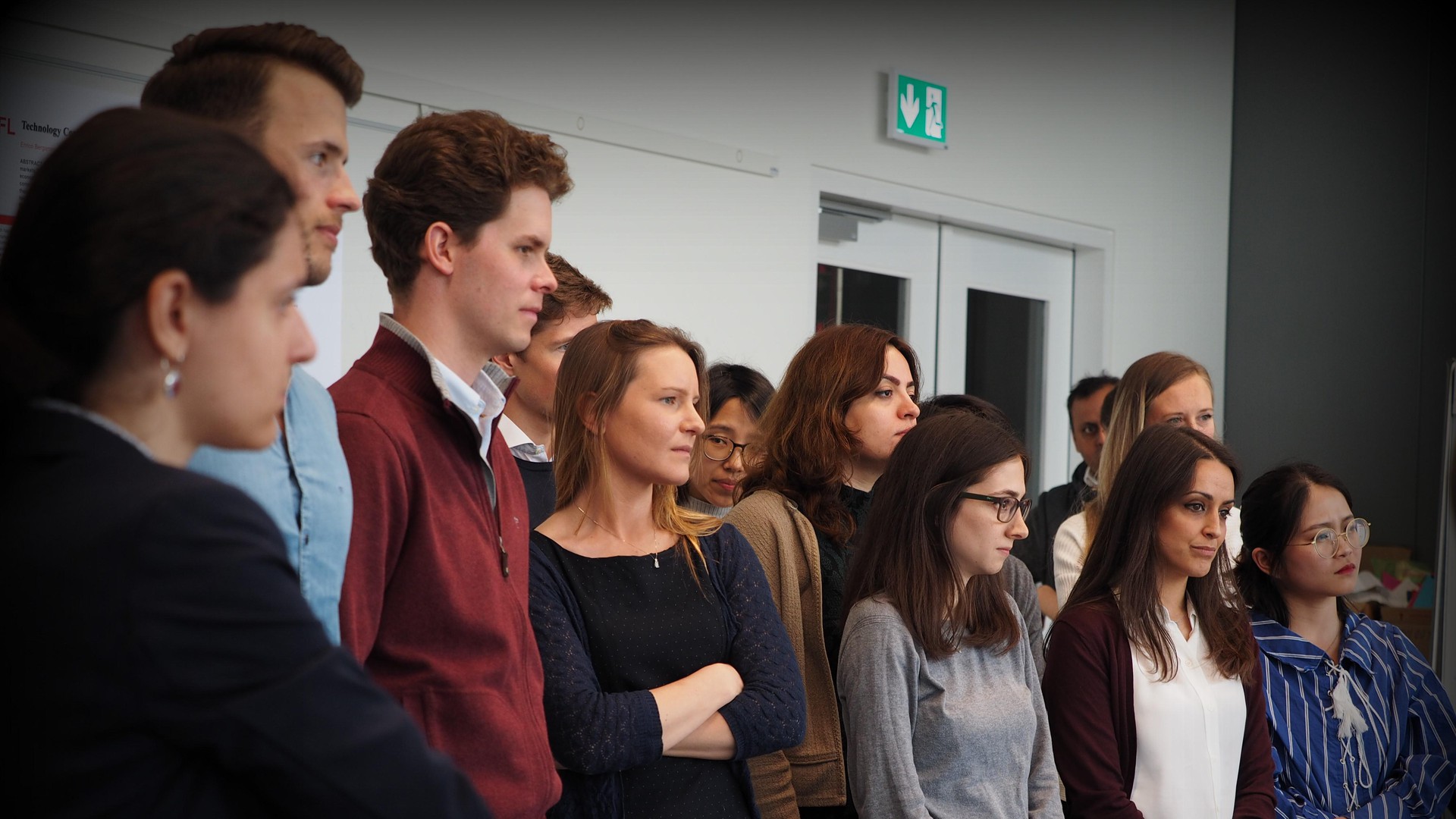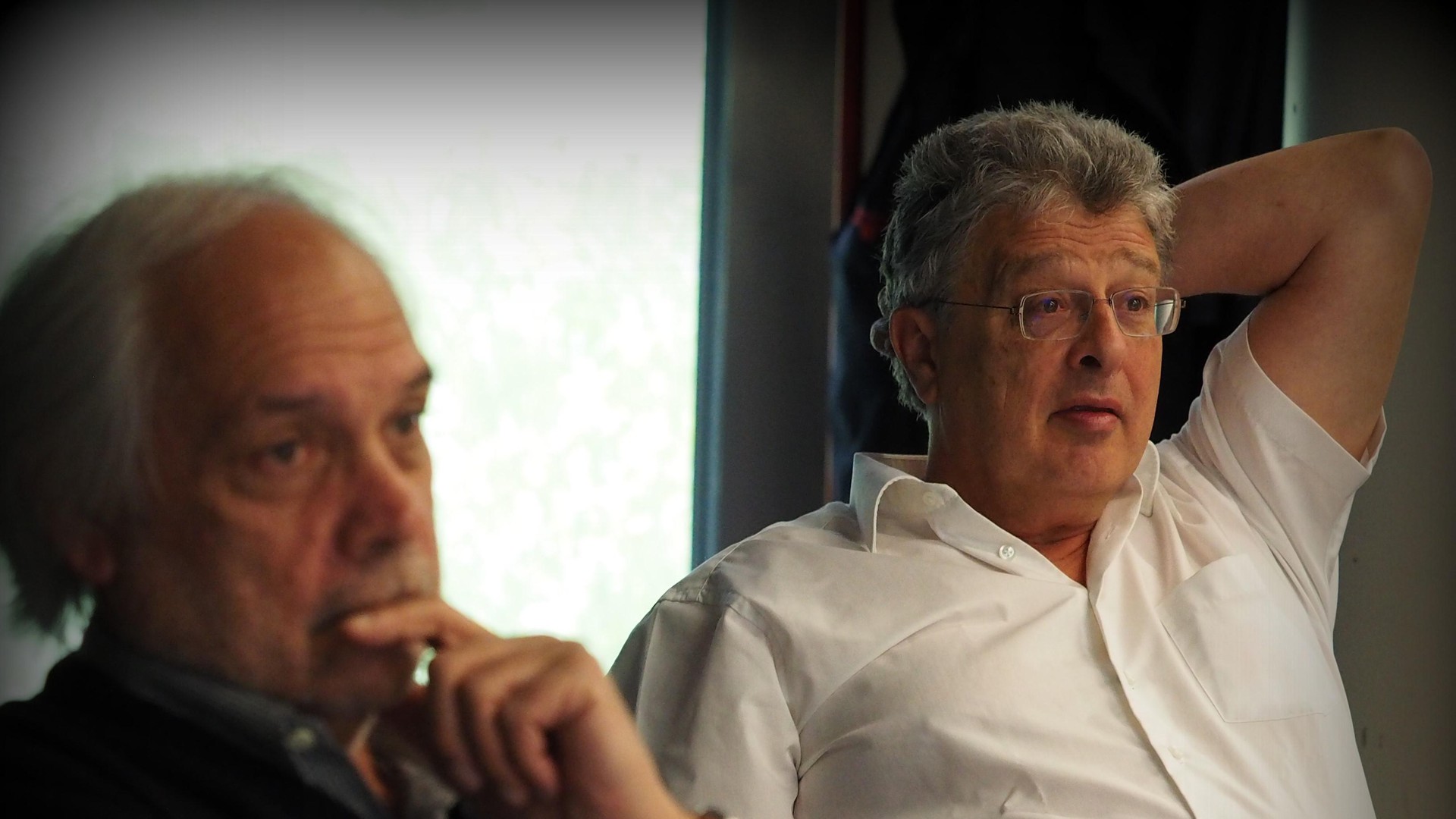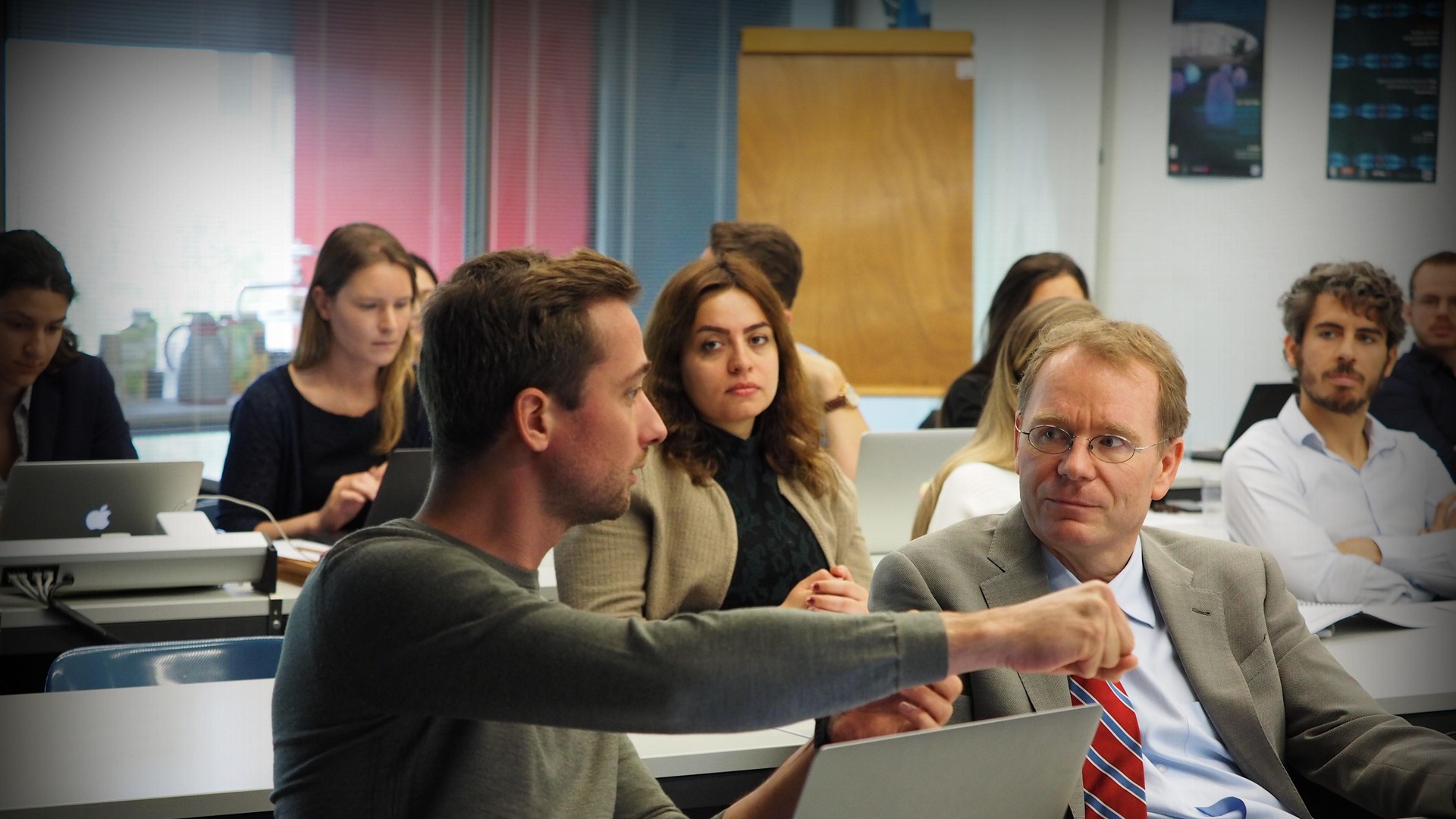 ---
---