Study prepared for the Federal Council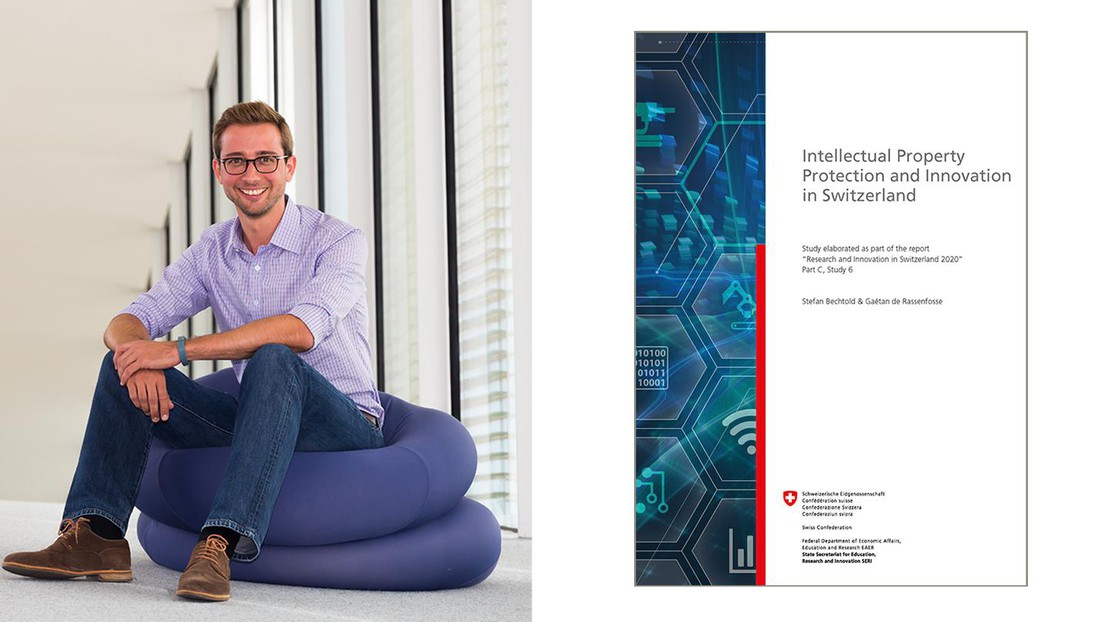 Prof. de Rassenfosse has recently produced a study for the State Secretariat for Education, Research and Innovation (SERI) of the Swiss Confederation.

The study, written jointly with Prof. Stefan Bechtold from ETH Zurich, was conducted as part of the report on "Research and Innovation in Switzerland 2020." It discusses the intellectual property system in Switzerland, and how it sustains innovation.
The study gathers insights from three main sources:
First, it examines the law and economic literature on intellectual property.
Second, it relies on empirical evidence on the state of patenting in Switzerland.
Third, it collects the views of selected local economic actors on the Swiss patent system.
This study confirms the expert knowledge of Prof. de Rassenfosse on intellectual property matters and shows his willingness to engage in policy discussions at the highest level.
---
---