Student-Alumni Career Event SIE & GR Online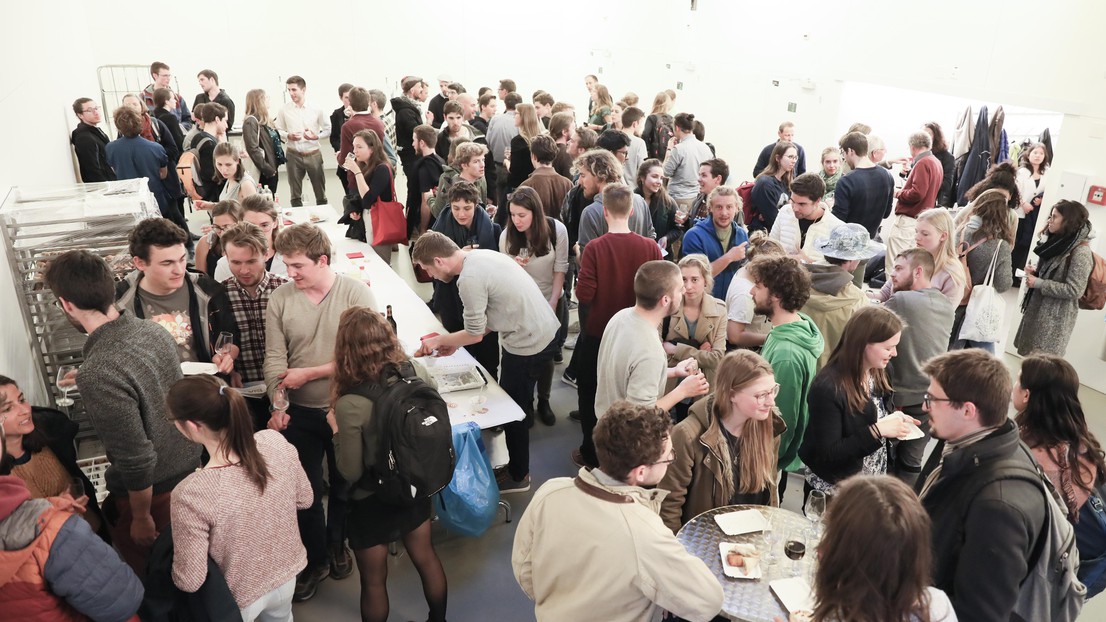 EPFL Alumni, the Environmental Sciences and Engineering Program and the TREE Association invite Alumni and all SIE students to participate in this virtual meeting on Monday, 3rd May 2021 at 6:00 pm via Zoom.

(event in French)
Chères alumnae et chers alumni de Sciences et ingénierie de l'environnement et Génie rural,
Nous avons le plaisir de vous inviter à la Soirée carrière étudiants-alumni SIE & GR qui aura lieu le lundi 3 mai 2021 à 18h00 en ligne.
Le concept de cette première édition en ligne est de permettre aux étudiant.e.s de découvrir les possibilités que leur offrent leurs études et d'échanger avec les alumni de leur section.
Programme :
18h00 mot de bienvenue de la section
18h05 présentation de TREE
18h10 présentation de Morgane Barthod (MSc SIE 2015), Founder & CEO, meteo*swift
18h25 présentation d'Océane Dayer (BSc SIE 2012), Political Advisor, WWF Switzerland
18h40 présentation de Renaud Falgas (MSc 2008),Global Supply Chain & e-Commerce Consultant, Swatch Group
18h55 discussions en groupes selon thématiques
19h20 fin de l'évènement
Merci de remplir ce formulairepour vous inscrire à l'événement. Nous vous enverrons le lien zoom le 3 mai.
Nous nous réjouissons de vous rencontrer à cette occasion !
Table Ronde des Étudiants en Environnement – TREE (Association des étudiants en SIE)
Section EPFL SIE
EPFL Alumni
---
---