Structural Design from Reuse and for Reuse at the IASS 2018, Boston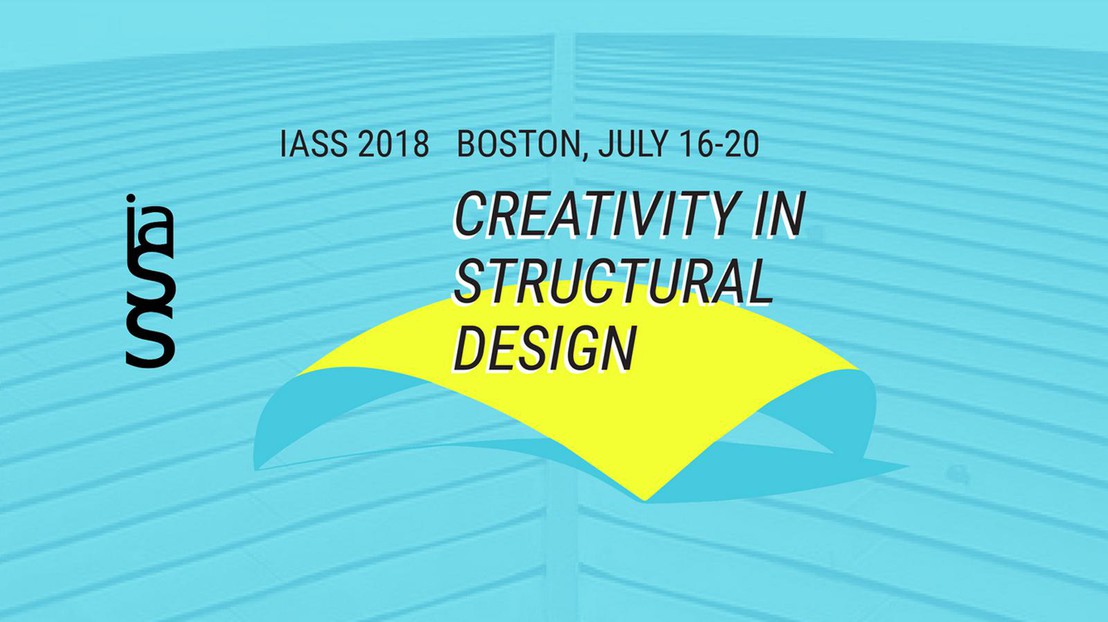 Researchers from the Structural Xploration Lab are joining the Annual Symposium of the IASS (International Association for Shell and Spatial Structures), in Boston, with a series of original papers from 16 to 20 July 2018.

On Monday, Jan Brütting is presenting with Julieta Moradei a paper coauthored with ARUP on the structural characterization of traditional moment-resisting timber joinery. The paper initiates a research campaign whose purpose is to bring traditional interlocking connection details to the 21st Century.
On Tuesday, Jan Brütting and Joseph Desruelle are providing the details on their research case study which involved (1) characterizing an available stock of structural members from a about-to-be dismantled power transmission line in Valais and (2) developing a program for finding the optimal assignment, topology and geometry of a new structural system for the Lausanne train station roof. The paper is part of the 'Environmentally Compatible Structures' session.
On Tuesday as well, Corentin Fivet is providing an account of the graphic statics methods he and researchers at MIT have been developing during the early design phases of the Collier Memorial, Cambridge.
On Thursday, Alex Muresan is presenting the first paper resulting from the smart living lab project, 'build-unbuild-repeat'. The paper generates and characterizes the design space of modular slab systems with discrete stiffness distribution and irregular column layout. It addresses design methods for the reuse of a highly-versatile load-bearing system for office buildings.
Catherine De Wolf is co-chairing the 'Environmentally Compatible Structures' session on Tuesday. Corentin Fivet is co-chairing both 'Graphic Statics' sessions on Monday and Tuesday and the 'Beams and Floors' session on Thursday.




---