"Streamline resources and improve performance of our core facilities"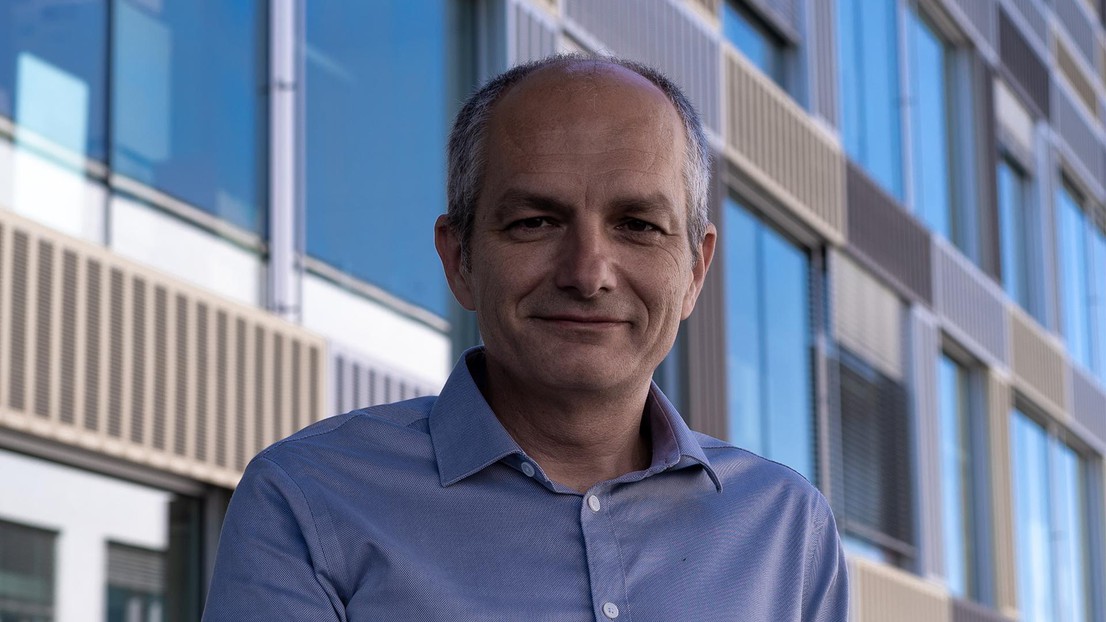 Roman Chrast joined the EPFL School of Life Sciences just a few days before the lock-down in 2020 as coordinator of our research core facilities. We spoke to him about his vision, role and challenges.

Tell us a little about yourself; what do you enjoy doing?
I really like outdoor activities – biking, skiing, and hiking. And I must admit that I am also a barbecue addict; I'll fire up my grill under any weather conditions!
What does your role involve?
We currently have eleven research core facilities running under the umbrella of the EPFL School of Life Sciences. My role is to ensure that each of these platforms can operate under optimal conditions to provide services and access to top-notch equipment, allowing us to support a broad range of scientific projects. And with the help of platform heads and staff, backed up by platform steering committees and user feedback, I also help to establish and implement a long-term vision regarding the position of various platforms in both the academic and non-academic environment within Switzerland and internationally.
What is your strategy for best coordinating the platforms?
I collect the input from platform users and from the faculty regarding the scope, speed and cost of platform services and also regarding new technological developments that can be implemented into the platforms' portfolio to help future lines of research requiring core facilities. Based on the information I gather, with the help from platform staff, I work on prioritizing proposed platform developments, making sure that platforms have the staff and budgets they need to implement them.
What are some challenges that you face in your role?
In addition to availability of appropriate equipment, the quality of support provided by our scientific platforms depends on the scientists running the platform's daily activities. One of my priorities is to find ways to encourage skill development of platform staff, and to promote valorization of the expertise present in each platform.
What are your plans for the future of the platforms?
One of my objectives is to foster closer contacts between the platforms themselves, and between platforms and users in order to allow the development of new analytical pipelines and to implement new technologies. I am also planning to further promote the role of the platforms' steering committees in aligning the core facilities' activities with the needs of the community and with EPFL's research and educational priorities. Also, with the help of the platform heads, we are working on a new course for Master students, covering the theoretical and practical bases of different techniques used by various platforms. Finally, I would also like to improve interactions between our platforms and relevant academic and industrial partners in the Lake Geneva region, to streamline the use of resources and improve the overall quality and performance of all core facilities.
---