Stewart Cole is awarded for his work on TB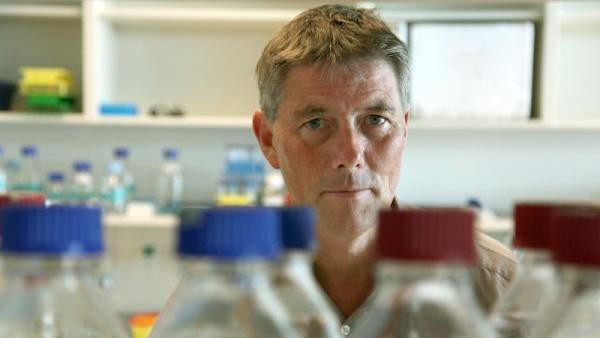 The Kochon Prize, which is awarded to persons, institutions, or organizations that have made a highly significant contribution to combating tuberculosis, was given to Stewart Cole, Director of the Global Health Institute at EPFL, and to Lucy Chesire, a leading international patient activist who has achieved important TB advancements at both global and regional levels, on the 5th of December this year. They will share the prize that consists of a medal and US$ 65,000.

Professor Stewart Cole, B.Sc. and PhD, is an international authority in bacterial molecular-genetics and genomics. His studies on multidrug resistance in Mycobacterium tuberculosis have made him a recognized leader in TB research. His laboratory is currently leading an international project to discover new drugs to treat TB, the findings of which will have direct relevance on disease control in both developing and developed nations.
---