Stewart Cole appointed president of Institut Pasteur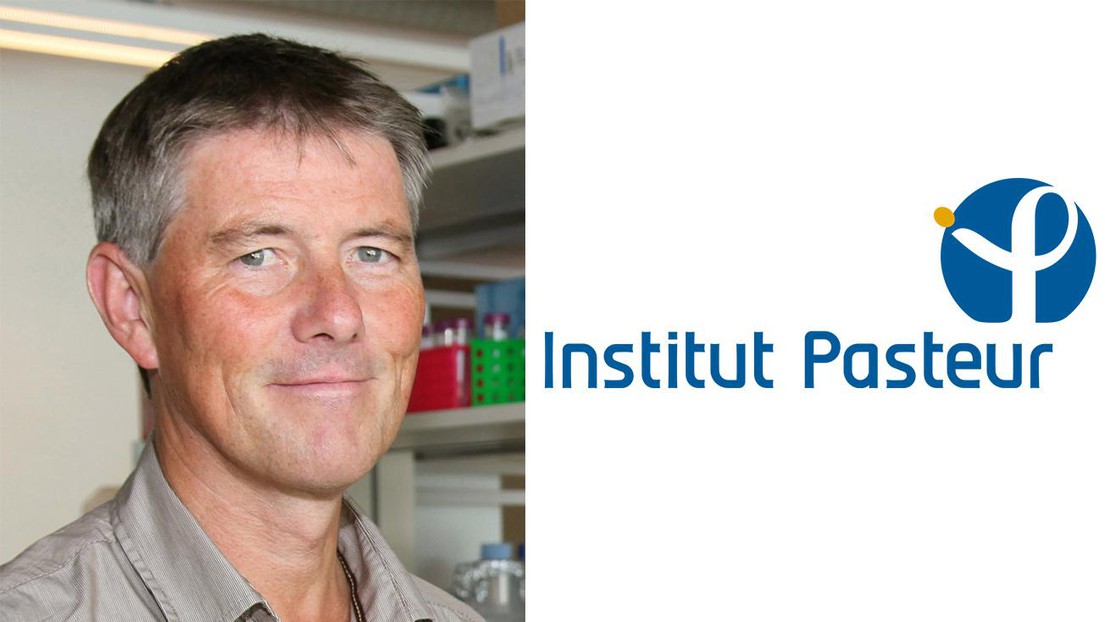 Professor Stewart Cole, director of EPFL's Global Health Institute, has been appointed President of the Institute Pasteur in Paris.

The Institut Pasteur is a private, non-profit foundation world-renowned for its research in biology, microorganisms, diseases, and the development of vaccines. It is named after Louis Pasteur the famous French biologist whose breakthroughs include pasteurization and vaccines for anthrax and rabies. The Institut Pasteur was founded in 1887, and its stated mission is "to help prevent and treat diseases, mainly those of infectious origin, through research, teaching, and public health initiatives."
Professor Stewart Cole holds EPFL's Chair of Microbial Pathogenesis, and has been director of its Global Health Institute since 2007. He is an internationally acclaimed scientist, and has published more than 350 scientific papers on infectious diseases, most notably tuberculosis and leprosy. He has received many awards, including the Emil von Behring Prize, the World Health Organization's prestigious Stop-TB Partnership Kochon Prize, and the Gardner Middlebrook Lifetime Achievement Award.
He has also been involved in several foundations and scientific committees, and is currently Chair of the board of the Innovative Medicines for Tuberculosis Foundation, as well as President of the Commission Médicale for the Fondation Raoul Follereau.
His research uses genomics, functional genomics, bioinformatics, biochemistry, chemistry and structural biology, and uses genome biology as a platform for the discovery of new anti-tuberculosis drugs.
"My priority as President of the Institut Pasteur will be to implement an innovative program and to strengthen the Institut Pasteur's prominent position in order to meet the global medical and health challenges of the 21st century, particularly in biology, microbiology and infectious diseases," says Professor Cole. "I would also like to maintain strong ties to EPFL and create synergies between two of the world's leading research centers."
Christian Vigouroux, Chairman of the Institut Pasteur Board of Directors stated: "Our aim is to develop and strengthen the Institut Pasteur's outstanding research to improve health for all people worldwide. In 2018, Stewart Cole will be responsible for devising a new strategic plan for the coming 4 years."
Professor Cole's appointment will begin in January 2018.
---