SPIRIT: The New SNSF programme for international collaboration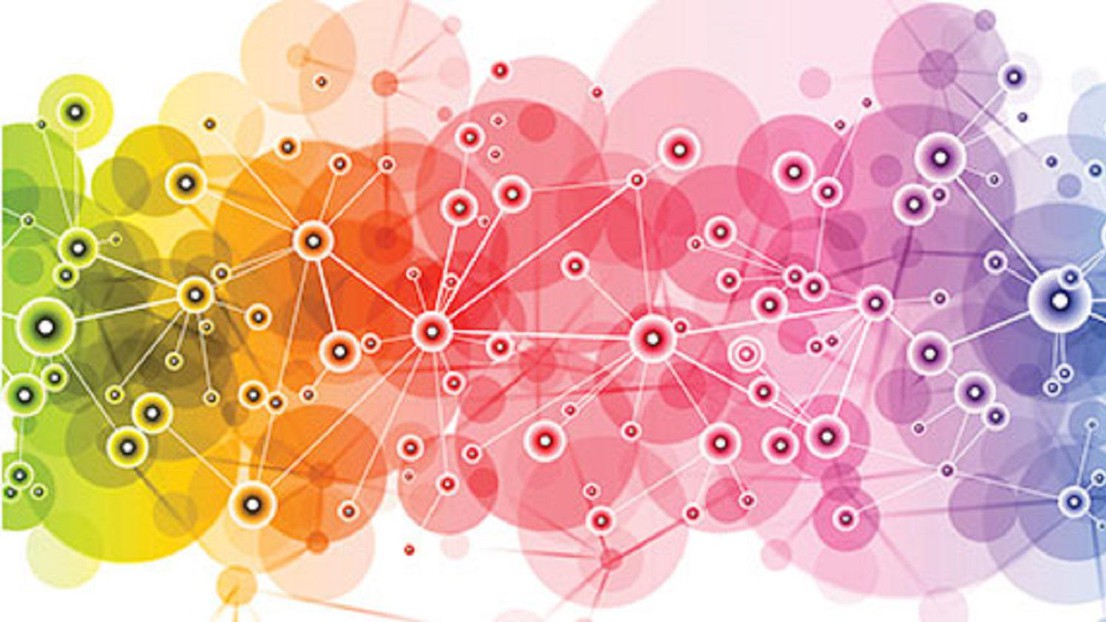 SPIRIT: Swiss Programme for International Research by Scientific Investigation Teams
The New SNSF programme for international collaboration with countries receiving development assistance
Applications can be submitted any time.

On February 1st, 2019 the SNSF launches SPIRIT, a new program aimed at fostering international scientific collaboration between researchers at higher education or research institution in Switzerland and their counterparts in 127 SPIRIT partner countries receiving development assistance. Note that applicants based at EU member and associated countries, as well as in countries participating in a bilateral call with the SNSF are not eligible.
SPIRIT awards CHF 50'000-500'000 for 2-4 years to teams of 2-4 researchers from all disciplines to conduct collaborative scientific projects in any topic. At least 30% of the approved amount must be spent in Switzerland and at least 30% in the partner country or countries.
SPIRIT aspires to promote cross-border collaboration, as well as the scientific capacity of researchers in countries receiving development assistance and in Switzerland, especially of young researchers and women scientists. Scientific quality being equal, preference will be given to women scientists or to proposals showing better gender awareness in the research project and team.
Pre-proposals can be submitted any time via mySNF.
Four months after the submission of pre-proposals, pre-selected applicants will receive an invitation to submit a full proposal within the following 2 months. The final decision will be communicated within 10 months from submission of the full proposal.
A highly competitive selection process is in place, with 12 projects being funded per year. Pre-proposals will be evaluated by the Specialized Committee International Collaboration and by the newly appointed SPIRIT Evaluation Commission (SEC). The SEC comprises a pool of permanent international members from the humanities and social sciences, mathematics and the natural and engineering sciences, and medicine and biology, as well as a gender equality expert. Full proposals will also undergo peer review and will be approved by the Specialized Committee and the NRC Presiding Board.
For further information, please have a look at the call webpage and at the EPFL Toolkit.
---